Akshay Kumar's Filmfare snub? Five films that should have fetched him a Best Actor award
After Filmfare announced its list of nominations for the 62nd Filmfare Awards, #filmfareawardsonsale started trending, as a section of Twitterati hurled allegations at the award show for being rigged, particularly for not nominating Akshay Kumar in the Best Actor in a Leading Role (Male) category for either of his three blockbusters from last year.
Kumar delivered three commercial successes last year in Sajid-Farhad's comedy ensemble Houseful 3, Tinu Suresh Desai's thriller biopic Rustom and Raja Krishna Menon's period drama Airlift, out of which he was lauded for his performance in the last two.
It comes as a surprise that the versatile actor has been nominated only thrice in the Filmfare Award for the Best Actor in a Leading Role category in his 26-year long career, for Yeh Dillagi, Singh in King and Namaste London. On the second episode of Koffee with Karan Season 5, Kumar's wife and actor-turned-columnist Twinkle Khanna also made fun of the fact that he has hardly won any award.
She recalled an incident from 2009 when he won an award at some other award function for Anees Bazmee's Singh Is King but he surrendered the award as he felt that his contemporary Aamir Khan's performance in AR Murugadoss' revenge drama Ghajini was far superior.
It seems only unfair that a talent like Kumar has not won even a single Filmfare Award in his career. Thus, we list down five films we think should have fetched him the black lady.
Namastey London
This romantic comedy by Vipul Shah had Kumar playing the role of Arjun Singh, a desi launda or the quintessential deeply rooted Punjabi man. While he was at his effortless best in the scenes that involved him jumping around and showing off some bhangra moves, it was the scenes in which he projected himself as a helpless unrequited lover that exposed the talent he had harboured within himself over the years. Especially since Akshay is known so much more for his comedy (and now for his nationalism) than for romance.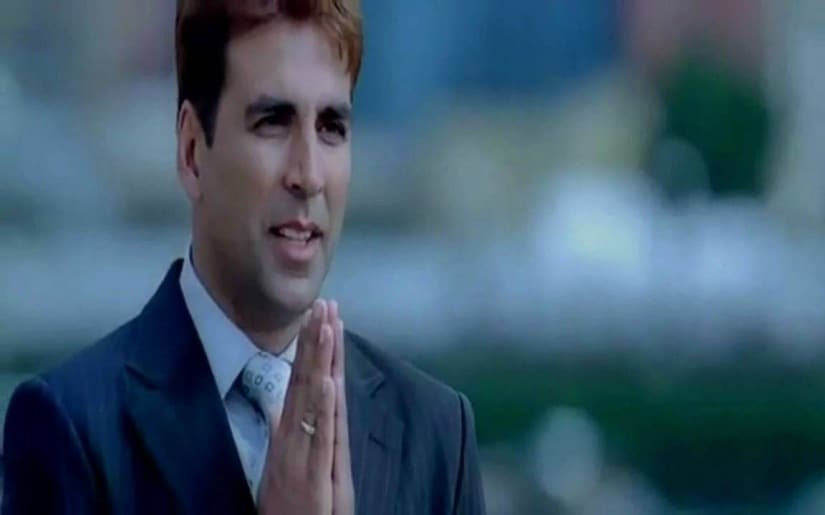 Singh Is King
This comedy film with a heart gave Kumar unprecedented success at the box-office but it also established him as a fine actor. His portrayal of a jolly and lighthearted do-gooder broke free from the stereotypical way in which the Sikh community has been showcased in Hindi cinema or popular culture. His memorable role of Happy Singh, a Sikh man who dedicated his life to bringing a smile on the face of his loved ones, evoked a similar feeling in the viewers as well, given how tenderly Kumar treated his well-etched character.
Special 26
From his slapstick act in Singh Is King to the straight faced humour in this heist film of Neeraj Pandey, Kumar displayed his commendable range within the framework of comic roles. It was interesting how Kumar managed to tickle our funny bones with his no-nonsense demeanour in the majority of the scenes. To play a conman is equivalent to a concentric circle of getting into the character and his body language spoke volumes of his ability to get into the skin of his character.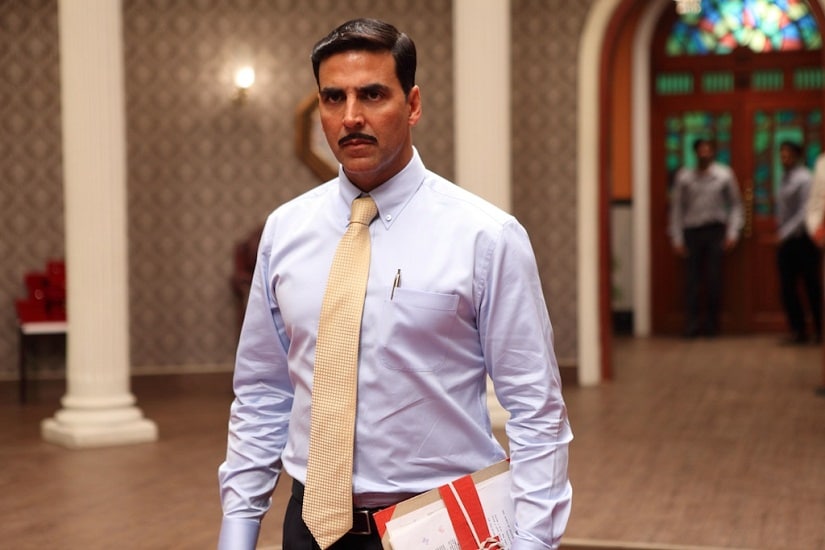 Ajnabee
Remember the days Akshay used to play grey characters? By using his charm to play the victim card throughout the film, he made the audience buy into his 'good guy' act only to turn the tables in the climax. The way his face and grin revealed shades of grey represents the trajectory of his acting skills since this Abbas-Mustan thriller - gradual yet hard-hitting.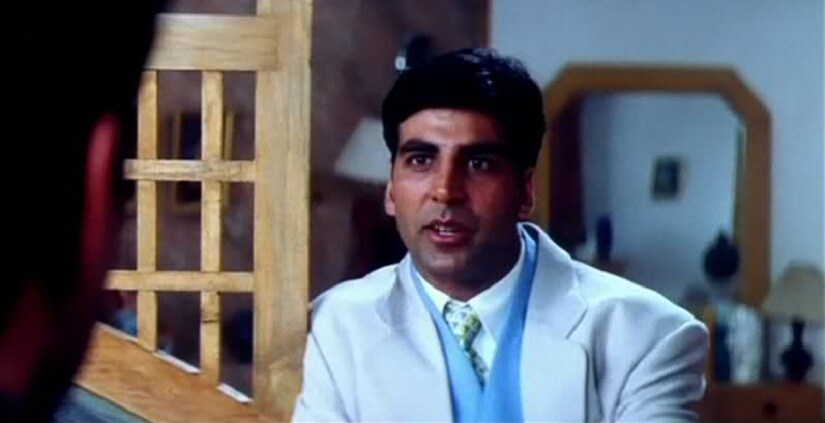 Airlift
The most recent and arguably his most impressive performance till date, Airlift saw Kumar play a character who witnessed his ego crash and a sense of responsibility creep into his blood. We traveled with his character on this journey, not just geographically, but also in the metamorphosis of his character. Kumar was not a hero in Airlift. He came across as a co-victim, a refreshing change from his mindless action entertainers.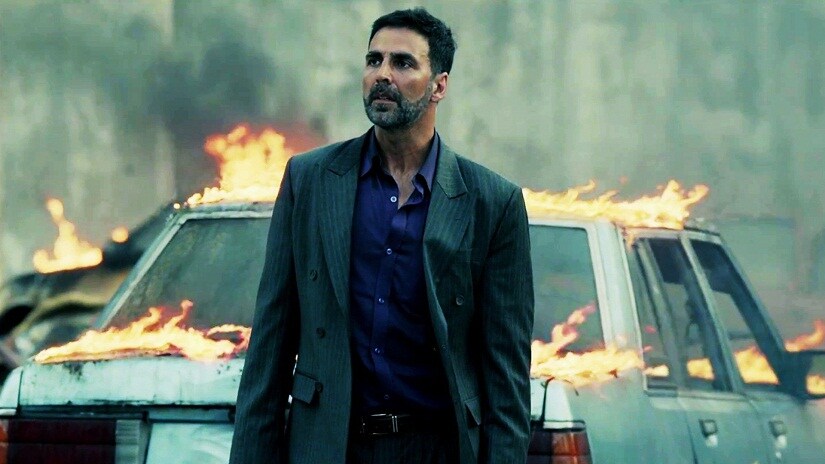 While he was at least nominated for the first two films, he was not even given that honour for the rest of the three performances. His portrayal of Ranjit Katyal in Airlift may not be the best of the year but it was certainly one of the best of his career. For that alone, he deserves at least a nomination, if not an award.
Updated Date: Jan 11, 2017 16:26:51 IST