Integration Of GIS & SCADA Helps Real Time Reporting Of Power Supply - Part 2
Jyoti Bandopadhyay, VP IT, Torrent Power, discusses how integration of GIS and SCADA will help Torrent Power to keep an accurate vigil on power supply.
Find latest and upcoming tech gadgets online on Tech2 Gadgets. Get technology news, gadgets reviews & ratings. Popular gadgets including laptop, tablet and mobile specifications, features, prices, comparison.
Economy
A national-level project involving Geographical Information System (GIS), aimed at helping the government deliver public services more effectively, will be taken to the Cabinet shortly for approval, Advisor to Prime Minister on Infrastructure Sam Pitroda said.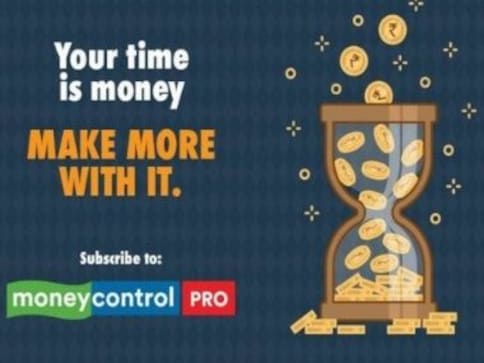 Business
Unlike frontline FMCG stocks, Marico's stock performance has been uninspiring over the last one year.
Biztech
A number of M2M vendors have already started putting more emphasis on M2M application security in a bid to anticipate future market opportunities, finds ABI Research.