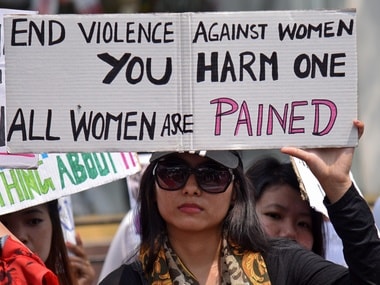 India
The government responded to protests over the Kathua and Unnao rape cases by introducing harsher punishments. But it is social mindsets that must change.
India
Leaders don't have to be Muslim or Dalit to espouse their cause. Perhaps, a true sign of democracy and progress in India would be a nationwide Hindu leader championing equality and rights for Muslims, or a Brahmin leader fighting to abolish the caste system
India
The 538-page verdict and its guidelines are articulate and unambiguous, which is a big boon for Parliament to legislate and draft a law honouring the SC's mandate.
Politics
An important bill to be discussed in this session is The Transgender Persons (Protection of Rights) Bill, 2016.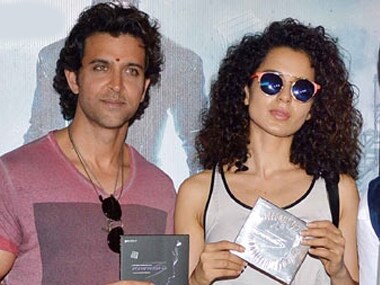 Life
Unfortunately, our judgment of right and wrong can often be biased by gender, rather than being embedded in factual accuracy or a moral framework.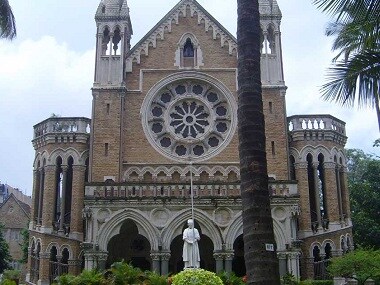 India
Reform is essential, particularly in light of Mumbai University's unbridled inefficiencies, but not at the cost of such disruption.