Transgender Persons Bill: Even if Parliament makes it law, Section 377 will ensure discrimination continues
An important bill to be discussed in this session is The Transgender Persons (Protection of Rights) Bill, 2016.
The Winter Session of Parliament started on Friday with several bills for consideration and debate listed on the agenda. An important bill to be discussed in this session is The Transgender Persons (Protection of Rights) Bill, 2016. While the introduction of the bill is in itself progressive, and a positive step toward fostering a more equitable society, its contents have met with much outrage and protest from activists across the country.
Without delving into the details of the bill and the opposition to it, we'd like to say that the fundamental premise of a just society is a lack of discrimination by the state or private persons across various contexts such as employment and education. Various bills, laws, and commissions that currently exist or are established for the protection of vulnerable populations such as women, children, minorities, and disabled individuals are in some form trying to safeguard against discrimination based on their social location. In this context, it is pertinent to reflect on how Mexico has attempted to tackle exclusionary practices in the country.
Mexico and India are two countries where underlying socio-cultural tensions foment conflict, turmoil, and widespread exclusion. As part of a UN-sponsored visit, one of us travelled to Mexico in 2007 to study their healthcare system, specially measures taken to combat HIV. There, we discovered the intricacies of the CONAPRED, or the National Council to Prevent Discrimination.
In 2003, under the president-ship of Vicente Fox Quesada, Mexico established this agency to promote social and cultural inclusion and equity in a society increasingly characterized by discrimination based on ethnicity and sexuality amongst other things. In effect, it was an umbrella anti-discrimination regulation that protected citizens from "exclusion based on ethnic or national origin, sex, age, disability, social or economic status, health, pregnancy, language, religion, opinions, sexual orientation, marital status", or any other criteria which impedes the exercise of the rights of the people.
In India, conflict and exclusion based on much of the same criteria are rampant. The Transgender Bill, for instance, may be successful in granting legal recognition and legitimacy to a section of society that has hitherto been marginalised, but Section 377 still ensures that individuals don't have the legal right to choose their sexuality. Perhaps we should take a leaf out of Mexico's book, and think about moving towards a similar overarching law that prohibits discrimination based on all of the aforementioned grounds.
Instead of the painstaking process of preventing exclusion legislation by legislation, stakeholder by stakeholder, a sweeping law where the state guarantees legal protection from discrimination to all citizens, across various contexts ranging from admission in educational institutions to discrimination in housing societies, might be more effective.
Eventually, our aim must be to dissolve the hundreds of inefficient commissions set up to tackle individual forms of discrimination, and establish one overarching agency, like CONAPRED, that oversees the implementation of inclusionary policies and acts as a redressal mechanism for complaints of discriminatory acts.
In an ideal world, the very philosophical premise of a state's social agenda should be that arbitrary criteria such as those delineated earlier simply cannot be grounds for exclusion or discrimination in any context.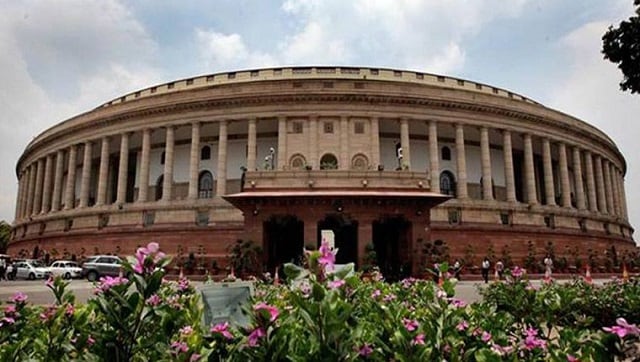 India
Parliament Monsoon Session Live Update: After the Rajya Sabha was adjourned even as suspended TMC MP Santanu Sen refused to leave the House, IT Minister Ashwini Vaishnaw said, "TMC has a culture of violence in Bengal".
India
The minister's statement, which was laid on the table of the House, called the reports on the Pegasus scandal an 'attempt to malign the Indian democracy and its well-established institutions'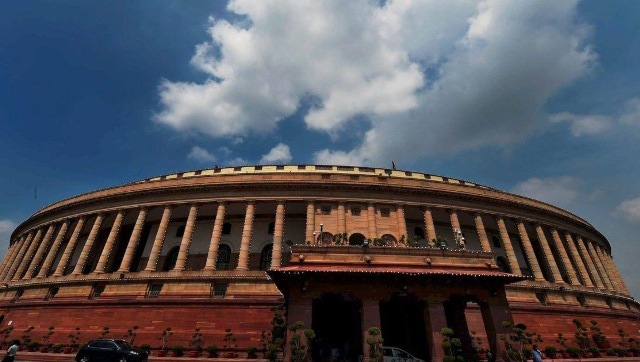 India
Meanwhile, the Lok Sabha Speaker is extremely upset with the behaviour of the MPs in the House and is of the opinion that anybody who is a repeat offender is likely to be suspended in the future for the entire period of the Lok Sabha term, sources told News18