World
It's too early to judge the Kartarpur Corridor as breakthrough in peace talks between India and Pakistan, but it surely one of the biggest confidence building measures between the two countries.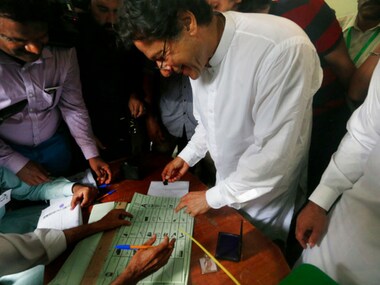 World
Early results have put Imran Khan-led Pakistan Tehreek-e-Insaf (PTI) in lead with the party leading in 82 seats as against Pakistan Muslim League — Nawaz (PML-N) who is ahead in 57 seats. Pakistan People's Party (PPP) was ahead in 29 at the third position.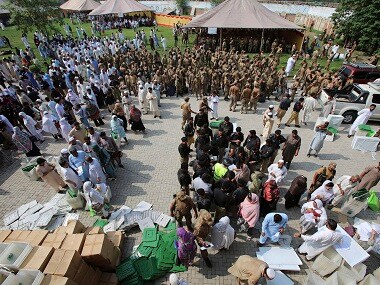 World
Amid deadly violence and allegations of pre-poll rigging, Pakistan will go to polls on Wednesday, and the PML-N and Imran Khan-led PTI will both be keen on ensuring they come up triumphant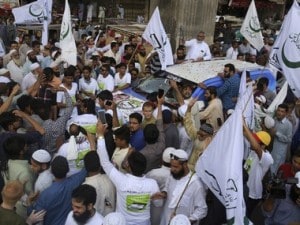 World
In the run-up to the 2018 Pakistan general elections, a majority of candidates of mainstream political parties have got the support of custodians of shrines, commonly known as 'pirs' and banned outfits, which has further polarised society on religious grounds.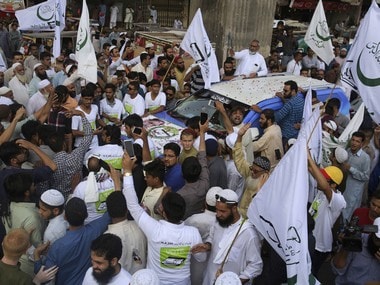 World
Voters in Pakistan have not shown much trust on the religious parties, however, recent trends show that these pressure groups could cause a major dent into the vote bank of PML-N, and thus helping candidates from rival parties like PPP, and PTI on 25 July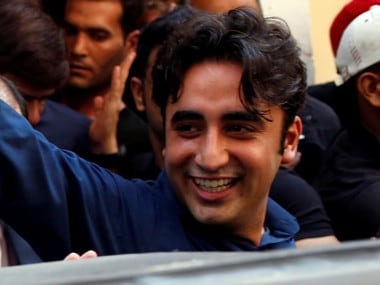 World
The GDA is a coalition of five political parties, and has emerged as a strong anti-PPP alliance in the province of Sindh in Pakistan.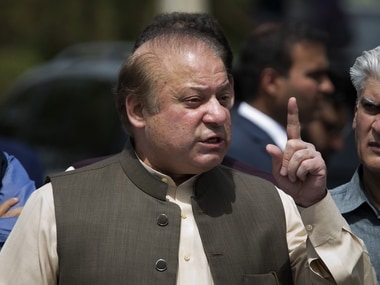 World
The question remains how much Nawaz will succeed in rescuing his party as he has chosen a tough path this time.