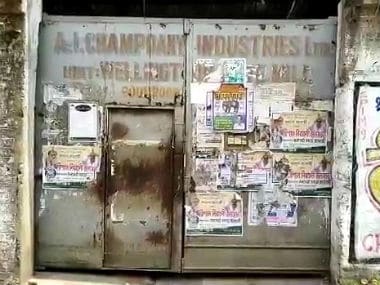 India
British jute businesses exited India and the jute mills were soon taken over by Indian traders, motivated to earn short-term profits.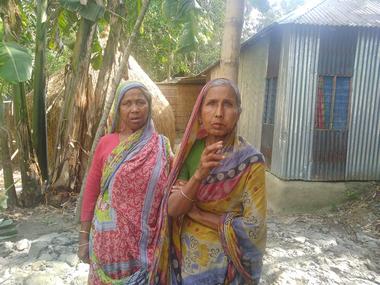 Politics
Residents of former enclaves in West Bengal are still fighting for land allotment, basic infrastructure, and access to benefits from government schemes like Kanyashree Prakalpa.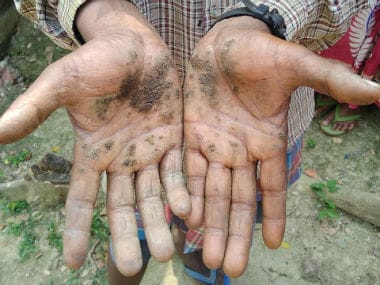 India
West Bengal accounts for 1.04 crore out of India's 1.48 crore population harmed by arsenic.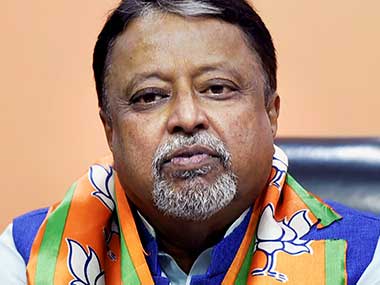 Politics
The BJP has targeted constituencies where TMC's base has weakened due to non-performance of sitting MPs and where it has a divided house due to internal squabbles
India
The women who collect tiger prawn seedlings in the Sundarbans risk health hazards as well as their lives because of the threat of crocodiles and tigers.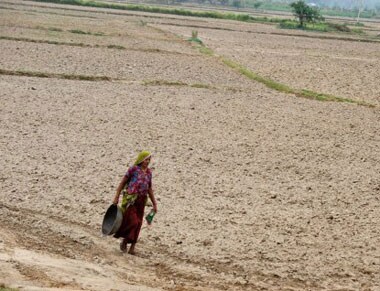 India
While tankers supply drinking water to the urban areas, rural areas face an acute water crisis.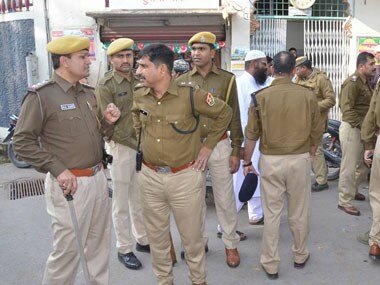 India
Although the proposed law against lynching is supported by 11 political parties, the BJP is reportedly not in favour of passing it in Parliament.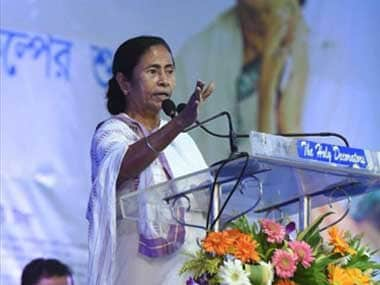 Politics
West Bengal chief minister Mamata Banerjee has put herself in the forefront of yet another another possible "flare up" with Assam government.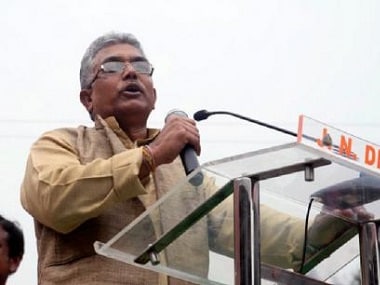 Politics
With the Bharatiya Janata Party (BJP) trying to leave the Communist Party of India (CPM) and Congress in its dust and emerge as the main rival to the ruling Trinamool Congress (TMC), a new political narrative of "us vs them" is being put forth before voters ahead of the 2019 Lok Sabha elections.