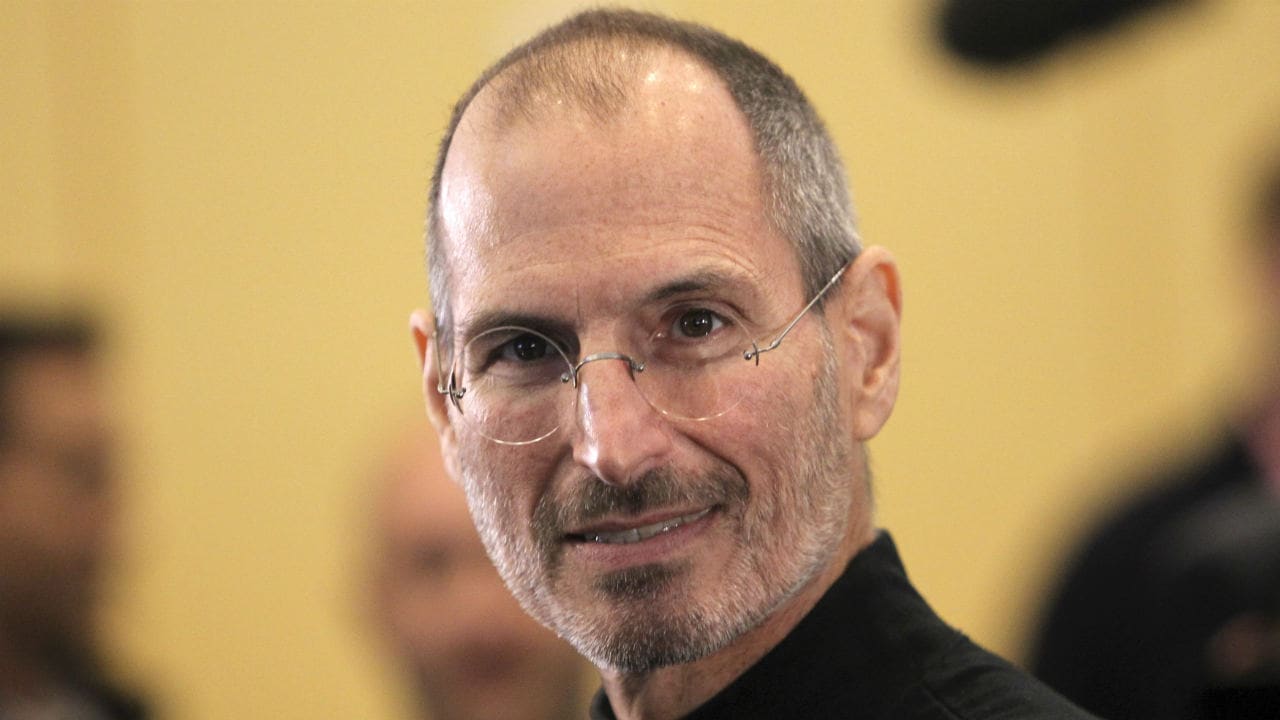 News & Analysis
No, the invitation is not to buy an Apple device. It's for you to know Jobs the way he'd want you to.
News & Analysis
Everything about the Samsung Galaxy A7 depends on that brand new triple camera setup.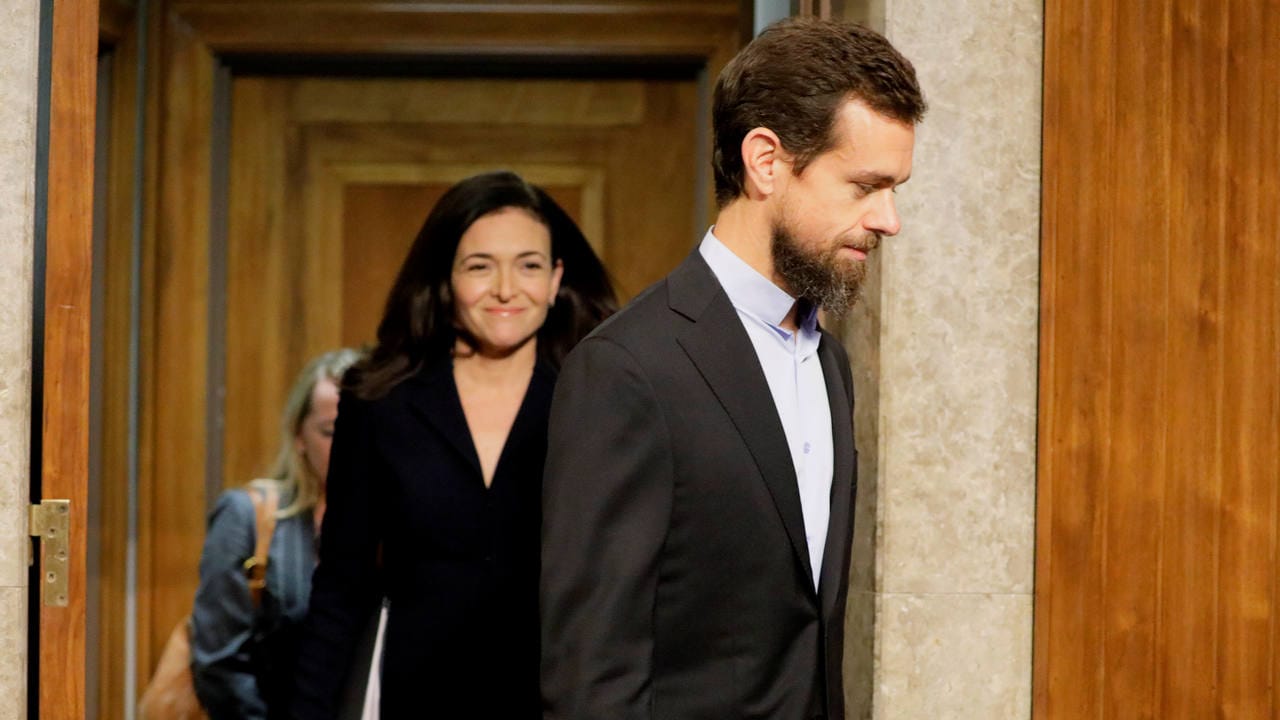 News & Analysis
Facebook, Twitter testified before Congress, acknowledging that they were slow to act, ill-prepared.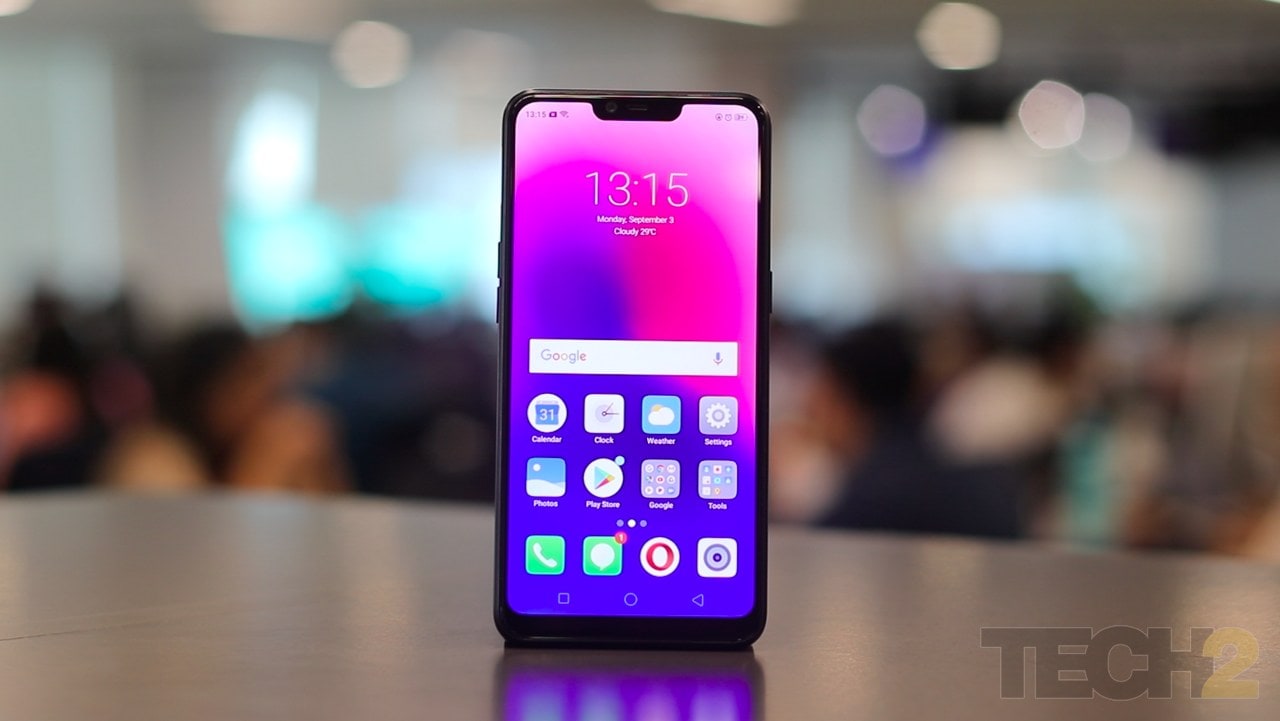 Reviews
Realme 2 could've been a compelling value for money device if it weren't for all the compromises.
News & Analysis
The Realme 2 has been launched for Rs 8,999 and will go on sale on 4 September on Flipkart.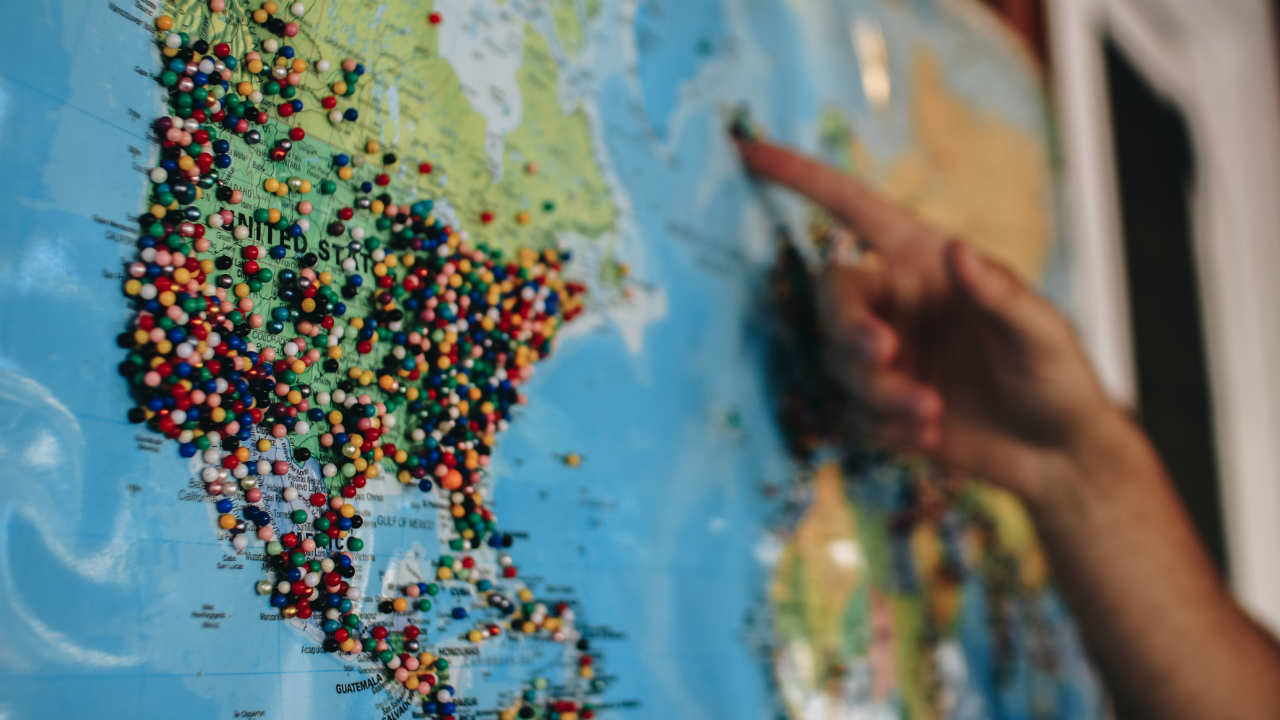 News & Analysis
It is sad how Google has breached user trust and privacy by not making its position clear.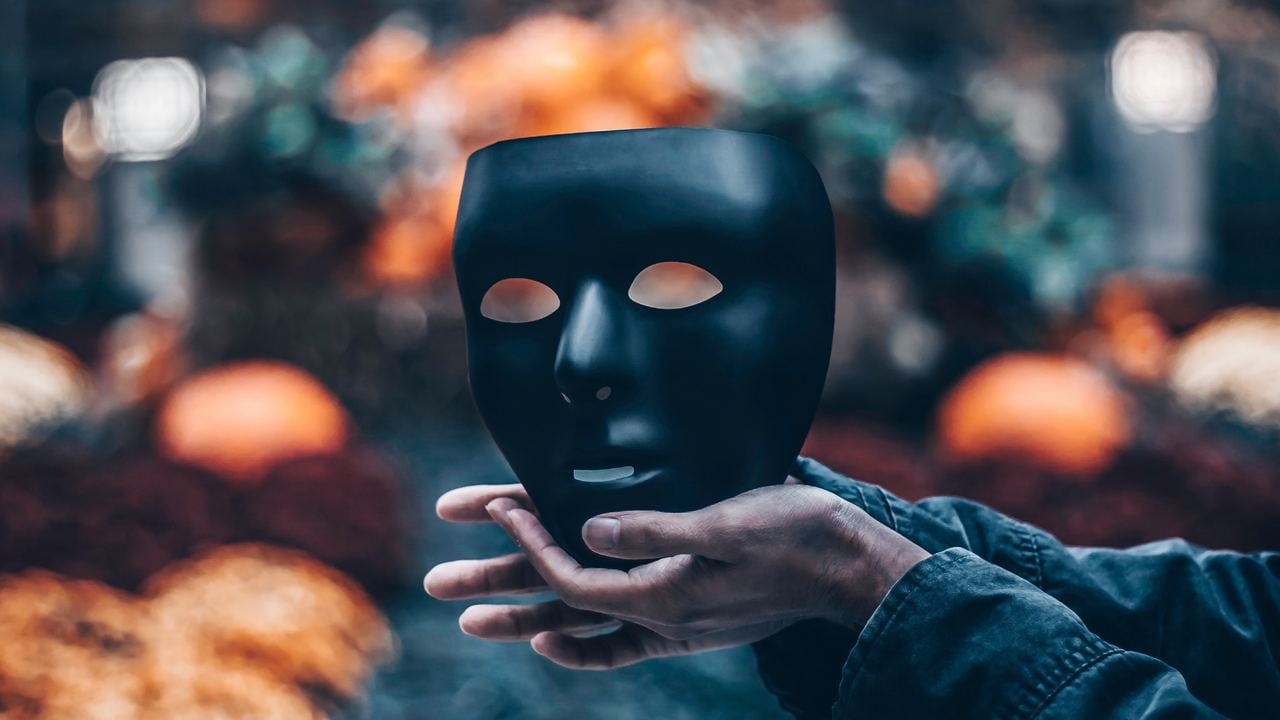 News & Analysis
Social Mapper uses facial recognition to track subjects across various social media.
News & Analysis
In the wake of lynchings resulting from WhatsApp forwards, looking for alternatives is a good idea.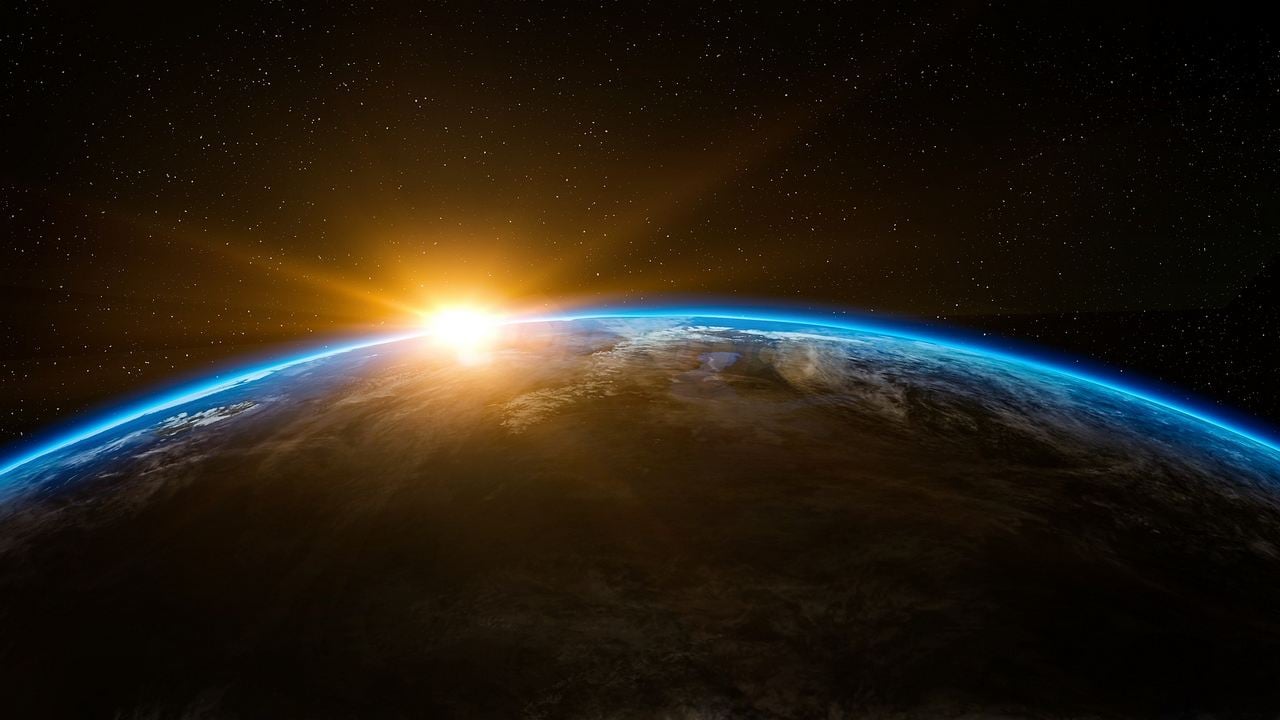 science
The history of our planet now has a new chapter, the Meghalayan Age, that began 4,200 years ago.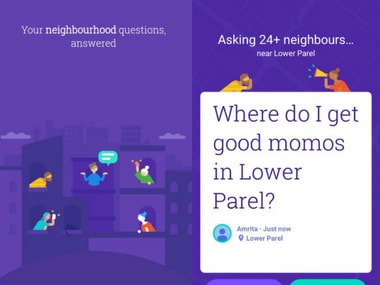 News & Analysis
Google India introduces its brand new app call 'Neighbourly' to solve local queries. Neighbours can ask and answer questions to build a stronger community.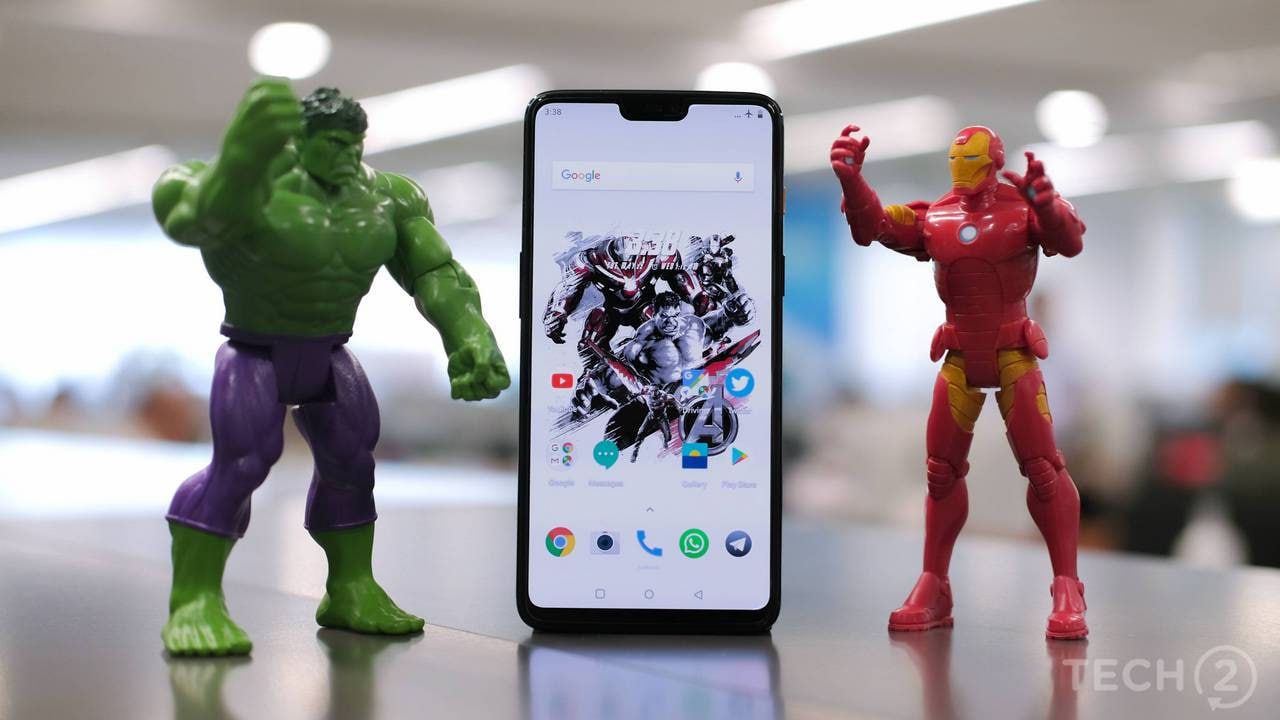 Photos
Here's a more detailed look at the OnePlus 6 avengers edition