US Election 2020 Maine profile: How state voted in 2016, demographics and more
Maine, the northeasternmost US state, is known for its rocky coastline, maritime history and nature areas like the granite and spruce islands of Acadia National Park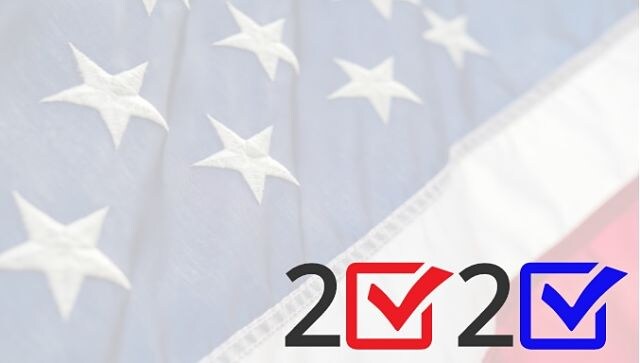 Year of entry into union: 1820
Capital: Augusta
Total electors: Four.
In 2016, three of them pledged to vote for Democratic nominees Hillary Clinton and Tim Kaine, while one — Richard Bennett — pledged to vote for Republican candidates Donald Trump and Mike Pence.
How Maine votes: Blue. Maine has voted for the Democratic Party in all presidential elections since 1992.
Demographic breakdown: 94.8 percent White and 1.2 percent African-American.
Fun fact: In 2016, Maine split its electoral vote for the first time in its history, giving one of its four votes to Republican candidate Donald Trump. Such a split is allowed in no other state except Nebraska.
Follow all the latest news from US Election 2020 here
Brush up on how the US elects its president and vice-president here
World
Greene is a first-term US lawmaker who has repeatedly stirred controversy over support for racist views, unfounded QAnon pro-Donald Trump conspiracy theories and calls for violence against Democratic politicians
Entertainment
Kanye West heads to Russia to work on new business deals with Aras Agalarov, the Azerbaijani-Russian billionaire businessman with ties to Donald Trump
World
Biden's criticism was particularly blistering of then-President Trump and his violent supporters