US Election 2020 Maine profile: How state voted in 2016, demographics and more
Maine, the northeasternmost US state, is known for its rocky coastline, maritime history and nature areas like the granite and spruce islands of Acadia National Park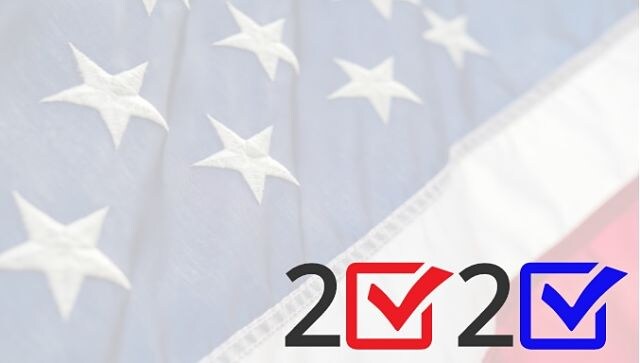 Year of entry into union: 1820
Capital: Augusta
Total electors: Four.
In 2016, three of them pledged to vote for Democratic nominees Hillary Clinton and Tim Kaine, while one — Richard Bennett — pledged to vote for Republican candidates Donald Trump and Mike Pence.
How Maine votes: Blue. Maine has voted for the Democratic Party in all presidential elections since 1992.
Demographic breakdown: 94.8 percent White and 1.2 percent African-American.
Fun fact: In 2016, Maine split its electoral vote for the first time in its history, giving one of its four votes to Republican candidate Donald Trump. Such a split is allowed in no other state except Nebraska.
Follow all the latest news from US Election 2020 here
Brush up on how the US elects its president and vice-president here
Find latest and upcoming tech gadgets online on Tech2 Gadgets. Get technology news, gadgets reviews & ratings. Popular gadgets including laptop, tablet and mobile specifications, features, prices, comparison.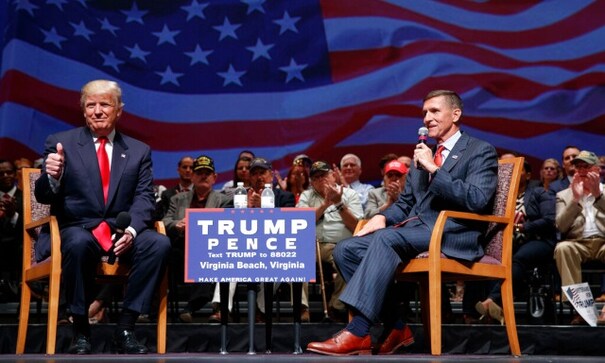 World
The pardon is part of a broader effort by Trump to undo the results of a Russia investigation that shadowed his administration and yielded criminal charges against a half-dozen associates
World
The word Dolchstosslegende is hard to pronounce but important to understand. It translates as "stab-in-the-back myth" and was a key element in the revival of German militarism in the Weimar years
World
The US president-elect presented his picks for secretary of state, national security advisor, homeland security secretary, intelligence chief, UN ambassador, and climate change envoy