Taliban releases crew members of the Pakistani helicopter which crash landed in Afghan soil
Afghan Taliban have released the crew members of a Pakistani helicopter which crash landed in Afghanistan last week, officials said on Saturday
Islamabad: Afghan Taliban have released the crew members of a Pakistani helicopter which crash landed in Afghanistan last week, officials said on Saturday.
An MI-17 transport helicopter was on its way to Russia for maintenance when it crash landed on 4 August in a Taliban controlled area of Logar province. The rebels made the crew members as hostages.
An official said that local tribal elders were tasked to release the captives and after successful negotiation, the Taliban released the crew.
"All crew members were handed over to Pakistani in Kurram tribal region," an official said. He refused to give further details.
Several private channels also reported that the crew was released and already in Pakistan.
There has been confusion about exact numbers of the captives, as initially Punjab government which owned the chopper said that six Pakistanis and one Russian were on board, while officials of the federal government said there were only six crew members.
Taliban did not formally confirm the capturing or release of the crew.
Find latest and upcoming tech gadgets online on Tech2 Gadgets. Get technology news, gadgets reviews & ratings. Popular gadgets including laptop, tablet and mobile specifications, features, prices, comparison.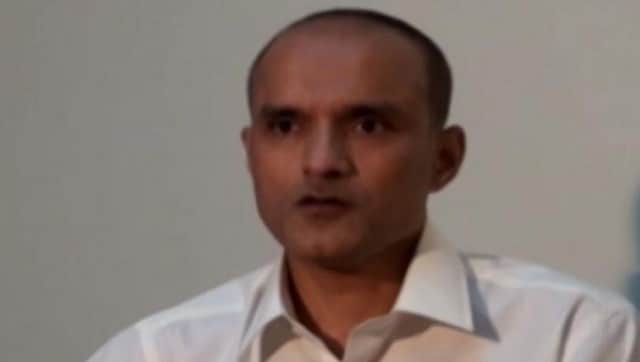 World
The appointments came a day after the court ordered the Pakistan government to give India "another chance" to appoint a counsel for the death-row prisoner
First Cricket News
Pakistan were on course to go 1-0 up in the three-match series after dominating the majority of the first Test at Old Trafford.
First Cricket News
Javed Miandad also said that said Imran Khan's appointments in the PCB were questionable.