Save Jobs USA: In conversation with Amit Kohli
Amit Kohli, with a couple of friends, has started a social media campaign, SaveH4EAD. He shares, with Firstpost America, his thoughts on what's next on H4 EAD and how the community is preaparing itself for what people fear is to come.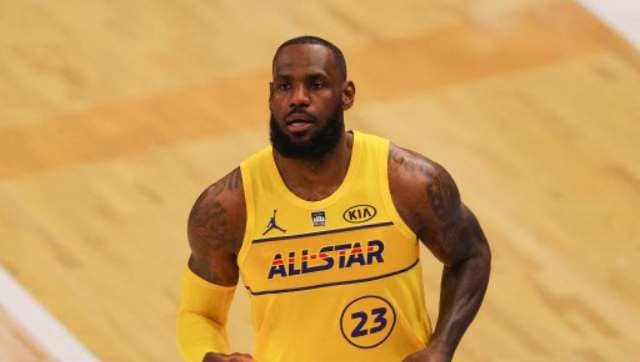 Sports
LeBron James took down his tweet hours later, explaining his post was "being used to create more hate". Conservative pundits accused him of racism and irresponsible behaviour over the tweet which was about the shooting of 16-year-old Ma'Khia Bryant by a policeman.
World
Jenner – the former Olympic gold medalist and reality TV personality – is a Republican and supported Trump in 2016. She later criticized his administration for some discriminatory actions against transgender people, but has failed to convince many trans-rights advocates that she is a major asset to their cause.
Arts & Culture
Red Sparrow, published in 2013, was a neo-Cold War tale that introduced readers to CIA man Nathaniel Nash and to the former Russian ballerina Dominika Egorova, recruited by her uncle as a 'sparrow,' trained in the art of 'sexpionage - sexual entrapment, carnal black-mail, moral compromise.'