Pakistan Election 2018: Restaurants offer free food deals as incentive to motivate people to vote
More than 20 popular eateries in Pakistan were offering meal deals as an incentive to make people vote.
Karachi: "Show your "inky thumb" and grab a free meal!'' Several Restaurants across Pakistan were offering free food and free drinks as an incentive to make people vote as the country went to polls, according to media reports.
More than 20 popular eateries were offering meal deals and citizens will only have to show their "inky thumb" as proof to have fulfilled their civic duty, Geo News reported.
Restaurant Chupa Rustom, in Karachi, wrote on social media, "It requires a collective effort to make our country a better place and so every citizen must go out and vote. "United we stand, stand for a change, stand for a better country, stand up, speak up! And all those voters are invited to Chupa Rustom for a complimentary halwa puri on showing a voting mark!!
Fine dining restaurant Ambrosia in Karachi also shared the initiative on Facebook. "Vote responsibly! This 25th of July 2018, no matter who you vote for, we will serve you a FREE drink," the post read. "Just make sure you pay us a visit once you have voted."
Among the other eateries offering deals, there is Heisen Burger, Elemento Caffe', The Deli, Espresso, Esquires, Burger Lab, Burger in Law, Del Frio and Amiamo Gelato.
On offer there is a variety of food and drinks, such as free giant cookies, gourmet fries, bakery products, ice-cream, coffee and coolers. App-based taxi hailing company Careem, is offering free rides to polling stations if you are willing to cast your vote.
A famous fashion brand in the country, Ideas by Gul Ahmed, is offering 50 percent discount to all their products if one displays the vote mark. "No vote goes to waste! You are not just a voter, you are a participant in building a better future. Show your inked thumb at Ideas by Gul Ahmed and get up to 50 percent off on your purchase.," the company said.
The voting in Pakistan started at 8 am local time at more than 85,000 polling stations. The counting of votes will be done on the spot soon after the conclusion of the polling process at 6 pm and results will be announced within 24 hours.
More than 30 political parties have fielded their candidates for the elections. Nearly 106 million people are registered to vote for members of the lower house of parliament and four provincial assemblies.
Imran Khan's party Tehreek-e-Insaaf (PTI) will face the Pakistan Muslim League-Nawaz (PML-N), led by the family of former Prime Minister Nawaz Sharif. The National Assembly has 272 general seats up for grabs, and a further 577 Provincial Assembly seats could be taken. To form the government, a party will need a total of 172 seats.
First Cricket News
Catch the Live score and updates from Day 1 of the second Test between Bangladesh and Pakistan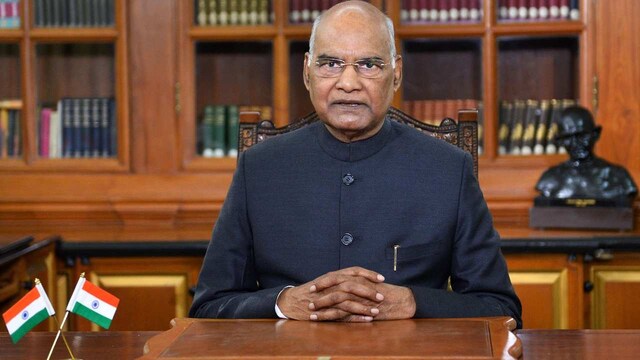 India
The President's Standard is the highest honour bestowed by the Supreme Commander to a military unit in recognition of the service rendered to the nation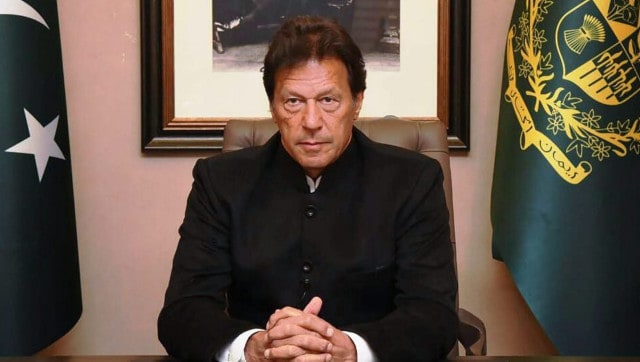 India
Earlier, there had been reports that Pakistan had blocked India's efforts to provide wheat to the Afghan people, amid the chill in relations between New Delhi and Islamabad over the Kashmir issue