NATO chief in talks with Germany, Turkey to resolve dispute over Incirlik air base
The chief of NATO says he's in touch with both Germany and Turkey regarding their latest dispute over visiting rights to a Turkish airbase
Berlin: The chief of NATO says he's in touch with both Germany and Turkey regarding their latest dispute over visiting rights to a Turkish airbase where German soldiers are stationed.
Secretary General Jens Stoltenberg told German daily newspaper Bild on Monday he's focussed on finding a solution and won't speculate over hypothetical questions, including a possible withdrawal of German troops from the Incirlik airbase.
The German government said last week it was considering withdrawing the soldiers from Turkey. Turkey recently blocked a request for German lawmakers to visit their country's 270 soldiers at the Incirlik airbase. The moved raised the possibility that Germany might relocate planes supporting a multi-national campaign against the Islamic State group.
Stoltenberg says he regrets the quarrel between the two NATO partners.
A similar standoff between Germany and Turkey over access to German troops at the base happened last year.
science
Located in Zugspitze and Berchtesgaden Alps, Germany's five glaciers have lost about two-thirds of their volume in the past decade.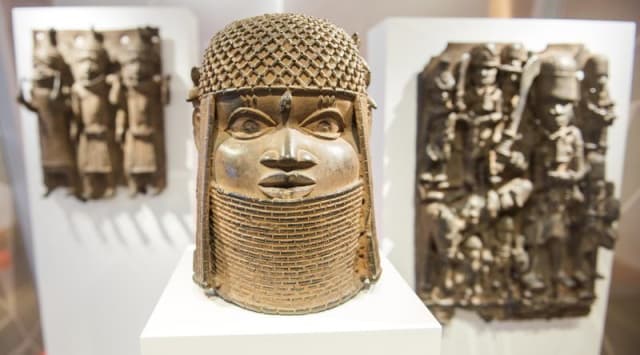 World
Germany's minister for culture, Monika Gruetters, said the Benin Bronzes were a key test for the way the country deals with its colonial past.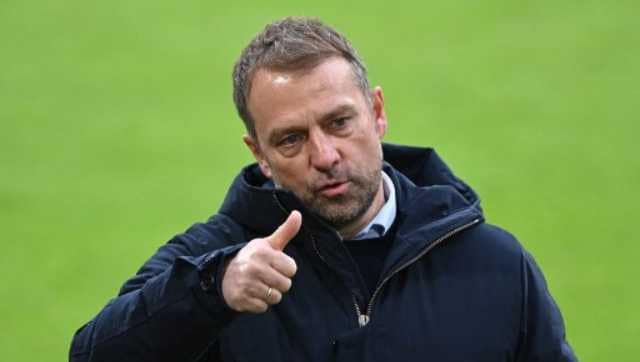 Sports
Flick will leave the reigning German champions at the end of the season after he asked Bayern to be released from his contract, with RB Leipzig coach Julian Nagelsmann named as his successor.