NATO chief in talks with Germany, Turkey to resolve dispute over Incirlik air base
The chief of NATO says he's in touch with both Germany and Turkey regarding their latest dispute over visiting rights to a Turkish airbase
Berlin: The chief of NATO says he's in touch with both Germany and Turkey regarding their latest dispute over visiting rights to a Turkish airbase where German soldiers are stationed.
Secretary General Jens Stoltenberg told German daily newspaper Bild on Monday he's focussed on finding a solution and won't speculate over hypothetical questions, including a possible withdrawal of German troops from the Incirlik airbase.
The German government said last week it was considering withdrawing the soldiers from Turkey. Turkey recently blocked a request for German lawmakers to visit their country's 270 soldiers at the Incirlik airbase. The moved raised the possibility that Germany might relocate planes supporting a multi-national campaign against the Islamic State group.
Stoltenberg says he regrets the quarrel between the two NATO partners.
A similar standoff between Germany and Turkey over access to German troops at the base happened last year.
Find latest and upcoming tech gadgets online on Tech2 Gadgets. Get technology news, gadgets reviews & ratings. Popular gadgets including laptop, tablet and mobile specifications, features, prices, comparison.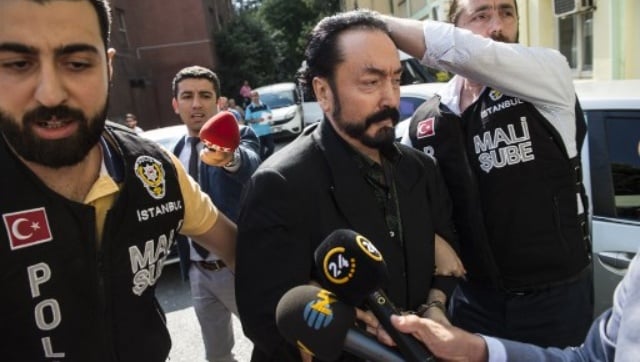 World
The Muslim televangelist preached creationism and conservative values while scantily clad women, whom he called 'kittens', would danced around him to upbeat music in the TV studio
Sports
Christian Seifert, CEO of the the top two men's leagues in Germany, said he presumes there will be no change to the policy before the end of the season.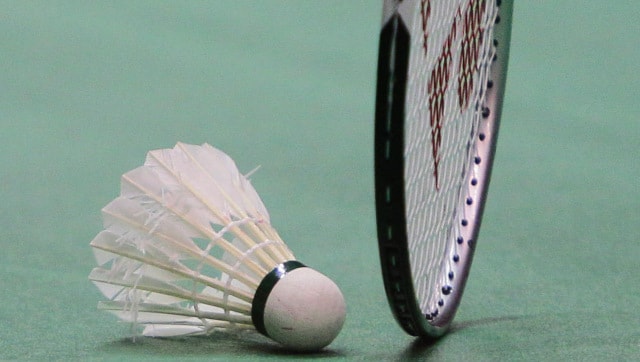 Sports
The world body also said that all players who were tested on Tuesday have returned negative.