Narendra Modi in Germany: Quantum jump in economic cooperation, says PM
As India, Germany signed eight agreements in Berlin, Prime Minister Narendra Modi said there has been a quantum jump in India-German economic cooperation after his discussions with German chancellor Angela Merkel.
Prime Minister Narendra Modi on Tuesday sought "outcome-oriented" momentum in India-German ties and a "quantum jump" in economic relations, as he held wide-ranging talks with German chancellor Angela Merkel on key issues like trade, skill development, cyber security and terrorism.
"Pace of development of our relations is fast, direction positive and destination clear. Germany will always find India as a powerful, prepared and capable partner," Modi said at a joint press interaction after holding talks with Merkel.
Modi on India's economic ties with Germany
Following their talks, the two sides also signed a joint declaration of intent on cyberpolitics, development initiatives, sustainable urban development, continued development of cluster managers and skill development, cooperation in the field of digitalisation, cooperation in the field of railway security, promoting vocational training and continued cooperation on an India-German centre for sustainability.
According to CNN-News 18, Modi said India and Germany are working together in the field of development and since Germany is adept at skill development, it can help India in honing the talent of 800 million youths. This will lead India to the path of development and growth, he added.
"Germany is a very reliable partner for India and it has helped India in Indian Railways," Modi said.
The prime minister recounted how Germany associated with India in the Clean Ganga Project.
"I admire Chancellor Angela Merkel's vision. Climate change is a major challenge for us and there will be no compromise on global protection," the prime minister said.
The prime minister said that Germany is a key partner for Make in India as it sets global benchmarks.
"Democracy and global order are the demands of this world. Our joint focus is very clear," Modi said after his talks with Merkel. "I learnt a lot about the European Union from Merkel," the prime minister said before signing off.
Modi on terrorism
Terrorism also figured majorly during the talks between Modi and Merkel.
"Terrorism poses a grave threat to future generations. Humanitarian forces must unite to combat the menace," the visiting prime minister said.
Modi spoke of cyber security being another challenge and said they have to address it on real time basis. "Intelligence sharing can help us thwart all cyber security threats," he said.
Merkel on partnership with India
Terming India as a "reliable partner", Merkel sought to deepen cooperation with the South Asian nation going forward.
"We have a great interest in India's development. In supporting India in its development, German companies will also get a great opportunity," the German chancellor said.
Find latest and upcoming tech gadgets online on Tech2 Gadgets. Get technology news, gadgets reviews & ratings. Popular gadgets including laptop, tablet and mobile specifications, features, prices, comparison.
Entertainment
PM Narendra Modi producer Sandip Ssingh says the controversies at the time of the film's initial release in May 2019 had impacted its box-office performance.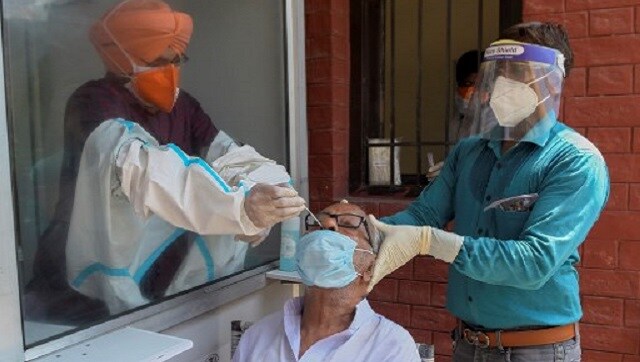 India
The recovery rate among COVID-19 patients also climbed to 85.25 percent as 58,27,704 persons have recuperated from the infection so far, the Union health ministry said.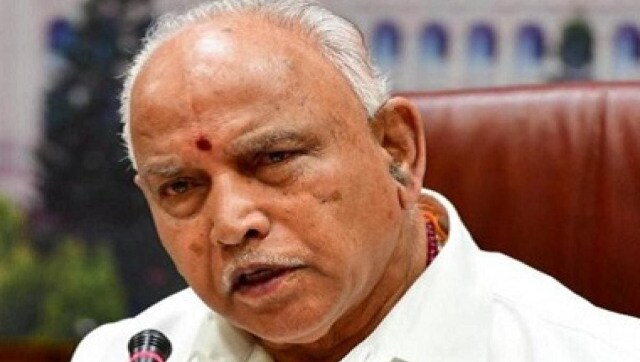 Politics
Citing media reports, Congress spokesperson Abhishek Singhvi on Sunday alleged that the BJP government in Karnataka is "engulfed in the clutches of corruption with dented, tainted leaders ruling the roost"