Myanmar violence: Pope Francis laments 'persecutions' of Rohingya Muslims, prays for their rights
Pope Francis is decrying persecution of Rohingya Muslims in Myanmar and praying they receive 'full rights.'
Vatican City: Pope Francis is decrying persecution of Rohingya Muslims in Myanmar and praying they receive "full rights."
The pontiff said Sunday that there was "sad news about the persecution of the religious minority of our Rohingya brothers."
Thousands of Rohingya are trying to flee into Bangladesh after escalated deadly violence at home. Last week, Rohingya militants attacked police and border outposts, and security forces responded.
Francis asked the faithful in St. Peter's Square to pray that God "saves them" and they receive help.
A Myanmar bishop recently said Francis will "most likely" visit Myanmar, while the Vatican has said only a pilgrimage is being considered.
Myanmar's leader Aung San Suu Kyi has blasted the Rohingya militant attacks as a bid to undermine efforts to "build peace and harmony in Rakhine state."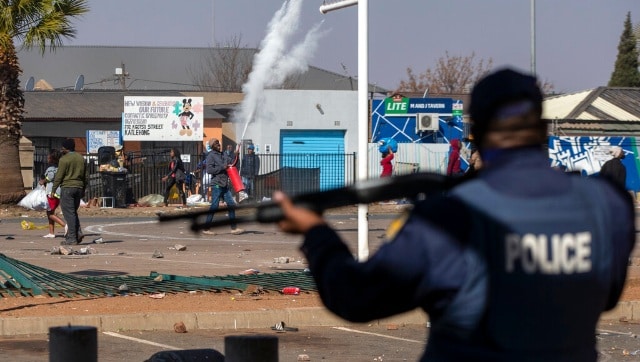 World
President Cyril Ramaphosa assured the nation that the police and army would restore order and appealed to citizens to work together for peace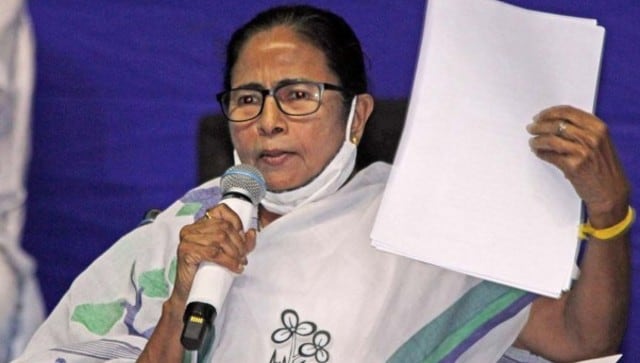 India
Banerjee also expressed surprise over the conclusion that the NHRC arrived at in its report without taking into account the views of the state government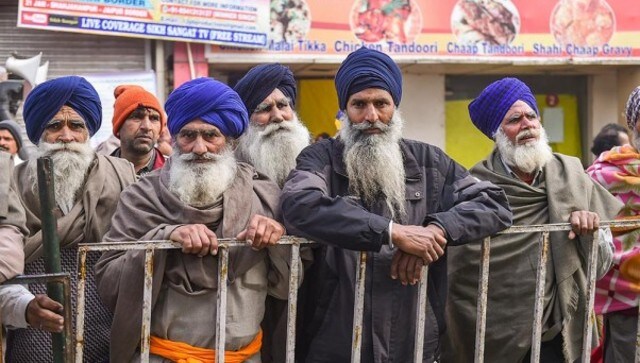 India
The cabinet decided that the Delhi government's lawyers will be public prosecutors in court matters related to the farmers' protest. The decision will be sent to L-G Anil Baijal for approval