Offending Holy Prophet is abuse of freedom of speech: Ahmadinejad
Iranian President says that hurting religious sentiments is ugly and that war is imminent between Iran and Israel.
Iranian President Mahmoud Ahmadinejad said that the anti-Islam film on YouTube that has led to deaths, rioting and demonstrations across the world, was "ugly' and added that a war between Iran and Israel was imminent.
In an interview to CNN, the supremo said, "Offending the Holy Prophet is ugly. Hurting the religious sentiments of people is condemnable."
When asked if a war between Iran and Israel was imminent, he said, "Any nation has the right to defend itself. Why should the world be managed in such a way that an individual can allow oneself to threaten a rich, glorious and beautiful country like Iran?"
The Iranian President also condemned homosexuality. Terming it (homosexuality) as 'ugly behaviour', he said, "Homosexuality ceases procreation. Just because groups or countries recognise ugly behaviour you need not expect other countries or groups to give them recognition."
Find latest and upcoming tech gadgets online on Tech2 Gadgets. Get technology news, gadgets reviews & ratings. Popular gadgets including laptop, tablet and mobile specifications, features, prices, comparison.
Politics
This comes in the backdrop of a heated debate that reportedly ensued at a closed-door meeting of Congress Rajya Sabha MPs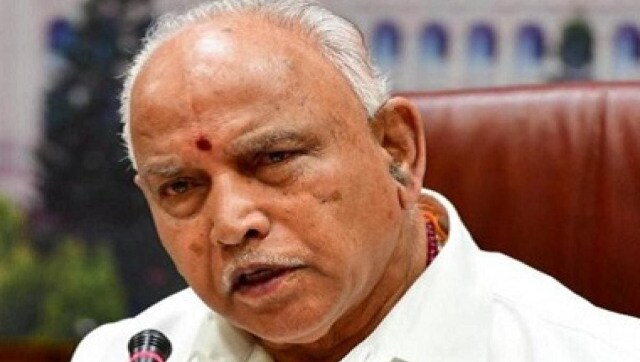 India
While calling off the lockdown in Bengaluru and Karnataka, the CM stressed on maintaining social distancing norms and wearing masks to contain the spread of coronavirus.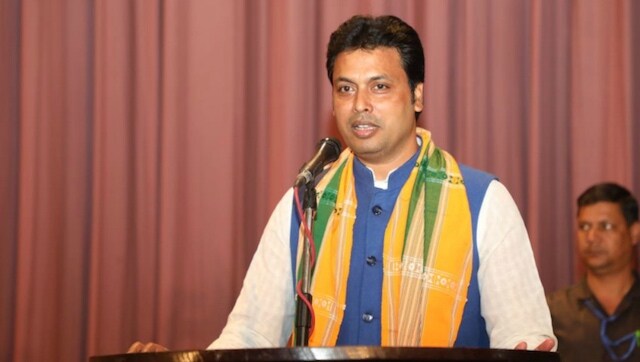 India
Biplab Kumar Deb had stirred a controversy by saying Punjabis and Jats are physically strong but less brainy while Bengalis are known to be very intelligent.