Afghan President Ashraf Ghani urges Taliban to join peace process, help stabilise country
Afghan President Mohammad Ashraf Ghani on Sunday urged the Taliban militants to give up fighting and join the peace and reconciliation process
Kabul: Afghan President Mohammad Ashraf Ghani on Sunday again urged the Taliban militants to give up fighting and join the peace and reconciliation process.
"If you are Afghans you should join the peace process to help stabilise the country," Ghani said after performing Eid prayers at the Presidential Palace.
The president also warned the Taliban fighters that "you (Taliban) don't have more time and your supporters are alone and you will also be alone", reports Xinhua news agency.
Earlier, Taliban leader Mullah Haibatullah Akhundzada on Friday rejected any talks with the government, saying the Taliban would continue to fight against foreign troops stationed in the country.
Sports
India rode on a Sunil Chhetri brace to down Bangladesh 2-0 here on Monday for their first away win in a World Cup qualifier in 20 years.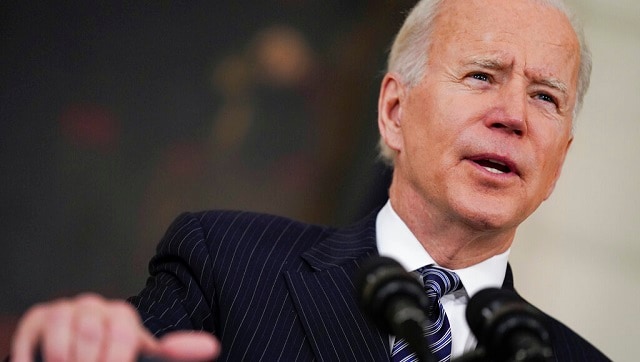 India
With the US leading the withdrawal, European allies and Canada want to hear Biden's plan about how security will be assured at their embassies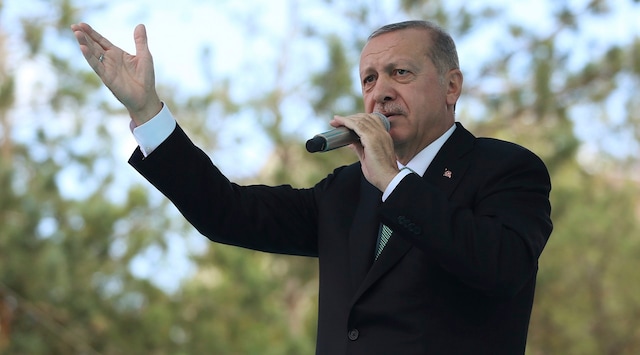 World
The United States is in the final stages of completing a military drawdown alongside NATO forces by 11 September, 20 years after invading Afghanistan