Actress in anti-Islam film says director lied to her
The actress, who declined to be named, said that she had been paid a sum of $500 for a few days work in what had been presented to her as a 'action adventure set two thousand odd years in the past'
One of the actresses in the film that has caused anti-US protests across the Arab world and led to the death of a US ambassador in Libya, has charged the producer/director of the film, Sam Bacile, of misleading her about its content.
The actress, who declined to be named because her family feared for her life, said that she had been paid a sum of $500 for a few days work in what had been presented to her as a "action adventure set two thousand odd years in the past". The working title of the film as seen on her script, read "Desert warrior".
She further presented her script as proof that the Prophet Muhammed had not been explicitly named in her script. Instead his lines had been attributed to a character named "George", who was also referred to as "Master George".
The actress says she called the director to complain, but that he had remained defiant. "He told me to tell the media that he was tired of Muslims killing innocent people", she said.
Find latest and upcoming tech gadgets online on Tech2 Gadgets. Get technology news, gadgets reviews & ratings. Popular gadgets including laptop, tablet and mobile specifications, features, prices, comparison.
World
The sanctions freeze any assets the targets may have in US jurisdictions and bar Americans from doing business with them
News & Analysis
While some initially thought the hack was the work of professionals, it turns out the "mastermind" was a 17-year-old recent high school graduate from Florida,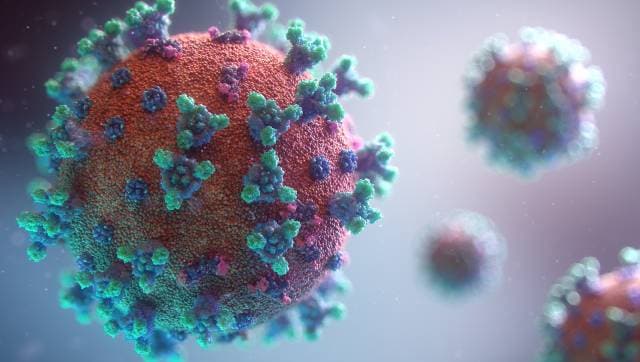 World
According to the Arizona Department of Corrections COVID-19 dashboard, 890 inmates at the state prisons and 564 staff members have tested positive