Rehan HoodaJan 08, 2018 22:04:14 IST
OnePlus released a storm of new updates for all its supported devices in the last couple of days of 2017.
The company launched software updates for the Open Beta builds of its OP3, 3T and 5. It also launched the Android 8.0 Oreo-based Open Beta program for its latest flagship in the market, the OnePlus 5T.
The company also launched stable versions of OxygenOS for the OnePlus 3, 3T and 5. The speed at which the company runs its OS update program is certainly impressive, and we laud them for it. However, they decided to pull the stable updates for OnePlus 3, 3T and 5 hours after they released it. Better yet, the company did not even take the trouble to respond to users, only acknowledging that the update was pulled after the forum was flooded with queries.
What is worse is the fact that this is not the first time that OnePlus has pulled the stable version of the Oreo update for the OP3 and 3T. Previously, the company pulled the OxygenOS 5.0 update for these devices after users reported a number of problems with the latest update.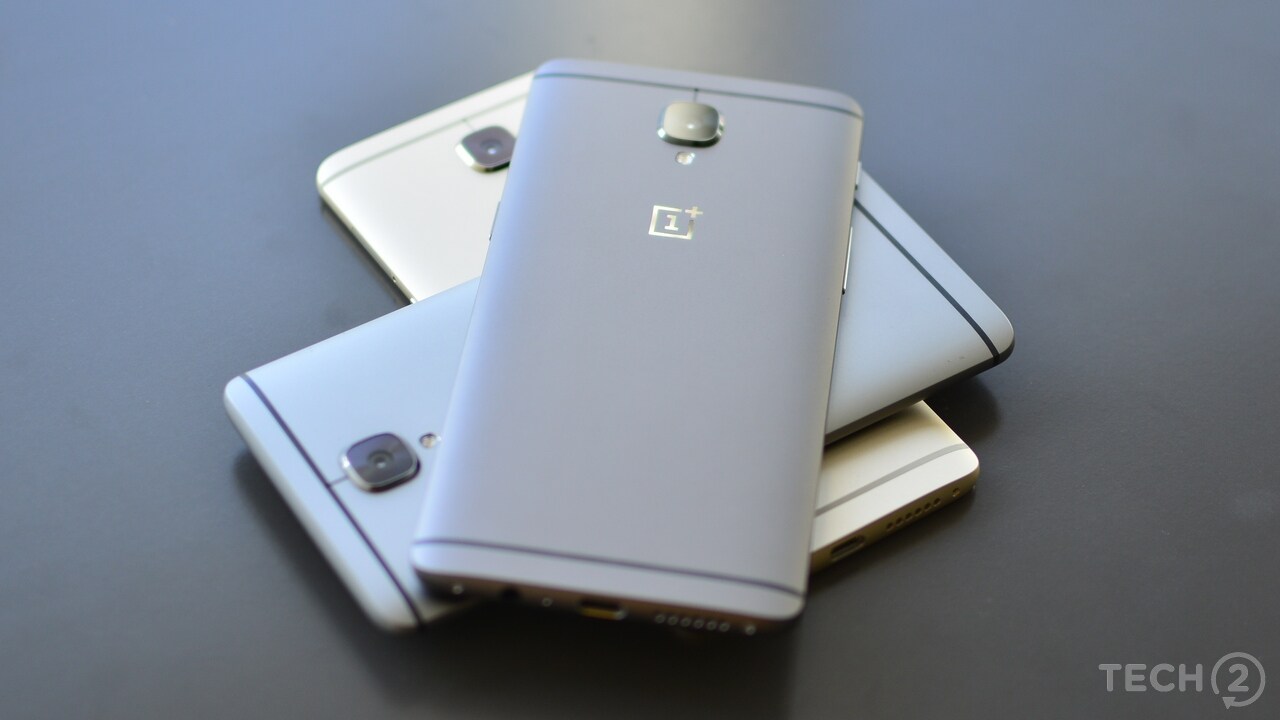 To its credit, OnePlus did launch the updates for these devices by the promised deadline of end 2017, but rather than push out a fully tested, finished product, they released such a buggy, untested mess that they had to pull it within hours.
Nobody is perfect, and especially not OnePlus. Bugs are always present and do always need to be patched. Tech giants like Apple, Google and Microsoft have also pushed out buggy updates that had to be pulled within hours or days.
No, the issue here is not that OnePlus released a buggy update that had to be pulled, the real issue here is that OnePlus pushed out an update despite knowing that it was buggy. And all this only for the good PR that the announcement would make.
The bugs in what OnePlus passed off as stable builds of the OS were already present in the beta builds of the OS update. Beta builds are specifically designed for finding, reporting and ironing out bugs. Worse still, the company boasts of a large, active community that is more than willing to try out and give feedback on these beta builds. Why couldn't the company have simply listened to them?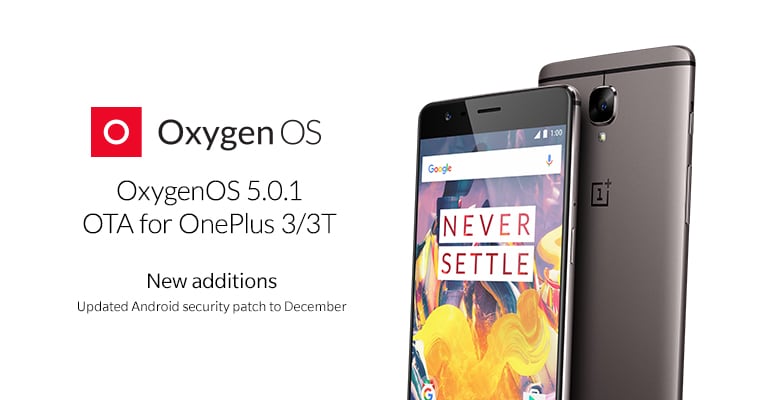 Critical bugs, such as being unable to use third-party camera apps, made their way to the released builds. How were such glaring flaws not accounted for? Clearly, the company was too busy staring at the calendar than at its customers. And it's not just software that the company rushes out with inadequate testing. The reason for pointing it out is because despite having an 'Open Beta' program, the same problem was reported in the Beta program as well as the stable build of the operating system before both the updates were pulled.
The disastrously controversial OnePlus 5 is the perfect example of this. The phone launched with impressive specs on paper, but then the company did something silly like cheat on benchmarks and mount the display upside down. It showed an utter lack of respect for its customers by trying to pass off prominent design defects as figments of their customers' imaginations.
To make lofty promises and not follow up on them is one thing, but to make lofty promises and follow up on them with lies that the company hopes nobody will notice is another matter entirely.
Would it have been so bad if the company simply stated that they couldn't meet their deadline because their QA team was still fixing critical bugs? If anything, at least such an announcement reassures their fans that they care about quality.
There's a fundamental flaw in the way OnePlus functions, and it's high time they fixed that before moving on to other projects. With its earnest and active fan base, OnePlus is in a great position to grow into something much larger, but that can only happen when it starts treating those customers and fans with respect.
Delays we can handle, not lies.
The company has since launched new versions of the pulled updates: OxygenOS 5.0.1 and Open Beta 3 for OnePlus 5 users.
Find latest and upcoming tech gadgets online on Tech2 Gadgets. Get technology news, gadgets reviews & ratings. Popular gadgets including laptop, tablet and mobile specifications, features, prices, comparison.