Coronavirus In Tamil Nadu
Coronavirus In Tamil Nadu News
India
Not more than 50 people may assemble for marriages and for a funeral the upper limit is set at 25, the government said
India
The minister was discharged on 15 July and held a press conference at Chennai in the evening instead of quarantining himself as per the guidelines issued by the authorities.
Politics
DMK legislator J Anbazhagan died of COVID-19 in Chennai on Wednesday, a private hospital said
India
Doctors in Tamil Nadu said people they interact with are generally cooperative. However, there have been instances of doctors being denied rental accommodation and being forced out of hostels.
India
The Tamil Nadu government has decided to return 24,000 rapid test kits received by them as per the Indian Council of Medical Research's (ICMR) directives
India
To be a doctor working on the coronavirus frontlines, only to have your dignity stripped in death with no proper burial is the saddest thing to come out of the COVID-19 pandemic, says Dry Aishwarya Rao in Episode 9 of he podcast
India
In this episode, Dr Aiswarya explains what constitutes alcohol abuse, and the dark side of the forced detox in the lockdown.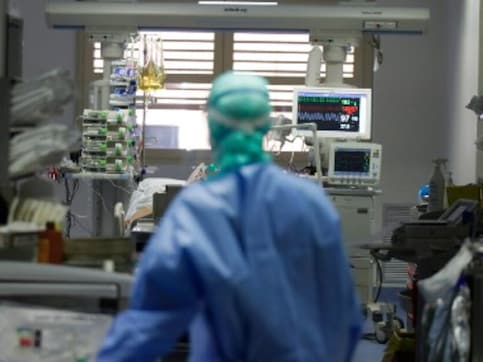 India
A 40 year-old coronavirus positive patient was on Sunday booked for "attempt to murder" after he allegedly spat on a doctor treating him at the government hospital
India
Of the 4,612 people who were tested for the contagion, 571 turned positive, Palaniswami said
India
For the rest of the lockdown, get yourself busy either making a mask for yourself, your family or your local community of non-healthcare service providers.
India
In India, many incidents of social shaming related to coronavirus have emerged in recent times.
India
The chief minister said migrant workers stranded in Tamil Nadu have already been provided food and shelter apart from medical help
India
Dr Aiswarya speaks to Dr Uma Devi, professor of Medicine at Stanley Medical College in Chennai, who is currently in the front line of the coronavirus taskforce in Tamil Nadu, in episode five of her podcast