Road to Rio: Dattu Bhokanal, the sole Indian rower to qualify for Olympics 2016
Rower Dattu Bhokanal's qualification for the 2016 Rio Olympics has been nothing sort of a fairytale
Name: Dattu Bhokanal
Age: 25
Discipline: Rowing
Category: Men's single sculls
Qualification: Second place in the final of the FISA Asian and Oceania Olympic qualification regatta in Chungju (Korea)
Strength: A rather late comer to the sport of rowing, Dattu's  main asset is his tremendous racing spirit.
Past Olympic performance: Debut
Past record: Fifth at 2014 Asian Games in South Korea.
- Two gold medals for Services at the 33rd National Rowing Championship.
- Silver medal at the 16th Asian Championships in China
Rower Dattu Bhokanal's qualification for the 2016 Rio Olympics has been nothing short of a fairytale — he couldn't swim till four years back, was afraid of water and came from a drought-hit village. But the 25-year-old from Maharashtra achieved the improbable feat by winning the silver at the FISA Asian and Oceania Olympic qualification regatta and will be India's sole rower at Rio.
Bhokanal, 25, clocked 7:7:63 in the 2-km course to finish second, but was on course for a gold medal finish, as he was leading the five-man field till the 1,500-metre mark. But Korean Dongyong Kim (07 mins 05.13 secs) overtook him over the final stretch.
Bhokanal has had a stormy ride so far in his career — he gave up his studies to support his family after his father died of bone cancer in 2011. Shortly before he was due to depart for South Korea, his mother suffered brain damage in a fall resulting in almost total amnesia. The eldest of three brothers, he joined the army in 2012 and was stationed in Pune, where he couldn't believe his eyes when he saw a vast expanse of water, where recruits practised rowing.
Initially, Bhokanal was intimidated, and wondered why water was being used for a sport when so many people in the farming belt were thirsty. He was encouraged to take up rowing in the army but his transition from land to water was far from smooth. He initially kept toppling out of the boat and was fairly certain it was a task that did not suit him. Undeterred, he continued to train and a fifth-place finish in the double sculls at the 2014 Asian Games convinced him he had a future in the sport. The next year, he won a silver medal in single sculls at the Asian Championships in China.
Standing an imposing 6 foot 4 inches (1.95 metres) tall, he is confident of bringing back a medal for his country from Rio and wants to do something for his villagers, who still have little access to drinking water.
With inputs from agencies 
Find latest and upcoming tech gadgets online on Tech2 Gadgets. Get technology news, gadgets reviews & ratings. Popular gadgets including laptop, tablet and mobile specifications, features, prices, comparison.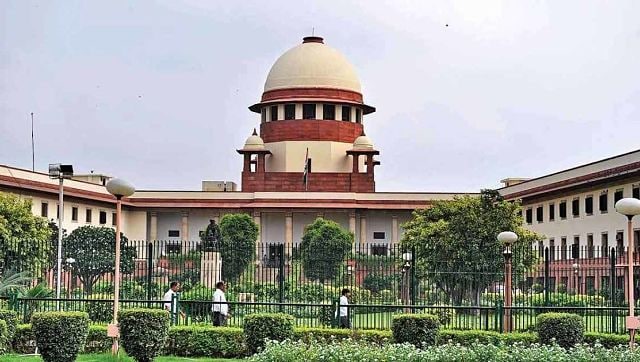 India
If Twitter has an obligation to unilaterally take down tweets without an order, then the SC must not just state the source of this obligation but also spell out when this obligation is activated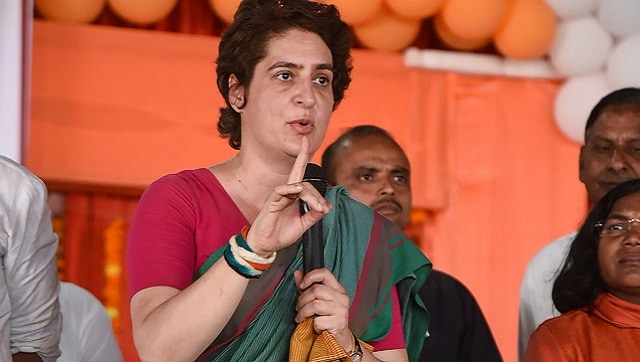 India
Gandhi was asked to vacate the Lodhi Estate bungalow before 1 August as she was no longer eligible for it after her security cover was downgraded last year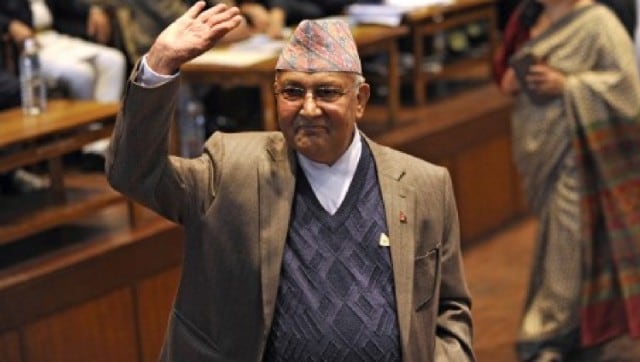 World
The Nepal government had on 20 May released a revised political and administrative map incorporating the disputed territories of Limpiyadhura, Lipulekh and Kalapani