Premier League: Manchester United's Nemanja Matic says team spirit key to club's successful start
Matic played a key part in United picking up consecutive victories and he credits the results to the players' unity off the pitch rather than individual performances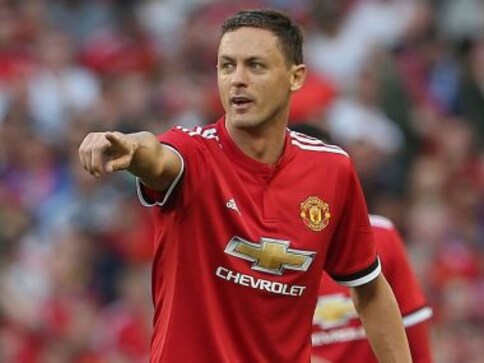 Manchester: Manchester United midfielder Nemanja Matic is enjoying the positive dressing room atmosphere at his new club and believes that such team spirit will help the club cope with pressure over a long season.
United have won each of their first two Premier League games 4-0 and are top of the table on goal difference. Their dominance against West Ham United and Swansea City earned praise and fuelled fans' hopes of a first league title since 2013. .
Matic, who joined United from champions Chelsea in July, played a key part in Jose Mourinho's side picking up consecutive victories and the Serbian credits the results to the players' unity off the pitch rather than individual performances.
"It's just the beginning of the season, but I am confident," Matic said.
"It's always special when you play for Manchester United and there is always pressure, but we are ready to cope with that."
United will return to the Champions League next month after winning the Europa League in May.
"The group is great, we are all friends in the changing room and that's very important. The season is long, so we have to have a good group, have good communication, and this team has that. I'm happy to be a part of this," he said.
Matic says the team are not becoming overconfident after notching two wins and are looking ahead to Saturday's match against Leicester City, champions in 2015-16.
"We're not getting carried away... we're two games into the season and we've got another tough game against Leicester City next week, which won't be easy. I'm just pleased to be playing," Matic added.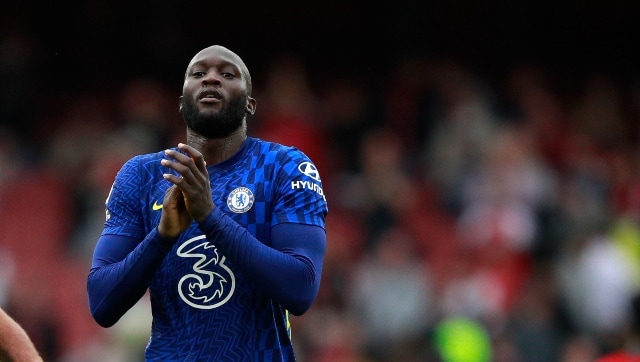 Sports
Lukaku ended this season as Chelsea's top scorer with 15 goals, but the former Manchester United and Everton player scored only eight times in the league.
Sports
The 38-year-old former Argentina international, who announced he was hanging up his boots on June 4, will take over the club on a one-year contract.
Football
Amazon said Friday it secured rights to the top pick of the Tuesday games each week from the newly expanded league stage through to the semi-finals