Lukas Podolski retires: From Polish rejection to German legend, a timeline of forward's career
After Podolski played the last international game of his career, a look at the biggest moments of his glittering 13 years with Germany.
Sports
Mueller caught COVID-19 in February while playing for Bayern Munich at the Club World Cup in Qatar. He flew back to Germany and quarantined in the cellar of his home near Munich to avoid infecting his wife.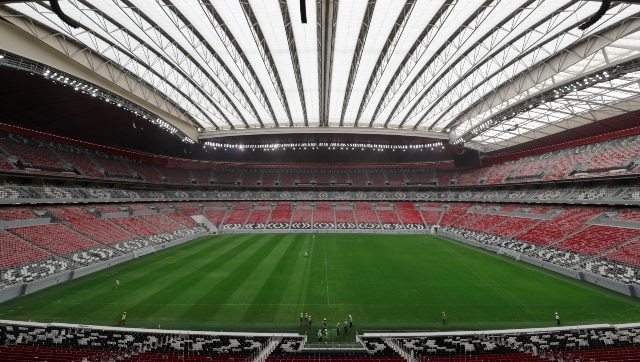 Sports
Qatar has faced criticism amid reports of discriminatory laws and conditions for the migrant workers preparing the Gulf nation for next year's tournament.
Sports
The comments by the 29-year-old striker were made in the documentary Neymar & The Line Of Kings produced by DAZN. An excerpt was published on the channel's Twitter feed on Sunday.