Uttarakhand Election 2017: Brand Narendra Modi may bring victory for BJP if utilised optimally
In Uttarakhand, BJP is hoping for a sweeping win — not only will it reaffirm BJP's hold on the nation's political pulse
In Uttarakhand, the BJP is hoping for a sweeping win — not only will it reaffirm the BJP's hold on the nation's political pulse, but it will also be a people-endorsed win after the failure of its plot to usurp the Congress in 2016. Prime Minister Narendra Modi has so far addressed massive rallies in Almora, Rudrapur, Roorkee and Dehradun in Uttarakhand.
With Modi's demonetisation announcement on 8 November, he also made it the centre of his electoral campaign in all the poll-bound states. On a national level, Modi has gained the brownie points owing to the deft spin that was put on surgical strikes and demonetisation.
According to DNA, political experts in the hill-state believe that it is a real contest between Modi and Harish Rawat. The BJP's campaign in Uttarakhand isn't just about the party's agenda but they have placed Modi at the forefront and the campaign has been fought in his name. "Charisma, credibility and the narrative are still on Modi's side," writes Aakar Patel in an earlier Firstpost article and the BJP is keen to use Modi's natural charisma to attract support for its party on ground.
At a rally in Dehradun, Modi pushed his agenda of anti-corruption and re-branded demonetisation as a 'cleanliness drive'. Modi said: "We took the step the demonetisation to curb black money. But some people didn't give up their bad habits. These deceiving people took back-door entries to still carry on hoarding black money. But we have waged a war against them...The people of the country have come forward to fight the the war against corruption. Black money hoarders are scared of the government."
He also said: "I am a watchman of this country. Some people don't like me keeping a watch on the corrupt people of this country. Black money is bad for the nation and corruption should be ended. I have waged a war against this. I need your blessings to fight against corruption."
Modi understands how important perception is in politics, even after the demonetisation move, he immediately sought public opinion, naturally giving the impression that he is listening, it does not really matter if he is.
As, an editorial in Hindustan Times points out — the election "will prove to be a trial by fire for Modi who has completed half his term. The biggest reason behind saying this is that he has initiated an extremely centralised form of politics. Surgical strike and demonetisation are two moves that influenced both the commoner and the connoisseur."
with inputs from PTI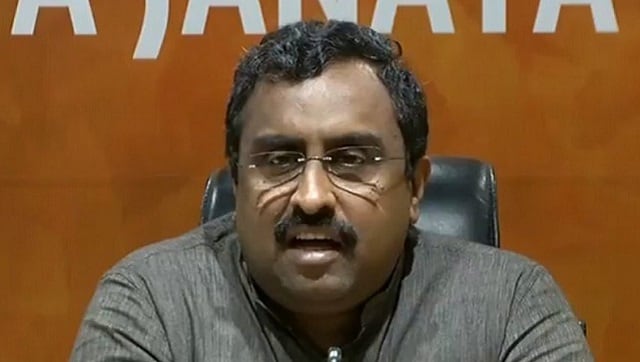 Politics
As he comes out with his latest book, The Hindutva Paradigm, Firstpost talks to him about various issues, including Deendayal Upadhyaya's Integral Humanism, the recent killings of Kashmiri Pandits in the Valley
India
The prime minister has closely monitored the Kedarpuri reconstruction projects worth Rs 250 crore in Uttarakhand.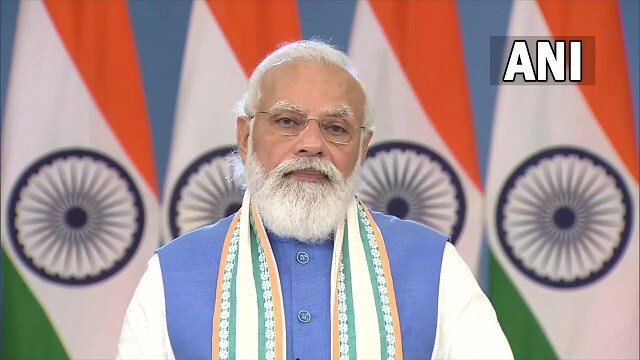 India
Indian Space Association (ISpA) represents homegrown and global corporations with advanced capabilities in space and satellite technologies