Uttarakhand Election 2017: BJP rebels can make the chair chase tough in hill state
A day before counting of votes for the Uttarakhand Election 2017, scheduled on 11 March, Uttarakhand is keenly eyeing on forthcoming results of Assembly Election.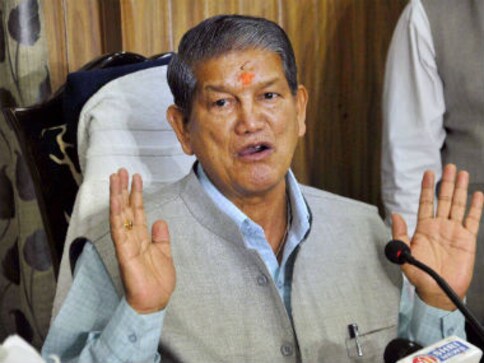 A day before counting of votes for the Uttarakhand Election 2017, scheduled on 11 March, Uttarakhand is keenly eyeing on forthcoming results of Assembly Election. Among all the five states that went to polls this year, Uttarakhand is the only state where there is a direct fight between congress and BJP.
While the BJP has tried to travel many extra miles to ensure its win in the state, as pushing its top leaders and prime minister Narendra Modi in the campaign, Congress has not lagged behind in anyway.
It's a fight for the survival of the Congress party in the state as Congress is losing ground on the national front. By saving its existence in Uttarakhand, the Congress can heave a sigh of relief and winning assembly polls can give it a resurrection. Expecting a mixed result, chief minister Harish Rawat has dropped some hints to party workers to be prepared for loss and gain both. Perhaps, he wants to keep party workers and leaders to be mentally prepared for both kind of results.
On the other hand, BJP seems to be sure of its win, expected from Modi's storming rallies throughout the State and special attention given to state by top party leaders. Tickets given to Congress rebels has been the major cause of resentment inside the party. Moreover, preferences given to rebels over party loyalists can cause problems to BJP on many seats. Old loyalists of party who joined the Congress or fighting independently, can give a big blow to the dream of forming a government in the state.
If BJP gets a majority in the state, the rebels can again hold the key because the names of some Congress rebels are floating around for post of chief minister. Apart from this, big faces of rebels can claim big position in the government keeping old BJP leaders at bay. It will not be easy for BJP to ignore the Harak Singh Rawat, Shailendra Mohan SINghal, Subodh UNiyal, and Yashpal Arya like big face of this hill state politics.
Results will tell the story, how the Congress rebels will benefit the BJP or upset its applecart. BJP rebels can also make the chair chase tough. As per the Congress camp, they are assured of winning seats between 21 to 25 majorly falls in the plain region of state where BSP can give a challenge sharing good vote percent.
Kedarnath reconstruction and permanent capital in Gairsain have been the major poll issues for Congress, while BJP has been successful in drawing the lines between development versus corruption in the state. The prime minister has constantly reminded the voters about demonetisation, OROP and surgical strikes and other work done by BJP government in the Centre. So, it was between Rawat and Modi till elections but now BJP can face a tough challenge projecting a face for state if wins.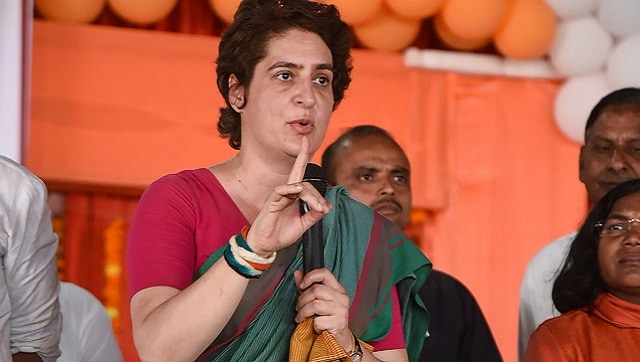 India
This is part of the seven promises, which were announced by Priyanka Gandhi on Saturday while she flagged off her party's 'Pratigya Yatras' from UP's Barabanki district
Politics
For all her 'connect with the people', Priyanka Gandhi Vadra's 'Hinduism' is even more farcical than Rahul Gandhi's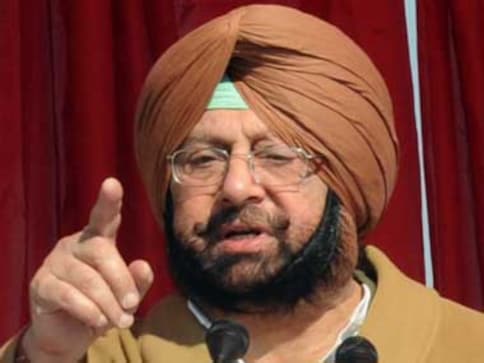 Politics
Amarinder, who was one of the Congress' powerful regional satraps, also said he had never experienced "this sort of interference ever as a chief minister"