Beyond Google with Ajay Singh: State has forgotten Naeema's tragedy of 1987 that once united Jats and Muslims
Jats who comprise a sizeable chunk of the electorate are now turning away from the BJP and getting attracted to Ajit Singh's Rashtriya Lok Dal.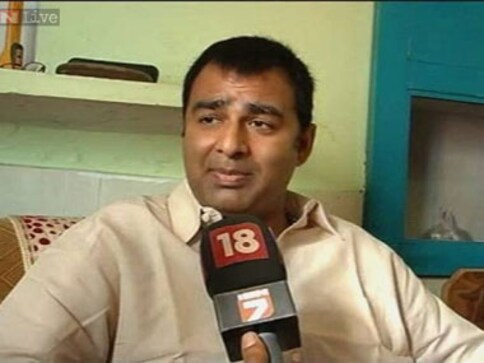 Editor's Note: There are known unknowns, unknown knowns and known knowns. And then there's all that Ajay Singh knows. Firstpost's executive editor mines his decades-long experience reporting on politics to tell stories from the heartland that even Google can't unearth.
In a Jat-dominated village at Sardhana of Meerut district, BJP candidate Sangeet Som was assured of people's support on a weird logic. A village elder called him babbar sher (male lion) who fought for Jats during Muzaffarnagar communal violence. "He was jailed for three months for our cause," he said.
Som is not an ordinary leader. He shot into the limelight following allegations of his involvement in the violence that continued for days on end in West Uttar Pradesh. In Sardhana, he plays on his Robin Hood image among the Hindu electorate. But things would have been easier if there is a clear polarisation on communal lines. But that is not the case.
Jats who comprise a sizeable chunk of the electorate are now turning away from the BJP and getting attracted to Ajit Singh's Rashtriya Lok Dal (RLD). And this is a major cause of concern for the BJP in general and Sangeet Som in particular. However a village elder has shown his earthy wisdom to resolve this dilemma. He innovated a logic and said, "I know that Rajnath Singh and Ajit Singh have struck a deal in which Ajit Singh will support the BJP government in UP should there be a shortfall of MLAs. So let us vote for Thakur Sangeet Som and ensure that he gets a berth in the cabinet." His logic sounded convincing to villagers who are deeply affected by the communal polarisation.
Even a cursory visit to West Uttar Pradesh would expose the deep communal fault-lines that exist in the region. The imprint of Jat-Muslim hostility is all too evident in this election. But that is not something which always existed in West Uttar Pradesh.
Let me take you three decades back and remind you a name "Naeema". In 1987, Naeema, a young daughter of a Muslim farmer in Muzaffarnagar, was abducted, raped and killed. This triggered a massive protest by Jat and Muslim farmers led by Mahendra Singh Tikait. In those days, Tikait used to evoke fear among rulers in Delhi and Lucknow. He blocked the highways and cut off the national capital from rest of Uttar Pradesh. Tikait's musclemen held a group of policemen to ransom and demanded a probe and compensation.
After a week of skillful negotiations by the Uttar Pradesh government and Tikait, the body of Naeema was buried and the agitation was called off. However, the whole episode developed a unique bonding between farmers of West Uttar Pradesh irrespective of their religious faith. Tikait emerged as an undisputed leader of farmers across the region and even overshadowed at times Chaudhary Charan Singh. In VP Singh's emergence as challenge to Rajiv Gandhi in 1989, Jat-Muslim bonhomie contributed a great deal to consolidate the Janata Dal's position.
As of now, Naeema's name is literally erased from the political memory of the region. There are few who are aware of the episode which changed the political complexion of the region. Naeema's death was indeed a turning point for the region's politics and unified farmers in a manner which was unprecedented. But this social coalition fell apart as the BJP raised the pitch over Ram Temple movement, and mobilised people. Similarly West Uttar Pradesh is seen as an epicenter of radical and intolerant Islam. A series of communal riots has torn the social fabric asunder. And there are no signs of getting it restored by any political actors in the region. Naeema was a human tragedy that restored social amity. Muzaffarnagar was a social tragedy whose deleterious consequences are not only ignored but also reaped for political benefits.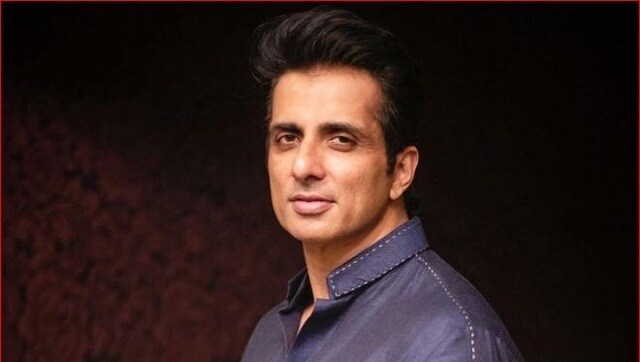 India
A recent deal between Sonu Sood's company and a Lucknow-based real estate firm is under the scanner. The survey has been initiated on allegations of tax evasion on this deal, sources said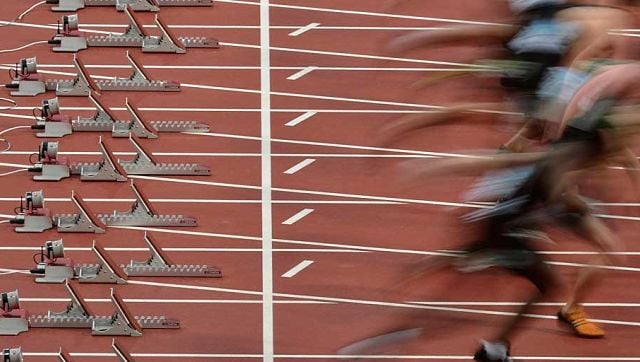 Sports
Race walker Bhawna Jat and quarter-miler V Revathi are the only two athletes from Tokyo Olympics contingent participating in the event.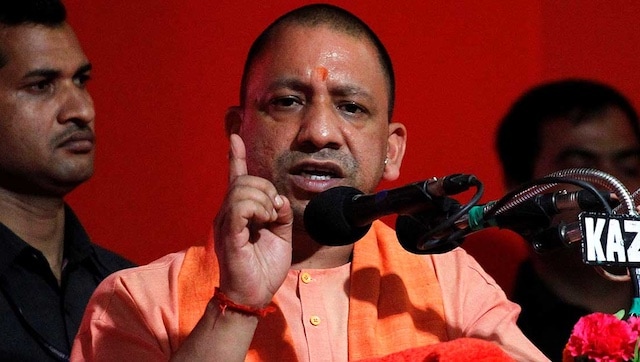 India
The UP government had in July unveiled a policy aimed at stabilising the population in the state and reducing maternal and infant deaths in a time-bound manner. Yogi Adityanath called the rising population a 'hurdle in development'