Uproar in Parliament over Subramanian Swamy's 'Italian Constitution' remark
A quick look at what transpired in the parliament budget session.
Subramanian Swamy, on Wednesday, enraged the Opposition by dragging Sonia Gandhi's name in the AgustaWestland chopper deal row. He took potshots at the Congress and said, "you only know the Italian constitution." Following his comment, the Rajya Sabha saw uproar from Congress members. Swamy faced backlash from Ghulam Nabi Azad, Jairam Ramesh as well as PJ Kurien
Deputy Chairman PJ Kurien immediately expunged his remarks and gave him a warning against his "unnecessary provocation." He also ordered the media to refrain from reporting his remarks.
Here's some other important updates from the Parliament session on Thursday -
Navjot Singh Sidhu was sworn-in as a member of Rajya Sabha.
Jyotiraditya Scindia raised the Pakistan issue and said that we must not base Indo-Pak relations on emotions. In response, Uma Bharati said that the Congress is more concerned about Pakistan than Ganga.
AK Antony raised the AgustaWestland issue and said, "Govt must speed up CBI enquiry which we ordered, find out
the truth, middlemen and punish them"
KC Tyagi suggested that Bhagat Singh must not be referred to as a "terrorist" in Delhi University textbooks. Mukhtar Abbas Naqvi agreed to his suggestions and the House said "amendments should be made" in this regard.
JIT probe into Pathankot attack was raised in the Rajya Sabha. General VK Singh seems composed while answering questions during the question hour and even acknowledged Pakistan's "cooperative attitude". He said, "It is the government's job to do whatever it takes to get the work done. The JIT's visit to India was the first cooperative effort from Pakistan."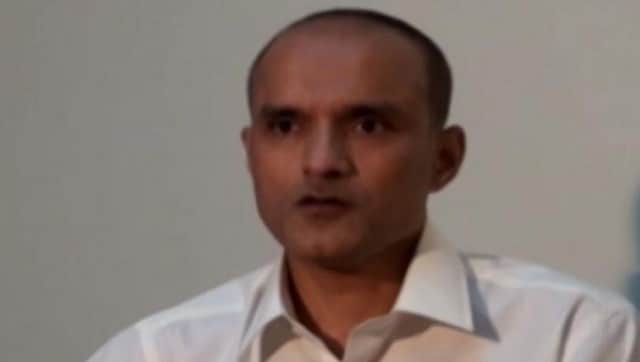 World
The bill, which seeks to provide further right of review and reconsideration, is in line with the judgment of the International Court of Justice in the case
First Cricket News
A controversy erupted after Pakistan last Thursday named uncapped Azam, son of former captain Moin Khan, in the T20 squad for the tours of England and West Indies, with many believing that his father is behind his selection.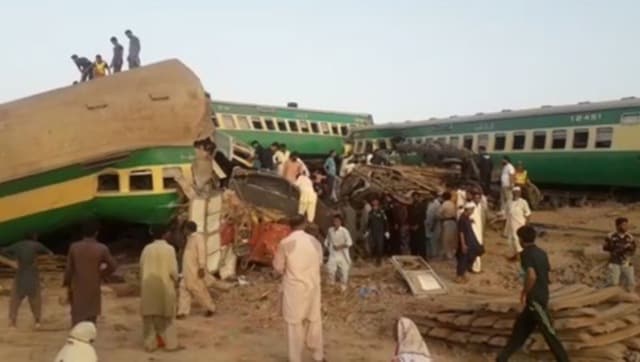 World
Sir Syed Express, headed from Lahore to Karachi, collided with the Millat Express after it derailed on the way to Sargodha from Karachi