Sasikala case verdict: Read the Supreme Court's judgment on disproportionate assets case
Full text of Supreme Court judgment in Sasikala's disproportionate assets case
On a dramatic Tuesday morning, AIADMK general secretary VK Sasikala found herself convicted by the Supreme Court in the disproportionate assets case. In so doing, the apex court set aside the Karnataka High Court verdict that had acquitted her in the case filed in 1996 that also involved late chief minister J Jayalalithaa.
The apex court restored in toto the judgment and findings of a trial court in Bengaluru, which had initially held guilty all the accused, including Sasikala's two relatives, VN Sudhakaran and Elavarasi. The two-judge bench comprising Justices PC Ghose and Amitava Roy directed Sasikala, Sudhakaran and Elavarasi to surrender forthwith to the trial court in Bengaluru and serve the remaining part of a four-year jail term.
The full text of the judgment is below:
Supreme Court of India by Firstpost on Scribd
Entertainment
Thalaivi exaggerates events for dramatic effect so much so that if we made two-three more biopics like this, we would end up giving Jayalalithaa sainthood.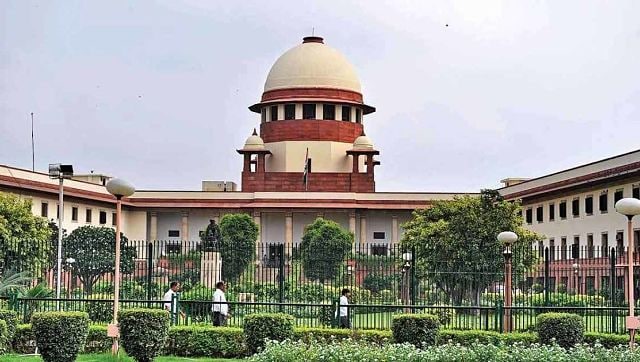 India
There are around 250 posts lying vacant in various key tribunals and appellate tribunals
India
Vivekananda's speech, which dwelt at length on Hinduism and Indian culture, had drawn all-round praise and remains resonant