RK Nagar bypoll: P Chidambaram taunts Modi over demonetisation, says black money still being used
As the Election Commission cancelled the RK Nagar bypoll over cash for votes allegations, Congress leader P Chidambaram took a jibe at Prime Minister Narendra Modi, asking if his demonestisation drive has achieved the desired results
New Delhi: As the Election Commission cancelled the RK Nagar bypoll over cash for votes allegations, Congress leader P Chidambaram took a jibe at Prime Minister Narendra Modi, asking if his demonestisation drive has achieved the desired results.
"We were told demonetisation has put an end to black money. Was money distributed in RK Nagar white money?," the
former finance and home minister asked in a tweet.
The Election Commission had cancelled the 12 April bypoll to the RK Nagar Assembly constituency in Tamil Nadu, saying the electoral process has been "seriously vitiated" by parties through use of money power.
Sleuths of the Income Tax Investigation wing conducted searches in properties and offices belonging to Tamil Nadu Health Minister C Vijayabaskar on Friday across Tamil Nadu. Searches on premises of an associate of Vijayabaskar revealed routing of Rs 89 crore for "distribution" to voters in RK Nagar constituency.
Vijayabaskar is a prominent loyalist of AIADMK (Amma) faction's candidate TTV Dinakaran. Vijayabaskar, who is the first state minister to come under the lens of taxmen, is among the key campaigners in the bypolls.
There were also several complaints of alleged money distribution by AIADMK's Amma faction.
Prime Minister Narendra Modi, while announcing the demonestisation decision on 8 November, had said that the move would curb black money besides getting other positive results.
The bypoll to RK Nagar was necessitated due to the death of former chief minister J Jayalalithaa.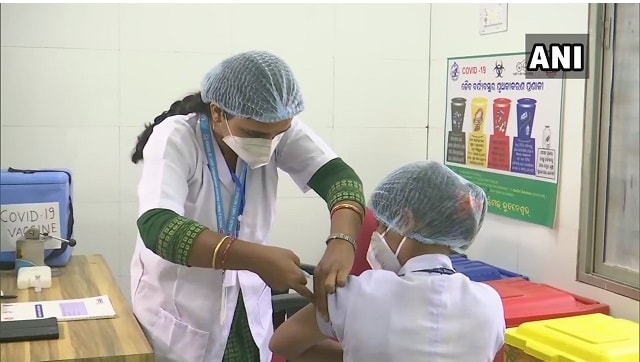 India
With the WHO approving the emergency use of Sinopharm and Sinovac, China's use of vaccine diplomacy for geopolitical ends has been facilitated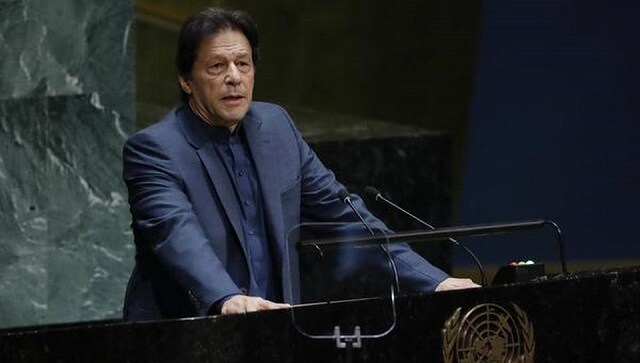 World
All across the United States, the Pakistani regime and its cheerleaders exploit the question of Kashmir to advance Islamist interests and attack India, in state and federal legislatures, newsrooms and town halls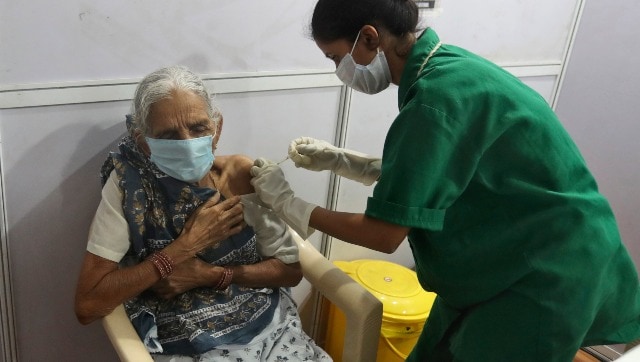 India
The court made the observation while hearing a PIL seeking a direction to the Centre and state governments to start door-to-door vaccination for those who cannot step out of their homes and travel to vaccination centres