Outgoing TN CM O Panneerselvam openly rebels against Sasikala; says will take back resignation if people want
Panneerselvam visited the memorial on Marina beach and sat down in meditative posture, watched by a large number of his supporters and AIADMK activists.
On Tuesday, in a dramatic twist, outgoing Tamil Nadu Chief Minister O Paneerselvam openly rebelled against AIADMK chief VK Sasikala and said that he was forced to step down from the CM post. He said, "I will take back my resignation if party workers and people ask me to."
He said that he was guided by the spirit of late chief minister J Jayalalithaa to come out and share "some truths" with the AIADMK cadres.
"Jayalalithaa told me to take over as chief minister when she was in hospital," he said.
He also revealed that when he was in the chief ministerial post, Revenue Minister, RB Udhayakumar, said that Sasikala should take over as the chief minister.
"I was given the chief minister's post but insulted continuously. I am saying these facts in front of you to make things clear in public I will continue to struggle," he said.
He revealed how he was taken off the post.
He said, "Party leaders said I have to take initiative towards making Sasikala chief minister that's how I was forced to tender resignation."
At a meeting at Sasikala's place senior party leaders were present&question of her being CM came.I asked how far was this justified: TN CM

— ANI (@ANI_news) February 7, 2017
On Tuesday night, Panneerselvam took everyone by surprise when he sat alone in meditation at the burial site of Jayalalithaa, two days after he tendered his resignation paving the way for party chief V K Sasikala's elevation to the top post. Soon afterwards he spoke to the media about his "forced resignation".
Clad in a white shirt and dhoti, and sporting his trademark holy ash and kumkum, he sat on the floor inside the burial site enclosure in a traditional meditating posture. After sitting for nearly 40 minutes, he opened his eyes, wiped tears and prostrated as a mark of respect and then circumambulated the burial site. He then prayed before walking away.
Chennai-TN CM O.Panneerselvam pays homage to Jayalalithaa at her memorial on Marina Beach;sits in a meditation position with his eyes closed pic.twitter.com/Uvax7iNFBN — ANI (@ANI_news) February 7, 2017
Panneerselvam arrived at the site around 9 pm and placed a wreath before sitting in meditation.
A couple of plainclothesmen stood guard behind him as he quietly meditated by closing his eyes with folded hands.
Shortly after word spread that Panneerselvam was sitting on meditation, crowds began to gather at the venue.
Panneerselvam had on Sunday tendered his resignation from the post of Chief Minister citing 'personal reasons' and setting the stage for takeover of Sasikala, who was elected as Legislature Party leader earlier that day.
With inputs from agencies
India
In the video, the woman can be seen coaxing the snake to leave the front yard of her home.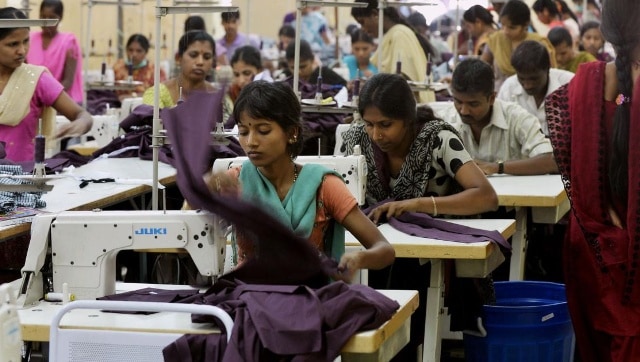 India
The Kerala Shops and Commercial Establishments (Amendment) Act, 2018, was passed in December 2018, guaranteeing improved working conditions in commercial shops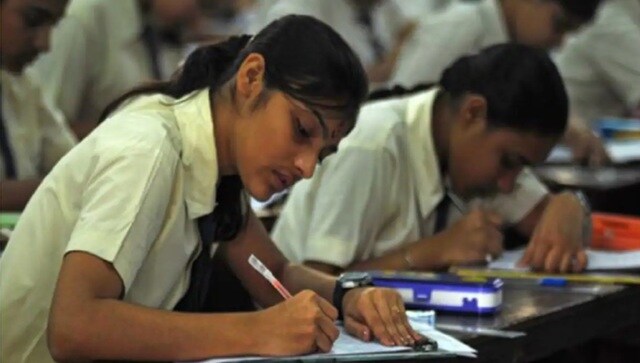 India
The standard of medical education is in no way diluted or affected merely by dispensing with the common entrance examination, the preamble of the Bill to override NEET said