O Panneerselvam: From Man Friday to chief minister to rebel leader
This timeline tracks the events that led to Jayalalithaa's Man Friday, O Panneerselvam's fall from the chief minister of the state of Tamil Nadu to a rebel in the AIADMK
After Jayalalithaa passed away in December 2016, her Man Friday, O Panneerselvam was sworn in as chief minister of Tamil Nadu. What happened next is history that's still unfolding as Amma's aide VK Sasikala slowly gained control of the party, and earlier this week promoted to be the next chief minister of Tamil Nadu. This timeline tracks the events that led to Panneerselvam's fall from the chief minister of the state of Tamil Nadu to a rebel in the AIADMK: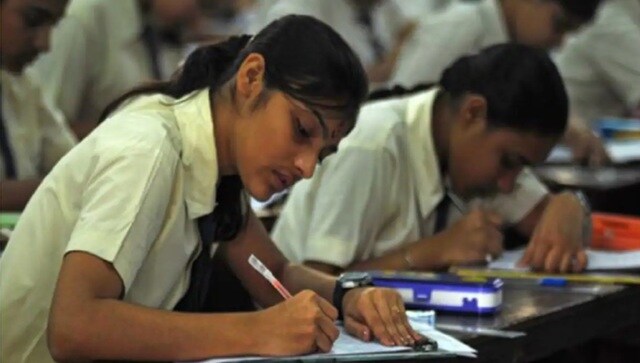 India
The official website of the TNEA has also put out the vacancy list after the third round of general counselling.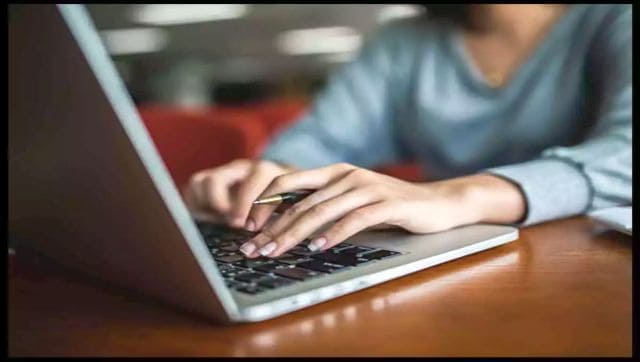 India
The rank list for the TNEA supplementary counselling will be released on 20 October and the process of choosing subjects and online counselling is expected to start the same day
India
The VHP central leadership is meeting Hindu seers and saints to seek their guidance to evolve an alternate support structure on the matter, where the temples will be administered by the Hindu society, VHP said in a press release.