Milind Deora column: Karnataka result shows Congress must create concrete strategies for change, vague blueprint of ideas will not work
The Congress must create and disseminate a narrative to counter that of the BJP. It must create concrete strategies for change and communicate them.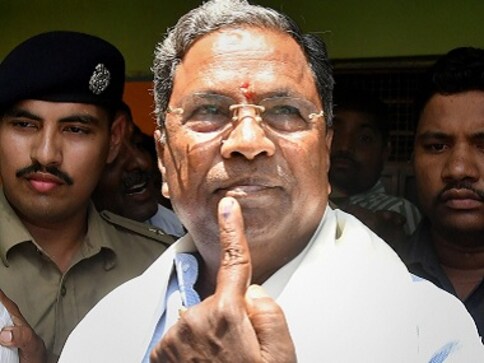 Karnataka is a crucial state for the Congress, and we gave the BJP tough competition. With our position further strengthened by our alliance with the JD(S), we definitively remain in the running.
However, even if the BJP forms a government in Karnataka, by no means does it foreshadow the 2019 general election verdict. Consider this: my friends in the BJP have revealed that the party's own internal surveys are projecting 210 seats in the Lok Sabha in 2019, down from the 282 seats that they secured in 2014.
This survey also suggests that in Uttar Pradesh where the BJP secured 71 out of 80 seats in 2014, its tally could go down at least till 65. However, this is without taking into consideration the possibility that the Samajwadi Party, the Bahujan Samaj Party, and the Congress could come together to form a Grand Alliance, much like the recent by-election in Gorakhpur where Yogi Adityanath lost his own parliamentary seat despite being a sitting chief minister.
By the BJP's own assumptions and estimates, therefore, if three parties formed an alliance in just Uttar Pradesh, the BJP could lose as many as 60 more seats, bringing their national tally down to 155.
What should the Congress strategy look like ahead of the 2019 elections?
For us as a party, the process of introspection began with much determination in the aftermath of the 2014 elections. It is a work in progress, and we strive to learn, grow and perfect ourselves through the process. While it is important for us to work on a rainbow coalition to counter an overwhelming BJP presence, that is not enough.
What is imperative is for us to create and disseminate a narrative to counter that of the BJP. This includes specifically reaching out to young people, particularly tackling issues of unemployment in the country.
I have often said that merely countering the Opposition's statements, or fact-checking them in terms of data and statistics is not enough, and does not win elections. What ensures victory is the prospect of positive change, spreading the message of hope, and most importantly, delivering on those promises.
A vague blueprint of ideas or grand declarations of change will not work. We must create concrete strategies for change, communicate them in a manner that voters find convincing, ideas that they can truly put their faith in. Most importantly, as a party we must convince citizens to not only believe in our ideas, but also convince them of our ability to efficiently and effectively execute these ideas, both through our message and our actions.
Follow live updates on the Karnataka Assembly Election results here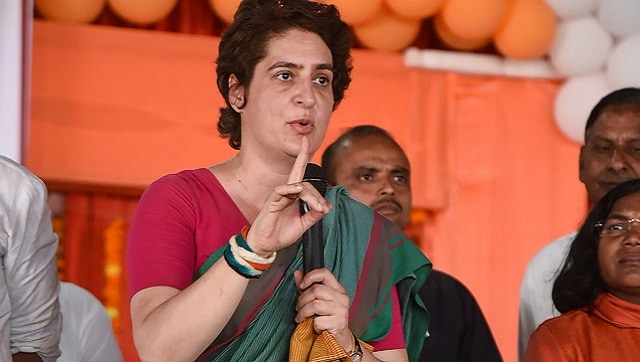 India
During the yatra, Congress leaders will assure people that they would fulfil promises made by the party in the run up to the polls.
India
Boat accidents are common in India, with many overcrowded boats not having safety equipment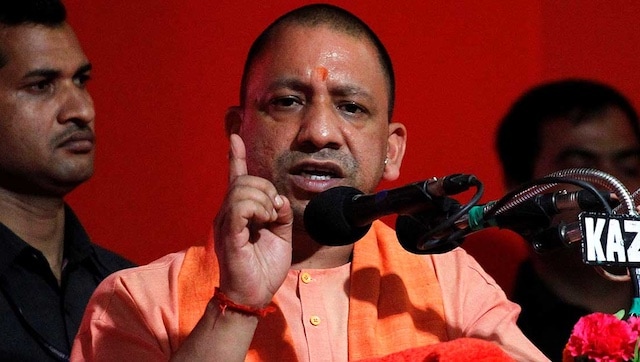 Politics
"Terms like 'unity in diversity' are used for our country. The country belongs to all. No remarks should be made that harm the country," said JDU president Lalan Singh