MCD Election Results 2017: After AAP's defeat, politics of Arvind Kejriwal needs to be questioned
Who is to blame for the situation? It has to be Arvind Kejriwal himself. He is the party supremo, calling the shots in all matters, organisational and political.
Here's how the classic loser's trait goes: Blame everyone else but yourself for problems. They fail to acknowledge, even see, their own shortcomings that lead them to grief. The response of the Aam Aadmi Party after their miserable performance in the Delhi civic body polls is a perfect example of the loser's attitude. Ever since the trends predicted an overwhelming victory for the BJP, its leaders have been breathless in blaming the electronic voting machines. There have not been many words from them mentioning they went wrong somewhere.
The reaction to the defeat reveals once again that the party has moved into an insular space of its own, cut off from reality and interpreting the world around in a way comfortable to it. Call it arrogance or utter foolishness, something is seriously wrong with the attitude of the party in general and its top brass in particular. The AAP refuses to find anything missing with itself after repeated electoral setbacks, inside Delhi and out of it.
Its disconnect with people is visible to everyone but its leaders. They fail to realise that sops are not what people voted them for in 2015. Cutting electricity bills by half and making water free are fine, but voters expected much more from AAP when they gave it an overwhelming mandate to rule Delhi. They expected politics with a difference, a party that would be the voice of people, sensitive to their everyday concerns and small aspirations.
Kejriwal, the quintessential common man then, appeared to be the perfect representative. It did not matter if he selected candidates with dubious records or he played the victim card too much. He appeared to be an anarchist but it was acceptable since he promised change. All big change needs creative destruction. His anarchy was part of that process. So he was indulged. Close to three years on, people of Delhi could be regretting the decision.
Kejriwal has not only turned out to be a run-off-the mill politician but also an utterly indifferent one. Sympathisers of the AAP may cry themselves hoarse about being pro-people and bleeding-heart socialist, but the fact is the party appears to have little connect with the masses. It lost the middle class quite early and the love of the media evaporated around the same time. Now the very people it vouches by have begun deserting it. The party may yet survive, but it would do so with no special fervour.
Who is to blame for the situation? It has to be Kejriwal himself. He is the party supremo, calling the shots in all matters, organisational and political. He has been more of a non-resident chief minister ever since assumed power, consumed by the desire to expand his party's footprint beyond Delhi. That itself would not be a problem if he had focused attention on Delhi's problems too. His only response to the problems has been terse, at times less than civil, social media attacks on Prime Minister Narendra Modi.
As a person he comes across as cantankerous, reckless and someone prone to reacting on impulse. These were, ironically, the qualities that gave him an image of a man who takes no nonsense and who is uncompromising in his principles. What a rapid change in perception it has been! The questions that ought to be asked to him is: Does your politics have a purpose? What do you stand for exactly?
Of course, nobody in the party would ask him uncomfortable questions. To do that they need to acknowledge that there is a problem. The aggression with which they are going about blaming EVMs indicate that it would be business as usual in a few days.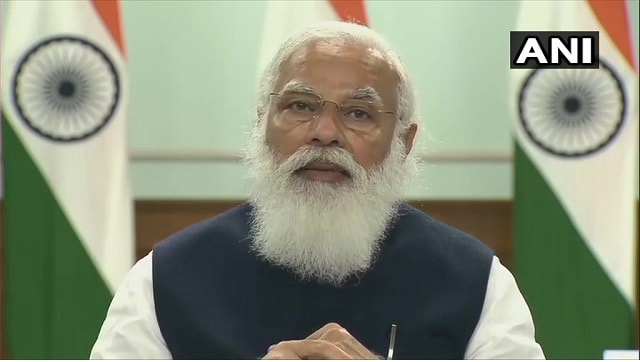 India
Meanwhile, Assam chief minister Himanta Biswa Sarma on Monday said he has directed state police to withdraw FIR against Rajya Sabha MP K Vanlalvena as a "goodwill gesture"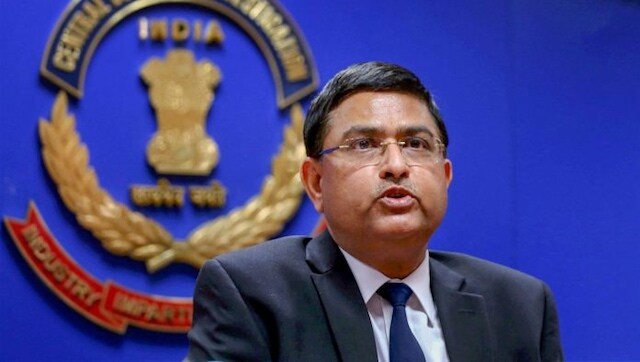 India
In 2018, Asthana was in the news when he was engaged in an unsavoury spat with the then CBI Director Alok Verma
India
Prime Minister Narendra Modi in his address to the nation on last Independence Day had announced that a new university would be established in Ladakh