Kejriwal vs Narayanasamy: What they said about the Lokpal Bill
Arvind Kejriwal rubbished the new Lokpal Bill by calling it toothless while V Narayanasamy said that it had enough powers to prosecute wrongdoers.
The amended Lokpal Bill, where State Lokayuktas are no more the responsibility of the Centre, was on Thursday approved by the Union Cabinet, paving the way for its consideration by the two houses of Parliament. However, anti-corruption activists like Anna Hazare and Arvind Kejriwal rubbished the bill saying that it lacked 'teeth'.
Here is a face off between Parliamentary Affairs Minister V. Narayanaswamy and Aam Aadmi Party leader Arvind Kejriwal aired exclusively on CNN-IBN:
Case 1:  Can the Lokpal Bill prosecute anyone?
Kejriwal: "This is the first anti-corruption body in the world which will not have the power to investigate. It is going to outsource its investigation. It will be a high status body with red light cars, air conditioned offices but will not have the power to investigate and Central Bureau of Investigation (CBI) continues to remain under the government's control."
Narayanasamy: "As far as the CBI is concerned, CBI works on the direction of the direction of the Lokpal. They come under the purview of the Lokpal. (But) the appointment will be done by the collegium. And the collegium will be headed by the Prime Minister."
Case 2: Is the Lokpal a new Central Vigilance Commission (CVC) in a weaker avatar?
Kejriwal: CVC has the same power and does the same job. Has it improved the situation? Are you (the government) trying to say that you are creating a new CVC by the name of Lokpal? If Lokpal finds that the officer in CBI is not doing its job, will it have the power to change the officer? Why are you making such jalebis? (creating confusion). I can challenge on this channel that this is a bill where not a single conviction is possible under this law."
Narayanasamy: "As far as the Lokpal is concerned Lokpal is an overarching body. And as far as the complaints received by them they will conduct the preliminary enquiry and investigation and filing , thereafter they will give sanction for prosecution. Lokpal on its own cannot go and investigate. They will need some external agency."
Find latest and upcoming tech gadgets online on Tech2 Gadgets. Get technology news, gadgets reviews & ratings. Popular gadgets including laptop, tablet and mobile specifications, features, prices, comparison.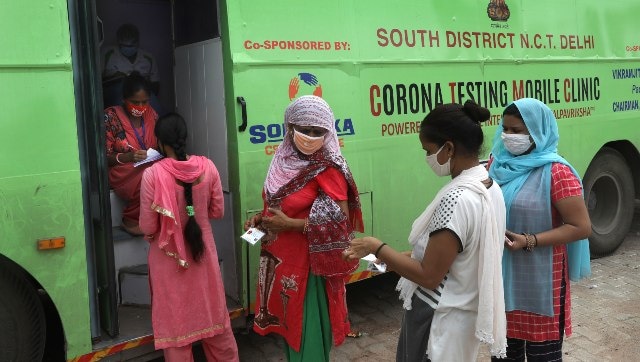 India
So far, a total of 46,74,987 people have recuperated from COVID-19 and the recovery rate stands at 81.55 percent, showed the health ministry's data updated at 8 am.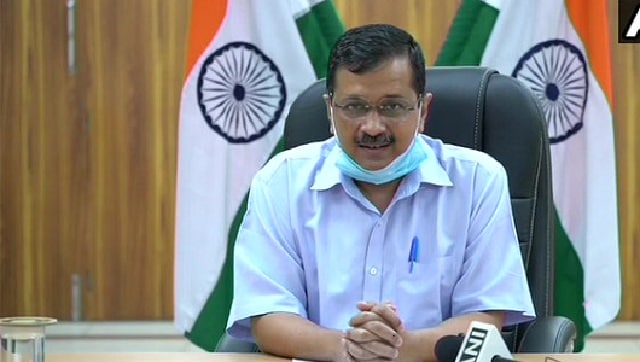 India
The chief minister said the government was 'keeping its fingers crossed', hoping that the virus cases will 'gradually' come down due to the steps taken by the AAP dispensation
India
Kejriwal said that around 60,000 tests for detection of COVID-19 are being conducted in Delhi daily, which means that 3,000 tests are being conducted per day per million