Karnataka Congress leader MV Rajasekharan hails Modi, compares PM to Indira Gandhi
Congress leader from Karnataka and former Union minister MV Rajasekharan has showered praise on Prime Minister Narendra Modi, and congratulated him for the BJP's success in the recent Assembly polls
New Delhi: Congress leader from Karnataka and former Union minister MV Rajasekharan has showered praise on Prime Minister Narendra Modi, and congratulated him for the BJP's success in the recent Assembly polls.
Rajasekharan's remarks came days after veteran Congress leader and former External Affairs Minister SM Krishna joined the BJP. Former Karnataka Chief Minister Krishna had also hailed Modi for his leadership.
Karnataka will have Assembly elections in the first half of 2018. In a letter to Modi, Rajasekharan eulogised him for establishing a "direct rapport" with the electorate and for getting support from the poor and women cutting across religion and caste.
Rajasekharan, son-in-law of former Karnataka Chief Minister S Nijalingappa, also drew parallels between the 'Garibi Hatao'
(abolish poverty) slogan of late Prime Minister Indira Gandhi, and Modi's assertion of making the middle class equal partners in the development process.
In 1971, Gandhi had given the call for removing poverty when the opposition parties called for 'Indira Hatao' (remove Indira).
In his letter, Rajashekaran said, "I would like to take this opportunity to convey my heartiest congratulations on the tremendous success of the BJP in the recent Assembly elections in the five northern states, specially on getting two-thirds majority in Uttar Pradesh and Uttarakhand."
"Your kindself has been able to establish direct rapport with the electorate, specially the younger generation, who constitute nearly 82 percent of our electorate. Your kindness has been able to get support from the poor people and from women cutting across caste, region, religion and ethnic groups," he said.
Rajashekaran said Modi has been able to focus on poverty alleviation and empowerment of women to ensure their equal participation in all the development activities of the country.
"As you would kindly remember, Late Smt. Indiraji, while she was the Prime Minister of this great country, for the first time gave the slogan 'Garibi Hatao' and got unbelievable support from the electorate. Your kindness has also rightly pointed out the role of middle class in finding solutions to their problems and making them equal partners in development process. As your kindness is aware, wherever revolutions have taken place for change in the political system, it is the middle class who have played a major role in such change in the governments," he said.
The former Union minister of state for planning also wrote a letter to Union Minister M Venkaiah Naidu, congratulating him for the BJP's absolute majority in Uttar Pradesh and Uttarakhand. "You have contributed so much to the success of the Indian democracy and its functioning," he wrote.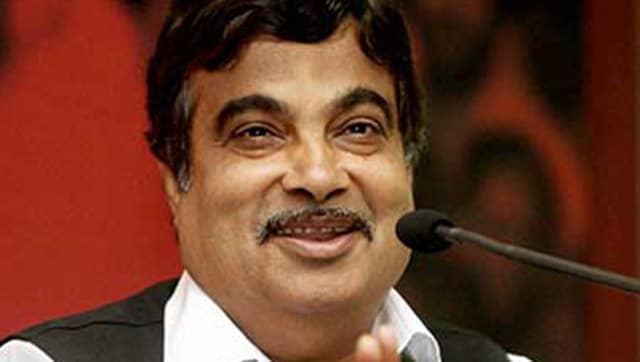 India
'They want to support us with their technology and capital for the progress and development of India,' said the BJP leader in Nagpur
India
Hinduism has long been under the assault by western academia since the dawn of the colonial era of European supremacism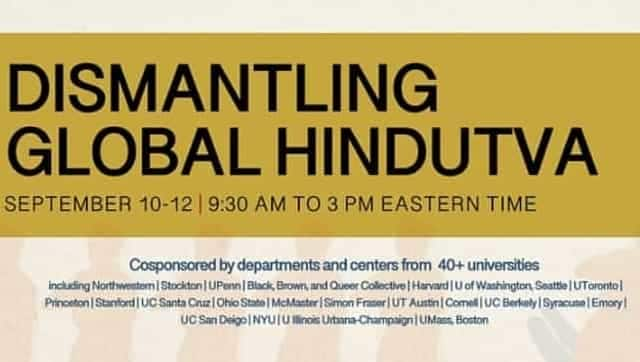 India
The ground was being laid for a while, as Hindus in the US have campaigned against representation of their faith in school textbooks in California a little more than a decade ago, and against various scurrilous academic references