Gujarat Election: Congress says high voter turnout in state has given party hope to form government
Congress said that the over 70 percent voting in the first phase of Gujarat polls on Saturday has given it a hope of forming the government in the state, as a 'high turnout of voters is a sign of change of power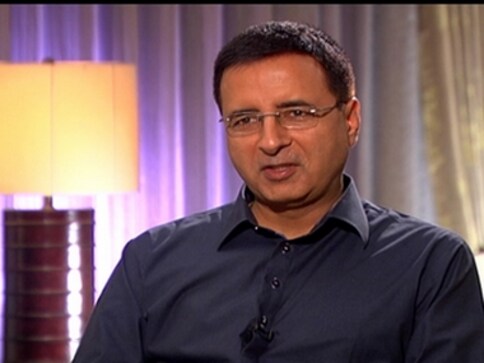 New Delhi: The Congress said that the over 70 percent voting in the first phase of Gujarat polls on Saturday has given it a hope of forming the government in the state, as a "high turnout of voters is a sign of change of power".
"I thank the 2 crore, 12 lakh people of Gujarat for coming out in huge numbers to vote on Saturday. The high turnout of voters and heavy polling is a sign of changing hands of power from the incumbent government," said Congress spokesperson Randeep Singh Surjewala.
"After the first phase of elections, it is clear that winds of change is blowing. With the blessings of the people of Gujarat, Congress will form the government in the state," he added.
Over 70 percent voting was registered in Gujarat at close of polling at 5 pm in the first phase, though there were still long queues lined up to vote at most polling stations, state chief electoral officer BB Swain said.
Find latest and upcoming tech gadgets online on Tech2 Gadgets. Get technology news, gadgets reviews & ratings. Popular gadgets including laptop, tablet and mobile specifications, features, prices, comparison.
Politics
State BJP chief Satish Poonia denied these claims, adding that all lawmakers are united and will attend a legislature party meet soon (edited)
Politics
The BJP leader who is on a three-day visit to his parliamentary constituency Barmer, also said the state government has lost the confidence of the people
Politics
Roy, addressing a press conference, scotched speculation about him returning to the Trinamool Congress.