Delhi govt widens scope of MLAs' developmental works SC/ST welfare fund
The Delhi government has widened the scope of the developmental works that can be undertaken by MLAs using the SC/ST welfare fund.
New Delhi: The Delhi government has widened the scope of the developmental works that can be undertaken by MLAs using the SC/ST welfare fund.
Announcing the decision, deputy chief minister Manish Sisodia said the list of works that can be undertaken has been increased from the existing five to 27, and will now include steps like installation of CCTVs.
"We took the decision as money alloted under this head was not getting spent. Around Rs 50 crore has been alloted for the same in the current financial year," he told a press conference.
Sisodia said the decision, taken by the Delhi Cabinet on Wednesday, will cover around 5,500 blocks. The fund can be used by MLAs in areas where the SC/ST population is over 33 percent.
He explained that under the previous arrangement works such as repair or construction of community bathrooms, drains or pavements, unmetalled (kuchha) roads, community centres and approach roads could be undertaken.
"Now, a wide variety of works related to parks, installation of CCTVs, construction of sports facilities, libraries, gymnasiums and even installation of street lights have been included in the list," he said.
Rajendra Pal Gautam, who recently took charge of the SC/ST and Social Welfare Departments, said the government has also decided to tweak the way the fund can be used.
One issue the MLAs intending to utilise this fund were facing was related to the limited number of agencies that were authorised to take up work, he told PTI.
Only the Delhi State Industrial and Infrastructure Development Corporation Limited (DSIIDC) or the Flood Control and Irrigation Departments could take up work using the welfare fund, which is around Rs 50 crore in the current financial year.
This, he said, was giving rise to situations where the municipal corporations were objecting when a road under its jurisdiction was to be repaired citing the Delhi Municipal Corporation Act.
"After the changes, if a road that is to be repaired is owned by the MCD, then the area MLA can approach it and the civic body can use the welfare fund to get the work done on its own," Gautam said.
Find latest and upcoming tech gadgets online on Tech2 Gadgets. Get technology news, gadgets reviews & ratings. Popular gadgets including laptop, tablet and mobile specifications, features, prices, comparison.
Arts & Culture
Every Friday, we'll bring you a curated list of online experiences — performances, talks, tours, screenings — to mark on your weekly calendar.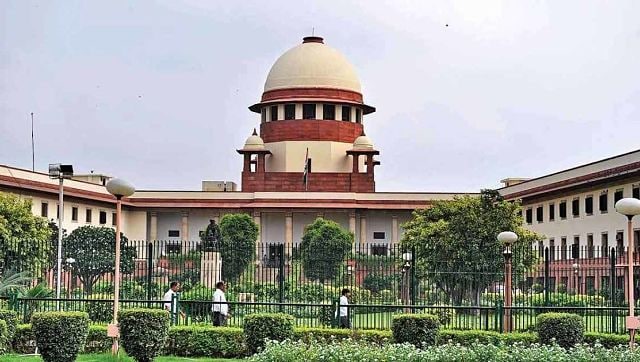 Politics
On 24 August, the high court had asked the Rajasthan Assembly Speaker to decide within three months the disqualification petition filed by BJP MLA Madan Dilawar against the merger of six BSP MLAs with the Congress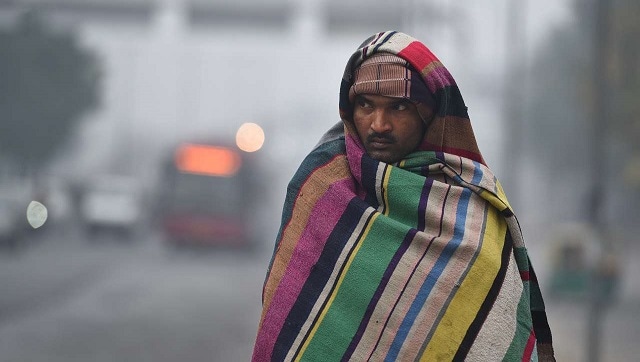 India
The weather stations at Lodhi Road and Ridge recorded a minimum of 2.4 and 3.6 degrees Celsius, respectively