AAP's Goa blunder: Importing leaders, workers from other states, especially Delhi, alienated voters in state
A brainstorming session of the state unit to dissect reasons for its pathetic show concluded last week that importing leaders and workers from other states, especially Delhi, detached Goa voters from the party.
Goa unit of the Aam Aadmi Party (AAP) has virtually slammed doors on its supremo Arvind Kejriwal with the decision to reduce its dependence on the national body and Delhi-based leaders following its disastrous debut in the just concluded Goa State Legislative Assembly election.
A brainstorming session of the state unit to dissect reasons for its pathetic show concluded last week that importing leaders and workers from other states, especially Delhi, detached Goa voters from the party.
This in simple terms means Kejriwal and his close associates are unwelcome in Goa and their services would not be requisitioned henceforth in the state.
AAP failed to open its account in Goa and embarrassed itself after forfeiting security deposits in 38 out of 39 constituencies it contested in the 40-member Goa Assembly. The lone saving grace came from South Goa's Benaulim constituency where its candidate Royla Fernandes finished second, though her margin of defeat was in excess to 5,000 votes which is seen as huge considering just 74.12 percent out of Benaulim's 28,602 voters chose to exercise their right to franchise on 4 February when Goa went to polling.
In nine constituencies, AAP polled less than 500 votes while in 10 other constituencies it polled less than 1,000 votes. AAP's chief ministerial candidate Elvis Gomes finished fourth in Cuncolim constituency with only 3,336 out of 22,148 who voted in the constituency opting for him.
The meeting came to the conclusion that importing workers from other states to campaign backfired as Goa's voters failed to connect with them. AAP was seen as a party of outsiders. Kejriwal visited Goa four times to address rallies while his close associates like Ashutosh were camping in Goa for months.
AAP, born out of social activist Anna Hazare's anti-corruption movement, had identified Goa as a fertile state for its growth beyond Delhi due to widespread corruption prevailing in the state. It had everything going well for it. Until one month prior to voting, AAP's chances of even forming the government was not being ruled out since Goa's voters wanted corruption to be tamed. The party named former bureaucrat Gomes, a popular and widely respected person in Goa, as its face. The script, however, went horribly wrong thereafter.
The BJP had woken up from its deep slumber too late to win another majority like 2012 and the Congress party was in tatters. There was definitely scope and space for a third force in Goa which AAP failed to capitalise.
The eventual results clearly indicated Goa voters wanted to get rid of BJP though they could not due to BJP's post-poll political manipulations. BJP's then chief minister Laxmikant Parsekar and five out of his eight ministers were defeated, amplifying the voters' anger and apathy against BJP, which finished a poor second with 13 seats behind the Congress party's 17 seats in the hung Assembly.
Congress party, in the hindsight, prospered due to the anti-BJP votes that AAP was eyeing and many thought would go to it. AAP had followed its 2014 Delhi pattern of identifying candidates with focus on clean and honest image. However, it erred when it accepted some political turncoats as its members. Presence of a large number of outsiders, seeking votes and doing door to door campaigning proved to be the blunder that can be expected only from political novices.
Undeterred by the poll bashing, AAP's Goa unit has decided to contest the upcoming panchayat elections, likely to be held in May, after regrouping and adding local flavour. Image makeover is another aspect the party has identified to establish itself as true Goan party. Gomes has said that they will work at the grassroots and connect with people. The party, however, is facing a different kind of problem – lack of leaders.
Most of its defeated leaders have gone back to whatever they were doing before elections, disheartened and disgraced. They have not quit the party but are not taking any interest, leaving Gomes with the Herculean task of rebuilding the party, undo the mistakes and emerge with flying colours in the panchayat elections which may make or break AAP in Goa.
Politics
The tussle for the state in 2022 will see a quadrangular contest between the Congress, the Shiromani Akali Dal, the BJP and the AAP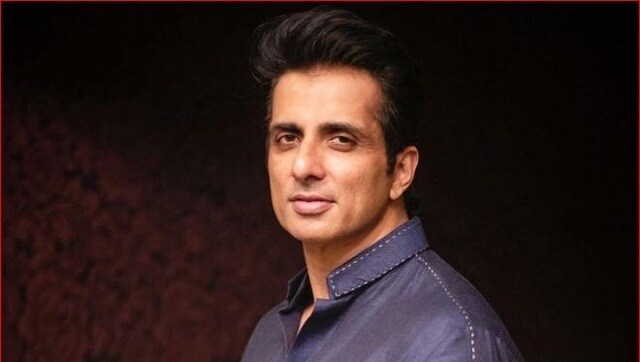 India
The CBDT also accused Sood of violating the Foreign Contribution Regulation Act (FCRA) while raising donations from abroad.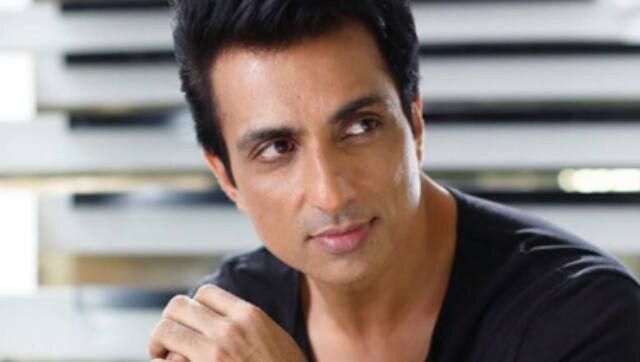 Entertainment
A real estate deal and some other financial transactions linked to Sood are under the scanner of the department, official sources had said