Editor's Note: The recent spate of racially-motivated attacks against Indians in the US has raised several troubling questions. The principal among these produced by heightened xenophobia; go back to your country. Firstpost set out to interrogate the messy, complex and dislocated experience of being Indian in America; is this my country? The series that resulted, Homeland, is a compendium of interviews, analyses and opinion pieces.
In this, the ninth part, read about the Indian-American experience portrayed in literature.
***
South Asian-American writers are few and far between. The experiences portrayed in Indian-American literature often centre around the alienation felt by people leaving the security of family and tight-knit communities for a society in which there is no clear role or place for us. This writing holds up a mirror to ourselves and our communities.
Not only are we writing about isolating experience, oftentimes the process of sharing these ideas is isolating. The barriers to sharing so often come in the form of institutions full of people who could not possibly understand these sorts of experiences.
For writers, the isolation is two-fold. It is easy to feel set apart no matter where one turns. South Asian-American authors often write about these feelings of isolation. Of course, the experience of alienation sets these authors apart. But also, there have been very few enclaves for writers and artists with these sorts of experiences. This exacerbates the problem. It is difficult to write about isolating experiences, only to realise that there are very few people to share drafts with. Though there are not nearly enough spaces for Asian American writers, more have cropped up in recent years.
Founded in 2014, the Muslim Writers Collective seeks to create space for Muslim-American writers to write, collaborate, and share their work with a friendly audience. It grew from the recognition that there weren't too many creative spaces for Muslim-American writers. Other enclaves like the Asian American Writers Workshop provide platforms for Asian American authors and lovers of literature. The AAWW was established in 1991 and seeks to provide an Asian American perspective in a "post multi-cultural but not post-racial age."
"There weren't that many names in the genre that sounded like mine when I was growing up or when I started reading," said Hamdan Azhar, co-founder of the Muslim Writers Collective. "I think there are a few younger people that are coming up whose work has really inspired me."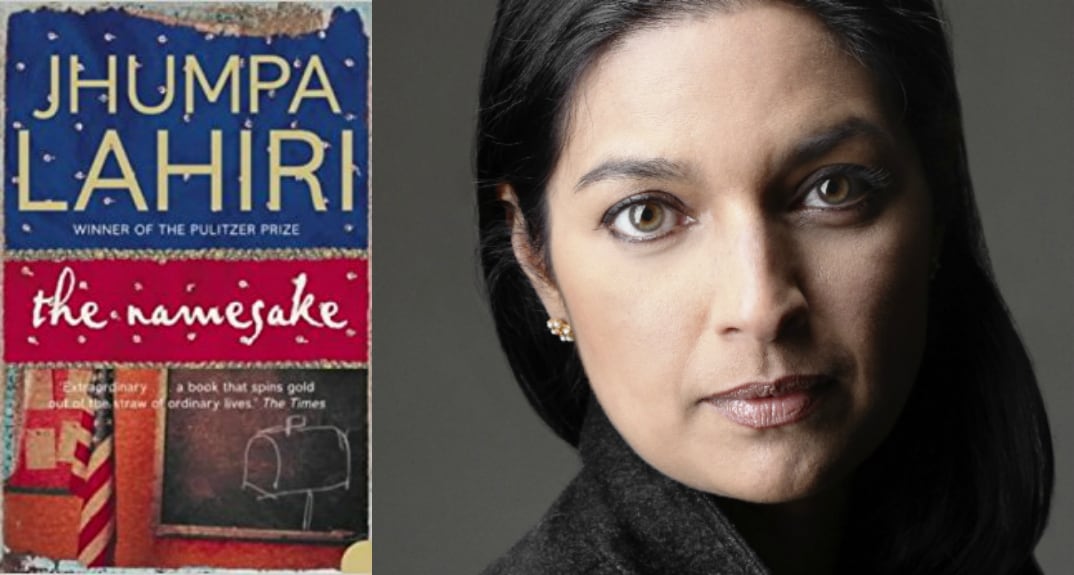 I have felt this too. Much of the literature written by immigrants to this country tackles this feeling of alienation. Jhumpa Lahiri, author of the Interpreter of Maladies and The Namesake, among other novels, is probably the best-known Indian-American writer. Her novels span generations and continents. They are often about the first Indian family on the block, or the lone South Asian bachelor making his way to the United States and forging a path separate from his family.
When I found Lahiri's work, I felt an immediate connection. I would feel awash with familiarity when I would find the very rare story from a South Asian writer. I did not realise how this might affect me until I got older, trying to piece together a coherent self-portrait. Community spaces for writers are so important because sometimes it feels as if we are shouting into the void. Often, we are actually writing to each other. And these collectives give us spaces to share and grow.