Editor's Note: A nation's legal system is integral to how its citizens look upon issues that concern the country in general and their individual lives in particular. Despite having the world's longest Constitution — not to mention, one that has gone through numerous amendments and the many directives by the Supreme Court that have secured the stature of de facto law, the Indian law books have struggled to evolve at a pace commensurate with the rapid changes society has undergone. As the load of being archaic becomes heavier on our law system, Firstpost introduces a 10-part series titled 'Letter of the Law' to push forward the debate on legal practices and the law itself. The series will explore a variety of aspects pertaining to Indian law through opinion and analyses.
***
This article compares the law and the realities with respect to all three aspects.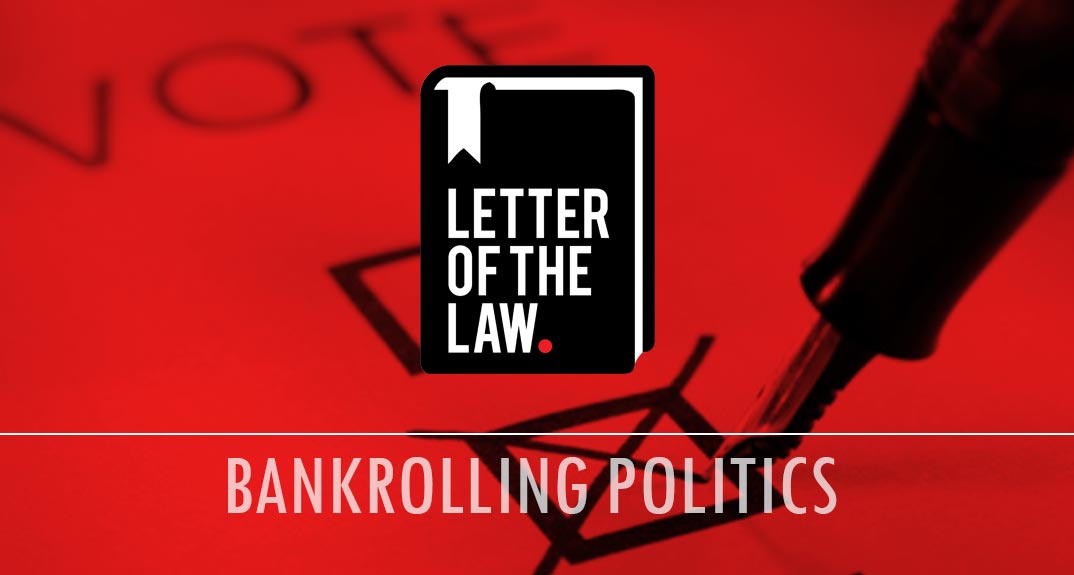 First, with regard to contributions, there is no legal limit to the amount of money a single political party or candidate can receive. Any voluntary contribution by a Indian person or company (except a Government company) can be accepted. Foreign contributions are more restricted, although amendments in 2016 to the Foreign Contributions (Regulation) Act have partly relaxed the law. Now, contributions to political parties by companies with greater than 50 percent shareholding by a foreign entity is permitted. This has been criticised, coming as it did directly after a challenge filed in the Delhi High Court pointed out that political parties were violating the erstwhile rule. The legal changes undid the finding of the Delhi High Court that both the BJP and the INC had violated the law, as it stood then.
A special aspect of the law on political donations is the rules that govern corporate contributions. This has seen a lot of changes over the years. They were completely banned between 1969 and 1985. Restrictions brought in subsequently mandated that aggregate political contributions made by a company in a year could not exceed 7.5 percent of its average net profits for the last three years. A company had to be in existence for three years to be eligible to make political contributions. Contributions had to be authorised by a resolution of the Board of Directors. Disclosure of amounts contributed had to be made in a company's annual reports, along with the name of the political party contributed to.