Every second love story begins on Grindr. What about everybody else?
They lie, and say they met at Starbucks. Wrongly spelled glasses of Frappuccino aside, Grindr is a haystack of men; only there's no corresponding shiny needle to find. For every possible Prince Charming that you would chance upon, you'd find half a hundred dozen men you wish you had never met. (Side note: or said 'Hi' to; who meets anyone in person anymore?)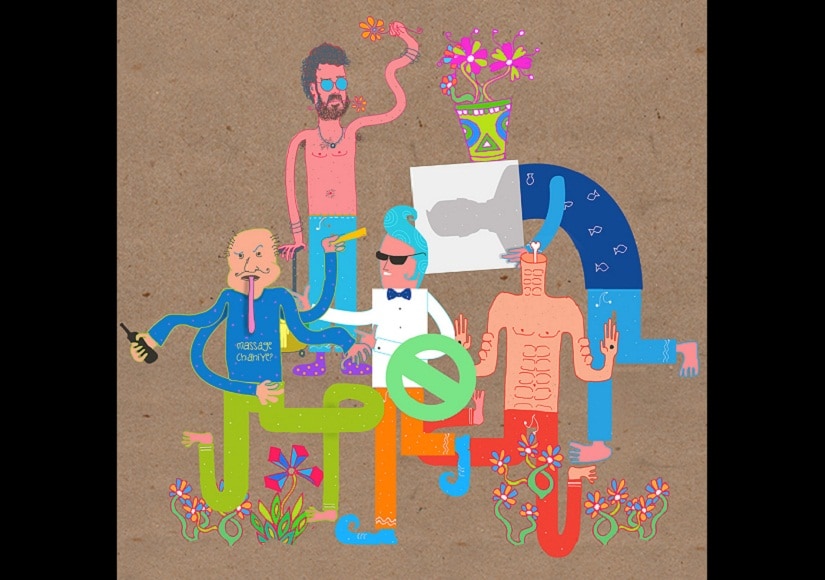 At the end of the day, Grindr is what it is: A supermarket for gay men. But whether you are shopping for turnips or torsos, you'd find some templates that just won't fade, like the hickey from last Christmas.
Here are five men you will see doing the rounds of Grindr everyday, while on gym breaks or lunch, or those lone moments in the loo when they (read: you) have nothing else to do...
To continue reading this piece, click here.
More from the 'Guysexual' series on Firstpost:
Part I: The secret lives of gay Indian men
Part II: Myth busting the Indian gay man
Part III: The world of gay dating apps
Updated Date: Oct 01, 2016 08:36 AM