Kashish Film Festival Day 2: Of Koti, Tharoor's bill and workplace policies
Day Two of Kashish Film Festival saw the screening of the Marathi film Koti, and a panel discussion on the way ahead for the LGBTQ community.
Day two of Kashish was a treat. The highlight of the day was Koti, a Marathi film that touches upon the tragic story of a transgender person from rural India. The film addresses the story of a child grappling with gender identity challenges. I don't know of any film in India that focuses on gender issues in young and adolescent children. But hey, Marathi films have always raised the bar and told us stories that we have never heard before… just watch Jogwa, Natarang or Mitra, among others.
I also got to be a part of a very important panel discussion on 'the way ahead with Section 377'. Other panelists included Chitra from the Indian National Congress (she handles social media), Vandana who is a lawyer, Udayan from Godrej and the lovely Sonal Giani, a bisexual person and an LGBT Rights Activist. The panel was moderated by Parmesh Shahani from the India Culture Lab, Godrej. The panel discussion was spirited in emotion but it left me unsatisfied in terms of finding any answer or roadmap.
The panel was very wonderfully moderated by Parmesh but it didn't bring out any new answers to the questions. I felt bad for Chitra who was being slammed every now and then and she was defenseless. She didn't seem like a debator and she was pressed with questions about the absence of Congress members in the Parliament when Shashi Tharoor presented the bill amending Section 377 so as to make consensual sex between adults in private legal irrespective of gender. She kept harping on how BJP was the ruling party and they voted against Tharoor's bill. Pointing fingers at others when your own are at fault is not a good strategy for self-defence. She also kept saying, "Rahulji and Soniaji have made their stand clear". Yes they have made their stands clear but they need to keep reiterating that. They need to walk the talk. When Udayan teased me as someone who should consider joining politics I also jovially asked Chitra if she is willing to take me. Well, Udayan thought it would be historical in a way.
I am not very sure if I want to be a part of politics. But my stand may change. Jokes apart, the panel moved to serious issues like discrimination at workplaces. I was worried about tokenism. Everyone wants to appear diversity friendly. You need to be seen in the league of forward thinkers. What needs to be seen is whether these policies translate to real change. I have to stress the fact that everyone wants to be transgender friendly but do they have gender-neutral toilets to cater to them? Will a cis gendered man stand next to a transperson in a urinal without cringing? Do organisations take active effort in ensuring that the cis gendered people are made aware of transgendered individuals or sexualities of people? These are questions that need an answer. Having a policy put up there is tokenism. Taking active effort in engaging and educating people about diversity and inclusion is the way we should go.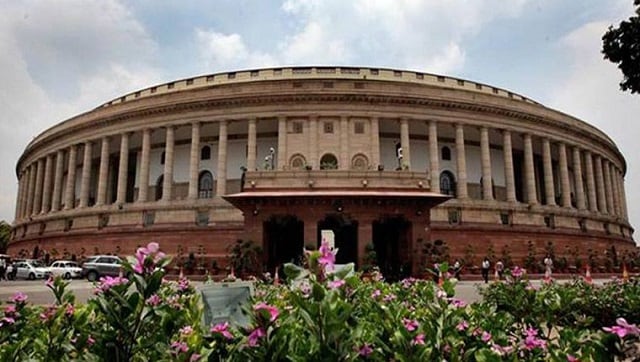 India
One of the ordinances issued on 30 June prohibits any agitation and strike by anyone engaged in the essential defence services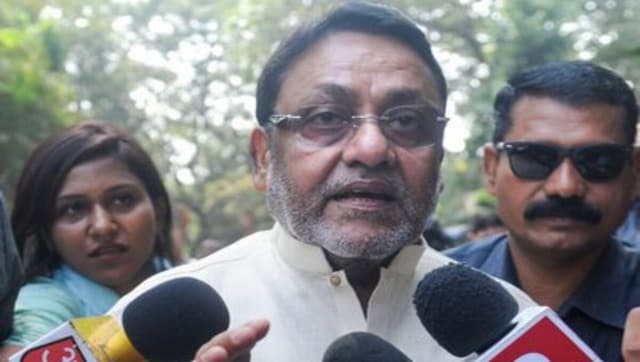 India
Notably, the NCP had offered outside support to the BJP in Maharashtra after the 2014 polls. However, the BJP had come to power with the support of the Shiv Sena
Politics
The 78-year-old Lingayat strongman said he had offered to resign two months ago with an intention to make way for others and asserted that he won't name a possible successor even if asked to