Jagriti Yatra 2017: From informative sessions to shared meals, a look into this 15-day train ride
The atmosphere on the Jagriti Yatra is extremely lively, because of the engaging sessions and camaraderie among yatris
Editor's note: This is the third in a series of daily updates from on board the Jagriti Yatra — a 15-day train journey that traverses 8,000 kilometres across the country. This national train journey, one of the longest of its kind in the world, begins and ends in Mumbai. This cross-country jaunt will see youths from across India interact with a variety of business entrepreneurs and experts in Kanyakumari, Bengaluru, Nalanda, New Delhi and Ahmedabad among its many stops. Firstpost will bring you day-to-day coverage of this marathon journey.
12 different locations, across India, traversed over the course of a 15-day train ride — that's what the Jagriti Yatra covers on its annual journey, introducing participants to different social entrepreneurs in each of the locations. This year marks the 10th anniversary of the Yatra since it took off in 2008, and one of the accomplishments this year that the organisers are proud of, is an equal distribution of men and women on the train.
Housing 600 people for 15 days is no easy feat, but the operation runs with clockwork precision. The train usually travels in the night, arriving at its locations in the morning. The yatris, who are split into about 23-odd groups of 21 people each, make presentations following the day's visit on topics ranging across the seven verticals that the Yatra focuses on — agriculture, education, energy, healthcare, manufacturing, water and sanitation, arts and culture, and sports. The atmosphere on the train is extremely lively, as people constantly move around to meet their friends and make new ones.
Firstpost is riding along with the Jagriti Yatra. You can read more articles on the journey here, here and here. Stay tuned for our daily updates.
Arts & Culture
The book presents glimpses of how painful it was for Thich Nhat Hanh to be away from Vietnam. In doing so, it humanises a spiritual figure who might otherwise seem far removed from the concerns of ordinary folks caught up in the drama of life and its unceasing ups and downs.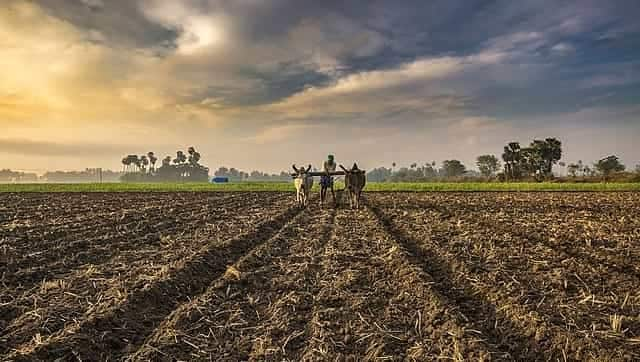 Business
Union Budget 2022-23: Shrinking arable land, expanding urbanisation makes 'sustainable intensification' a necessity
Entertainment
Subhash Ghai on the evolving star system with the digital boom: "This is the last era of '80s and '90s stars. I don't think now people will go to watch a film because of stars, they will come because of a good film, good filmmaker."