Gopal Ghose, whose work is characterised by the use of bold, bright colours and swift calligraphic lines, is considered one of the prominent faces of the Modern Indian Art school.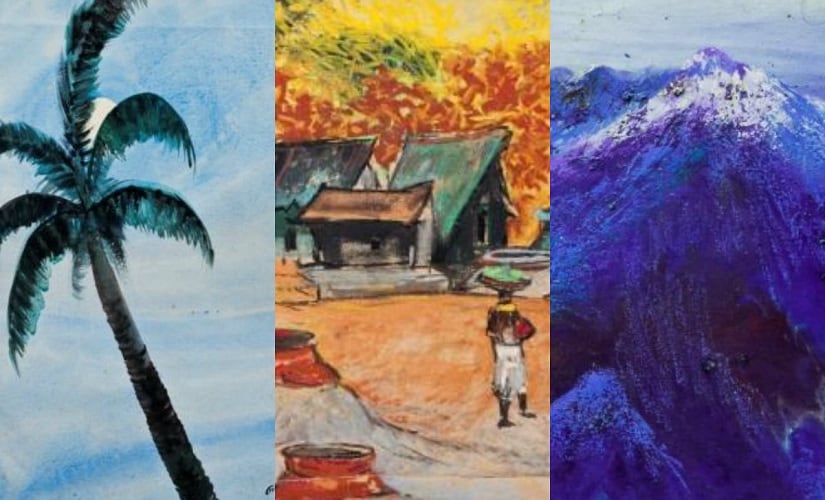 Gopal Ghose was born in Kolkata on 5 December 1913 and was trained in the Neo-Bengal School style. He obtained his Diploma in Painting from the Maharaja School of Art & Craft, Jaipur under the guidance of Sailendranath Dey. Later, he enrolled at the Government School of Art, Madras.
He was proficient in tempera, pen and ink and pastel, and mastered watercolour too. His sources of inspiration were the Indian climate, landscapes and cities. During the course of his career in art, he was witness to the Bengal famine and 1946 communal riots.
This avant-garde artist was also one of the founding members of The Calcutta Group, which was formed in 1943. Ghose served as a teacher at the Indian Society of Oriental Art and the Government School of Art, both of which are in Kolkata.
He began with a pictorial language and later moved on a pictorial diction placed in a more relevant context. His art was appreciated by renowned personalities such as Rabindranath Tagore, Nandalal Bose and Stella Kramrisch. In 1956, he was one of the participants in a collective project exhibited at the National Gallery of Art, Washington and the Metropolitan Museum of Art, New York.
Here are some of Gopal Ghose's best works: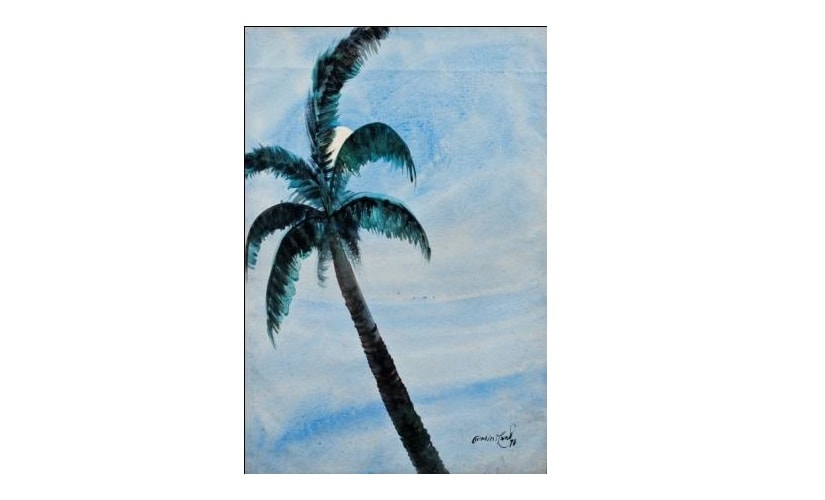 Watercolour on paper, 21.5 x 14.5 inches. 1978
Untitled. Watercolour, 13.75 x 9 inches. 1947
Watercolour on paper, 14.5 x 14.5 inches. Circa 1950
Untitled. Mixed media on paper, 10.25 x 7 inches. Circa 1950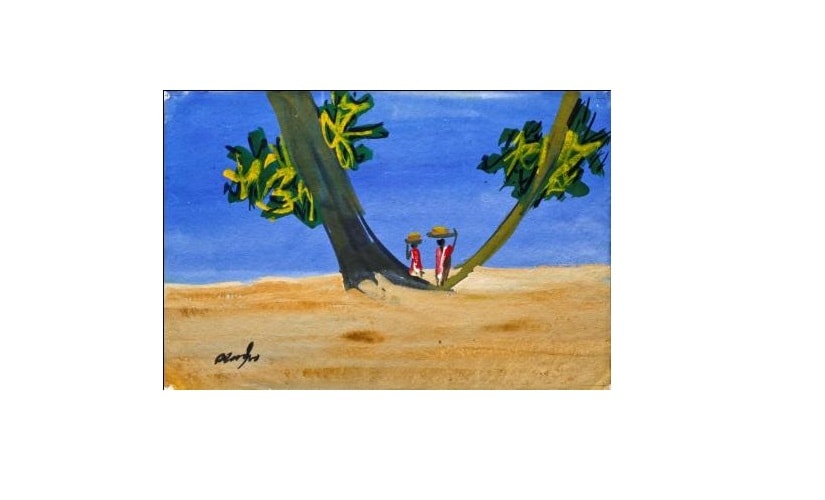 Watercolour on paper, 14.5 x 21.75 inches. 1980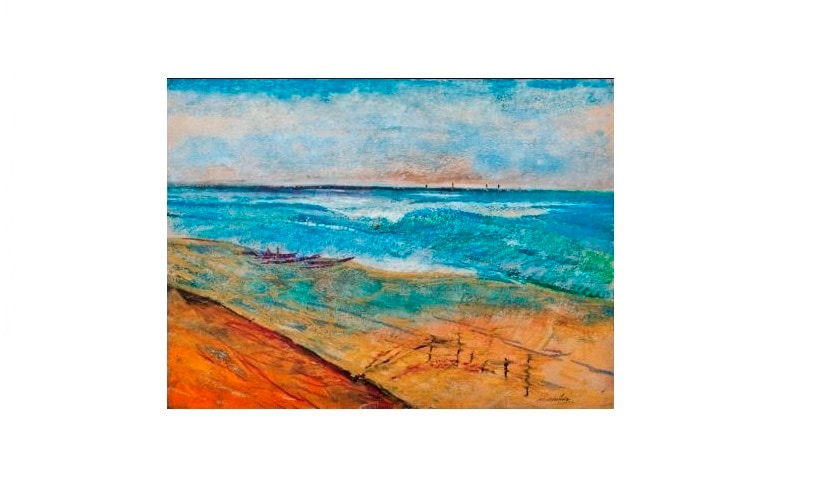 Mixed media on paper, 14.5 x 19.5 inches. 1962
His works are being displayed at the 'The Chromatic Image — Gopal Ghose' exhibition at the Akar Prakar Art Advisory, New Delhi from 20 April to 17 June 2017, in association with Firstpost.
Updated Date: Apr 20, 2017 19:44 PM