Game of Thrones craze hits Delhi Book Fair: Fans are buying whole sets of A Song of Ice and Fire
People are buying whole sets of A Song of Ice and Fire at the Delhi Book Fair because of the craze for Game of Thrones.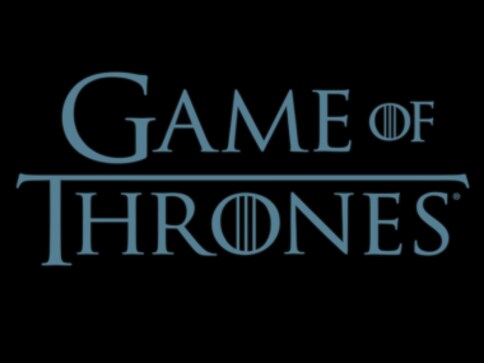 Very few shows till now have managed to create the kind of fan following which Game of Thrones has created. A considerable number of fans, however, have not read the books which the groundbreaking series is based on.
In all probability, that is the reason why people are buying whole sets of George RR Martin's A Song of Ice and Fire — the books on which Game of Thrones is based — at the Delhi Book Fair.
"In the past few years, we have seen that people buy single books, according to their requirement. But this is the only series which is being sold together as a pack of seven books (five titles). It costs around Rs 3,000 — despite that, the demand for the whole pack is greater than the demand for any single book," The Times of India quoted KK Sharma from Patiha Book Stall as saying.
The 22nd edition of the Delhi Book Fair had opened to the public on Saturday.
The 9-day-long fair organised by Indian Trade Promotion Organisation (ITPO) in association with Federation of Indian Publishers had been inaugurated by Union Minister of Science and Technology and Earth Sciences, Harsh Vardhan.
The kind of demand which the book fair created for A Song of Ice and Fire may have also been due to the fact that HBO has confirmed that Game of Thrones will come to an end in just two more seasons.
As the show approaches its ending, a pretty good way to still be hooked to Game of Thrones would be to read the books.
With inputs from PTI
Entertainment
DC Comics described the new Superman as "bisexual" in its press release, which is headlined "Jon Kent finds his identity."
Entertainment
Directed by Paul King, Timothee Chalamet is all set to star in Wonka, detailing the origin story of the fictitious candy maker.
Entertainment
"I was one of those dinosaurs who was so loyal to movies and cinema," Farahani says. "I never took any proposition seriously because it was a bit like I wanted to keep cinema alive."