It has been long since you wanted to change the paint on the walls of your favourite room. Now that you have made up your mind, it is important that you think twice before you start redecorating. You may ask- Why? So the issue is the chemicals used while painting can cause health problems.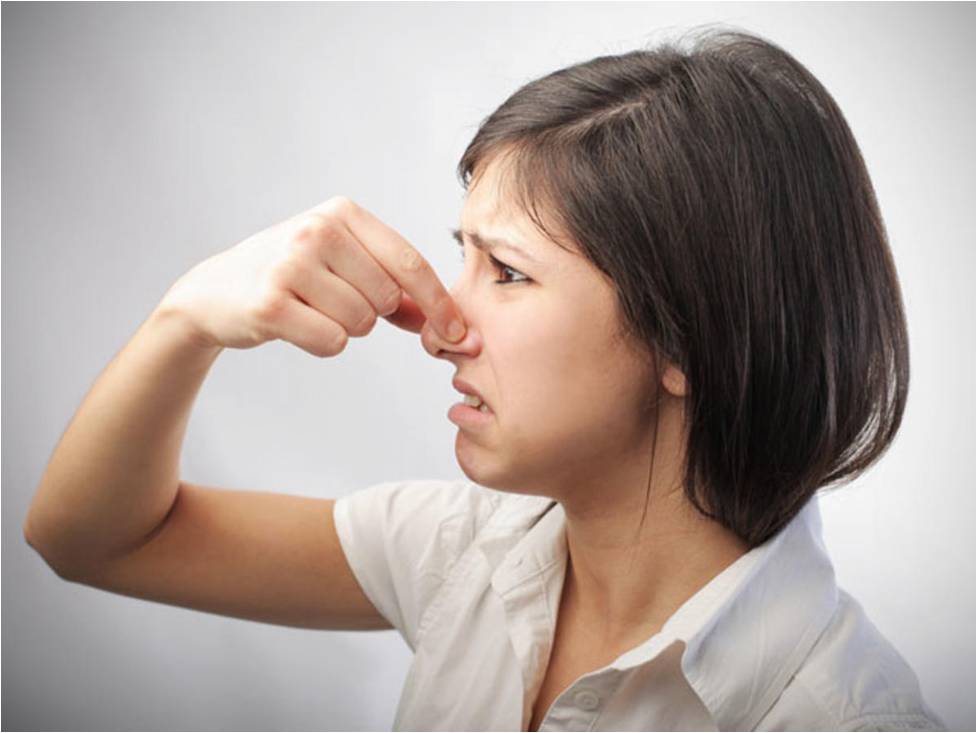 Have you ever found it hard to breathe after a paint job in your house? Sometimes there is irritation in your throat accompanied by a feeling of uneasiness? Or itchiness on your skin?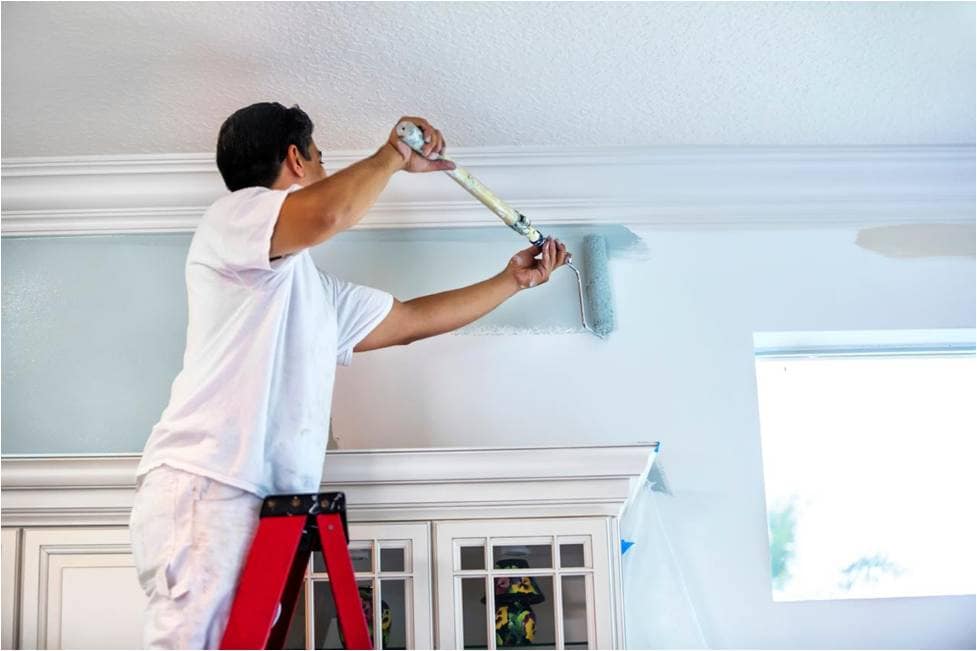 Paints used in homes contain potentially harmful chemicals such as solvents and volatile organic compounds (VOCs). When the paint dries these chemicals evaporate into the air and can cause health issues.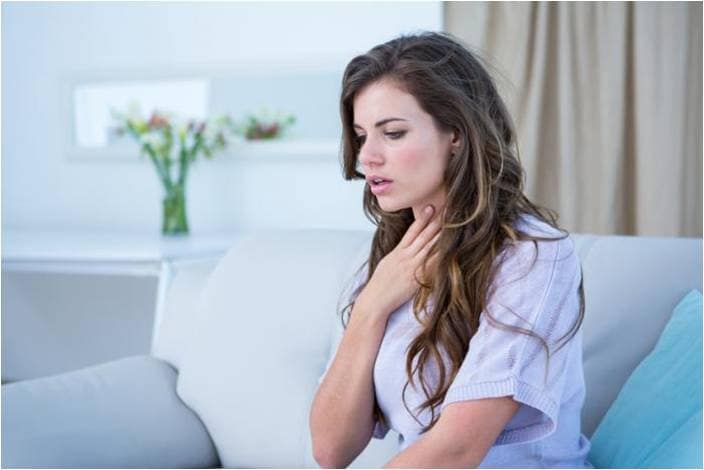 When VOCs are inhaled, they can cause eye, nose and throat ­irritation. Children are at a greater risk of contracting respiratory diseases due to weaker immunity.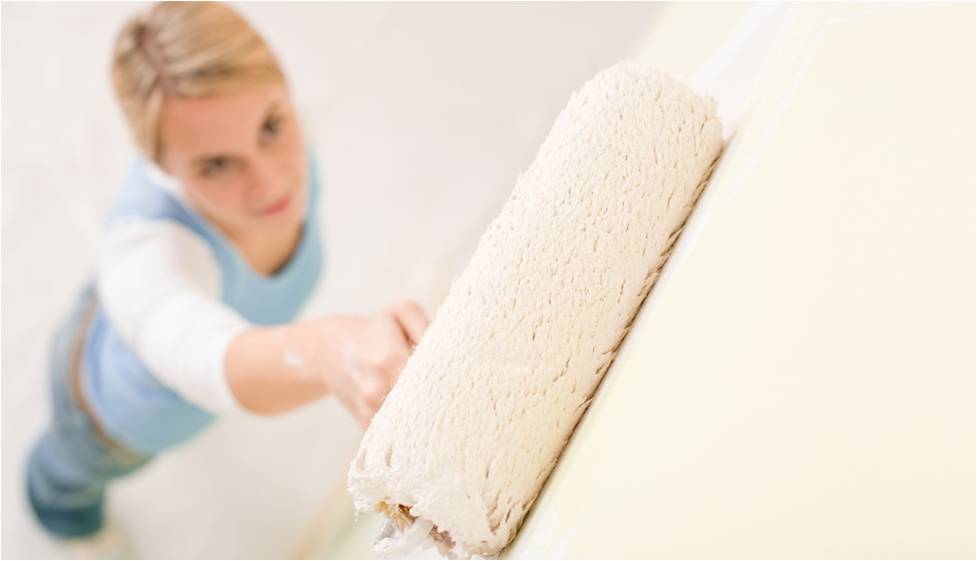 Odourless paints are a great solution for this problem. They pose fewer risks than solvent-based paints since they are toxin-free and also lower in odour. An alternative is to try a ­natural paint such as eco paint, which is solvent, VOC-free and odourless.
Nerolac's 'Impressions Eco Clean' paints are a great option if you want to opt for odourless paint for your home. Most eco-friendly paints are water based and do not leave harmful footprints at all. Moreover, natural components present in these paints are biodegradable.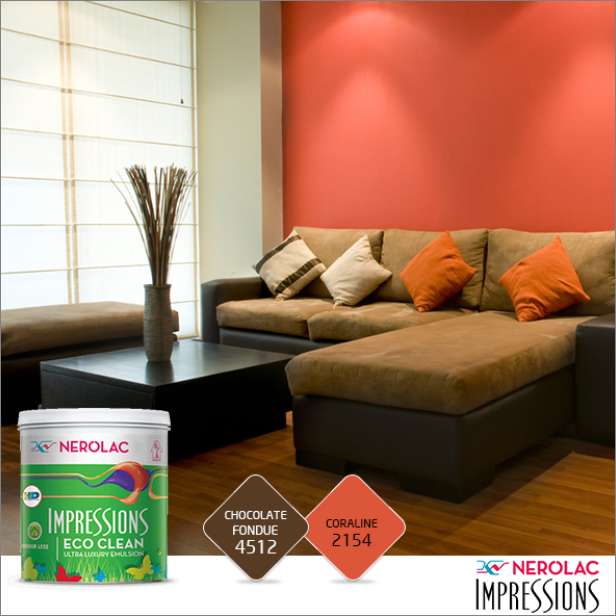 While Nerolac's 'Impressions Eco Clean' paint is great for your health and the environment, they have other benefits too. The eco clean paint provides a rich finish with good sheen, it's stain resistant and easily washable and it also possesses antifungal and antibacterial properties.
This is a partnered post.
Updated Date: Jun 05, 2017 11:12 AM