So you are done with your taxes for the year. Time to kick back and enjoy your hard earned income for the rest of the year? Sure. But while you do enjoy, take a moment and think of the last minute problems you faced with your tax filing this year. So be smart, plan a few simple tax saving measures so come the Jan-March quarter of 2018 you are not in a frenetic last minute rush you were this year.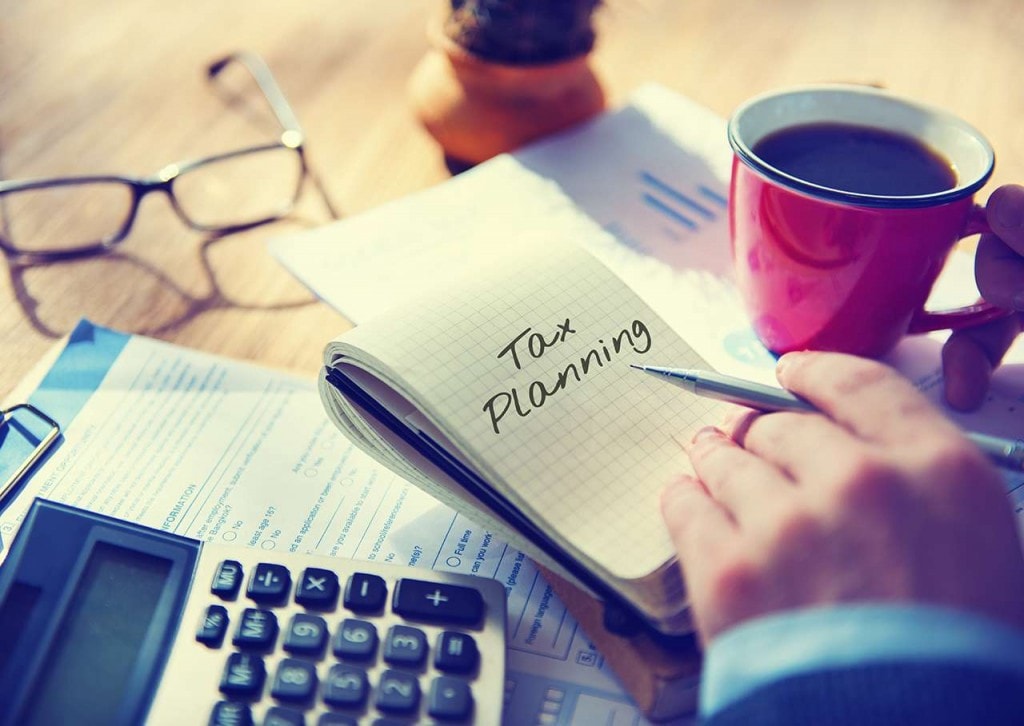 The key to efficient tax planning is to really get a handle on the various deductions that you can avail under the Income Tax Act. The most popular ones and those that you should be familiar with are Sections 80C and 80D. Section 80C allows you to claim tax benefits for an amount of up to Rs 1,50,000 per annum. You can claim this benefit by investing in financial instruments like life insurance, tax-saving mutual funds, EPF, PPF etc. Section 80D allows you to claim an amount of Rs 25,000 towards medical insurance for you and your dependants.
The idea is to ensure, that you use up the full Rs 1,50,000 per year. Sure, you can do this in the third quarter as well, but here are three good reasons why should take a couple of hours off and get it done now.
Will you have the funds:  Most of us realise the need to save on tax only towards the end of the year. At that time we might not have the full funds to invest in tax saving instruments. Planning early means you can allocate Rs 12,500 a month towards your savings under 80C. Also, don't forget this is also the time your accounts department will cut your salary to make up for any short fall in TDS that might have occurred during the year. So why risk losing out on this benefit just because you did not plan for it in advance?
Why pay extra: Late planning could also mean you did not pay your taxes on time. This will result in penalty charges as well as interest on the tax owed. Planning your taxes early ensures you have the time to also plan them efficiently. You can go into the minutest details.
Faster refunds: So the other side of the coin when you pay your taxes in time is faster processing of your refunds. Yes, that happens too. If you have filed your return on time they will be processed on time and any refund due to you will be transferred to your bank account.
Now that we've got you interested in your taxes again, let's try and work out the best ways for you to put that Rs 1,50,000 to use. Depending on what you have already done, this is the order of priority you should have for that money:
EPF/PPF: If you are a salaried individual this is probably already taken care of by your company. So you are off to a good start.
Term Life Policy: Think of this as the back-up plan for emergencies. A term life plan is the best protection you can get for your family, in case something happens to you. Don't worry, getting one these days is as easy as clicking a mouse. It will take you under ten minutes to buy a term policy online. Some of them provide benefits like affordable premiums, level cover with accidental death benefit and increasing cover. These policies are also covered by your 80C deductions so you will not be spending much to secure yourself for the future.
Mutual Funds: If you have anything left on the Rs 1,50,000, consider mutual funds with tax benefits. This is a great way for you to build your retirement fund while ensuring you optimise your taxes.
Tax planning does not need to be the painful exercise it used to be a while ago. All the information you need is available online. It will take you less than five minutes to buy an insurance policy online. So do yourself a favour and take the time you need today to secure your future.
This is a partnered post.
Your guide to the latest election news, analysis, commentary, live updates and schedule for Lok Sabha Elections 2019 on firstpost.com/elections. Follow us on Twitter and Instagram or like our Facebook page for updates from all 543 constituencies for the upcoming general elections.
Updated Date: May 05, 2017 13:20:31 IST