We have, time and again, exploited the resources of Mother Nature without thinking twice about the consequences. As a result, our world is now facing ecological problems like global warming, unnatural climate changes, the decline of wildlife and deforestation.
India, however, bears examples of amazing determination and grit directed towards saving our precious environment. On this World Environment Day, we look at a few Indian individuals and families who have done their part in making this world a better place.
Anil Malhotra and Pamela Gale Malhotra, Karnataka

Husband and wife duo Anil and Pamela Malhotra founded the Sai Sanctuary at Kodagu, Karnataka in 1991. The district suffered from extreme deforestation before the couple's efforts but over the 26 years since its inception, the 300 acre sanctuary is now home more than 200 endangered species, including Bengal tigers and Asian elephants.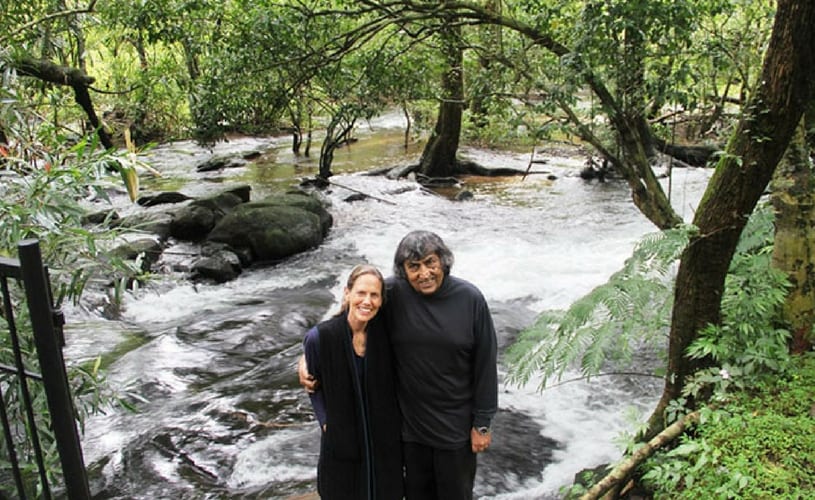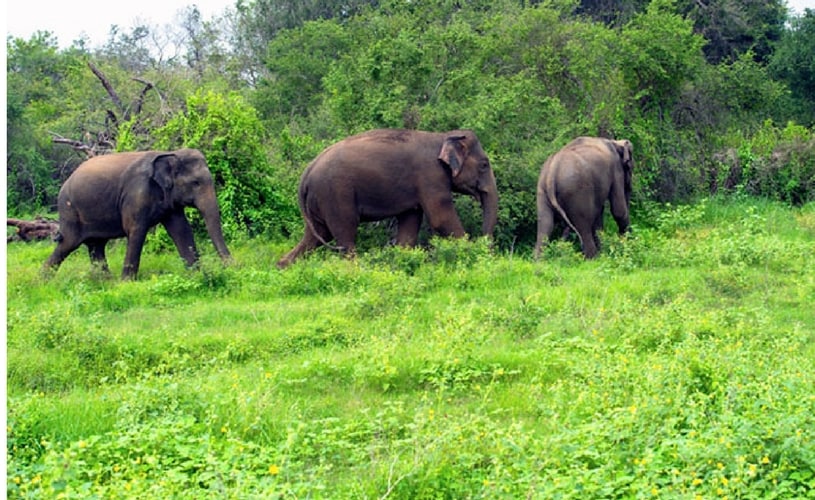 "A lot of deforestation had taken place," Pamela told the Great Big Story, "and that took a lot of care and energy and time and years to bring it back." The couple are still ensuring the expansion and protection of the sanctuary for the future.

(Video: Great Big Story)
Dr. Prakash Amte and Dr. Mandakini Amte, Maharashtra

Another husband wife duo, Dr. Prakash Amte and his wife Dr. Mandakini Amte set up an animal shelter, called The Animal Ark, at Gadhchiroli, Maharashtra in 1973. Dr. Amte made a deal with the local hunting tribe in the area to shelter orphaned or injured animals to their shelter in exchange for food and clothes.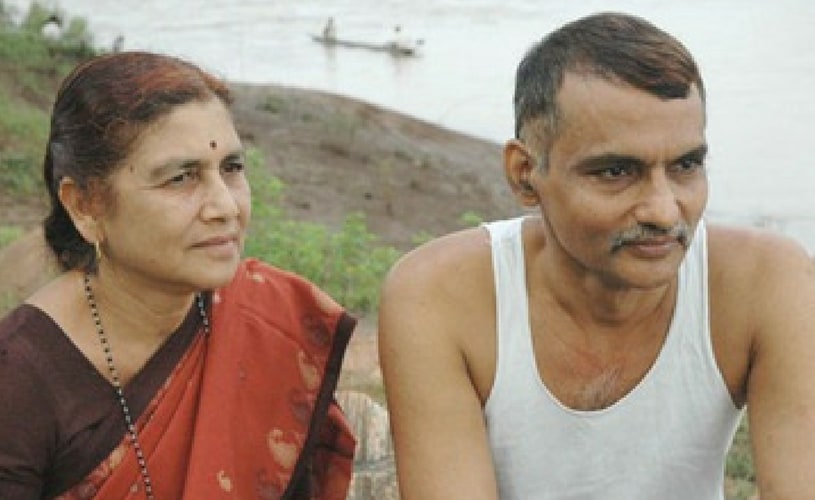 More than 40 years later, The Animal Ark takes care of more than 90 animals including jackals, sloth bears, langurs and even crocodiles. The couple's efforts were rewarded with the Ramon Magsaysay Award in 2008 for their contribution towards the environment.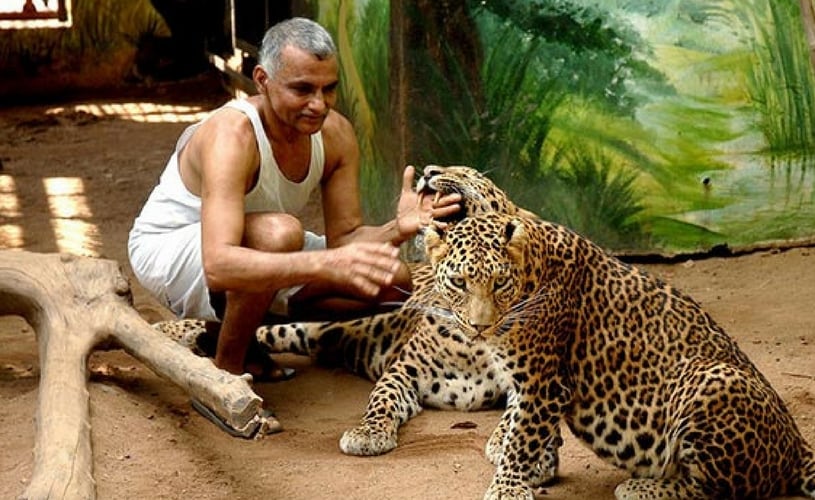 Saalumarada Thimmakka, Karnataka

An environmentalist with no basic education, Saalumarada Thimmakka planted 384 trees along with her late husband Chikkaiah, which adorn a five kilometre stretch between the villages of Hulikal and Kudoor.
Thimmakka decided to plant the trees and dedicated her life to caring for them and growing them instead of having any children. Despite facing a lot of backlash for her decision and efforts, she relentlessly worked with her husband till his death in 1991, then individually thereafter.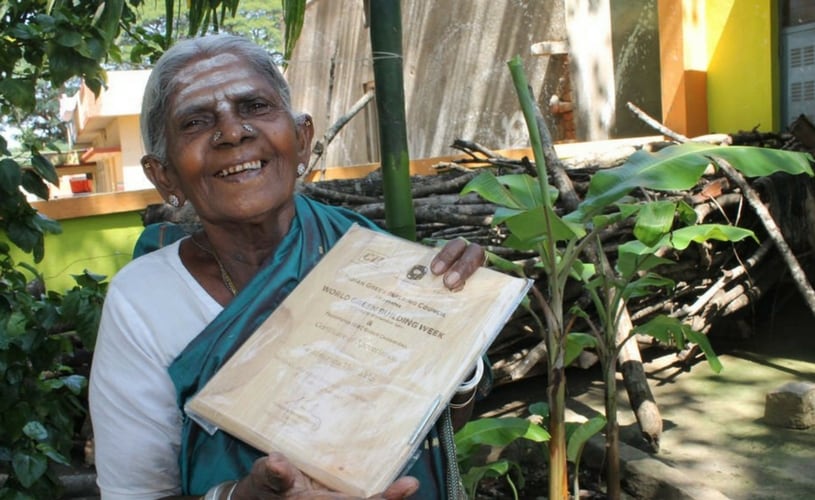 She was awarded the National Citizen's Award in 1995 and the Godfrey Phillips Bravery Award in 2006 and even though she lives in poverty after so much recognition, she is still focused on making lives better by realising the dream of starting her own hospital.

(Video: TV9 Kannada)
Jadav Payeng, Assam

Jadav Payeng, or 'Molai' as he is fondly called, is a resident of Jorhat, Assam and his work to conserve the forest and wildlife of his district of Kokilamukh is nothing short of a miracle. Payeng worked on increasing the green cover of the area almost three decades earlier after he saw the depletion of wildlife because of deforestation.
He built a bamboo platform on the top of each sapling and placed earthen pots with small holes in them. The water would gradually drip on the plants below and water them through the week
until the pots were drained of water.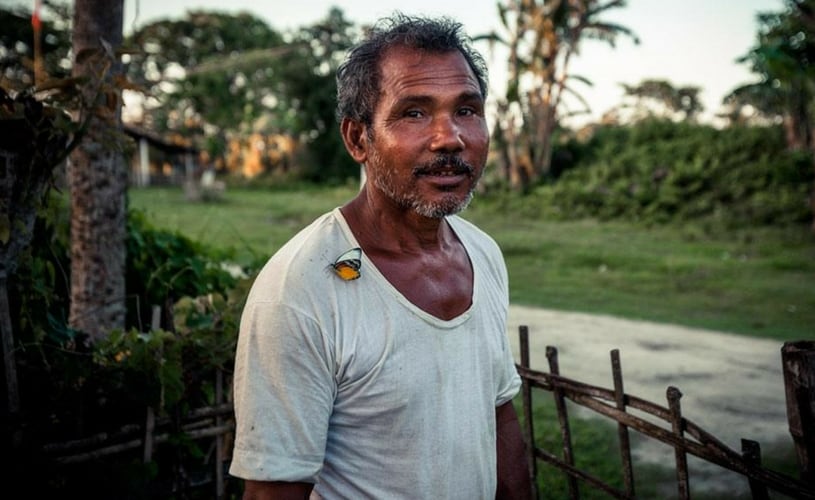 Now the eponymous Molai forest home to several species of animals and birds and he was also named by the JNU vice chancellor as the "Forest Man of India".

(Video: WELTFILME.org)
The Chavara family, Kerala

Mohan Chavara achieved the impossible when he convinced 14 other families to give up their big city lives and help him realise the dream of an organic lifestyle in the woods. Thus started the development of the 2 and a half acre land in Palakkad, Kerala.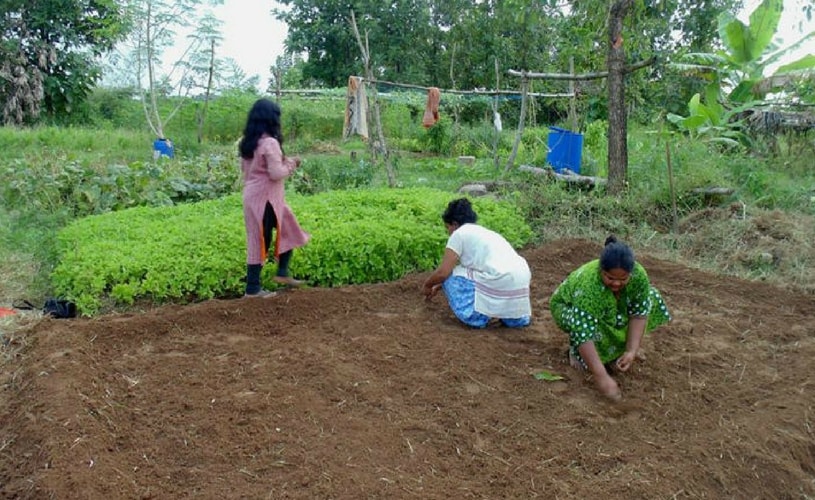 The village comprises of simple mud or wooden houses on the land that is jointly owned by all the 15 resident families. The Chavara family was the first to shift there in 2015 and since then, have helped developed the village not just environmentally, but also to improve education standards and harbouring a community lifestyle.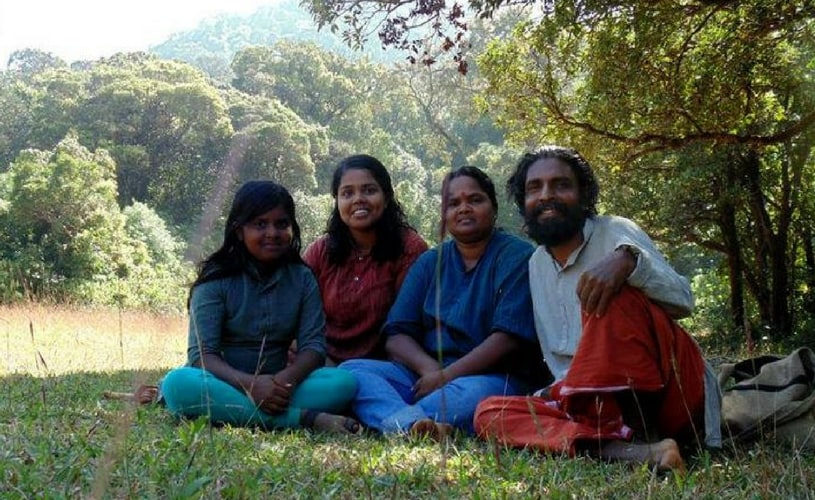 These families and individuals show utter love and affection for their planet and their environment, and it is not too late to contribute in this movement of conservation. Do your bit to save the environment and celebrate a clean and green World Environment Day.
Updated Date: Jun 05, 2017 18:18 PM