With India-Pakistan relations on edge, a bilateral cricket series should be out of the question
To even think of a cricket series with Pakistan is to make a mockery of India's stance on Kulbhushan Jadhav and the calculated murder of Lt Ummer Fayaz.
Pakistan Cricket Board (PCB) chairman Shahryar Khan has said on record that he will hold bilateral talks with his Board of Control for Cricket in India (BCCI) counterparts to reopen the issue of an India-Pakistan cricket series, when the two countries meet at Edgbaston on 4 June during the Champions Trophy.
Khan had recently revealed that a proper contract was signed with BCCI in 2014, and not just a memorandum of understanding (MoU), to revive bilateral ties between the two sides.
But given the state of affairs between the two neighbouring nations, we cannot even begin seriously contemplate such a possibility. The timing behind Khan's move is clearly intended to coincide with the prestigious world tournament, with an aim to create a bit of stir.
Technically, Pakistan does have a point since India had, in fact, signed a protocol to have six series between 2015 and 2023 and hasn't picked up the option for obvious reasons, thereby causing the PCB a loss of $60 million in revenue.
One only hopes that those obvious reasons stay obvious. It would really be a pity if BCCI members even gave the impression that they were ready to share a cup of tea and have a chat about the possibility of playing each other when they are in the United Kingdom next week.
To even think of discussing playing bilateral cricket is to make a mockery of our political stance on Kulbhushan Jadhav and our going to the International Court of Justice to save his life, the calculated murder of Lt Ummer Fayaz, the mutilation of our soldiers on the Line of Control and the general chill in the relations between the two countries.
To be fair, there has been no reaction from the BCCI to Khan's statement, in either rejecting the invitation to talk or accepting it. One would imagine a courteous nod would be enough if they pass each other in the corridors of the stadium.
Speaking of stadiums, what happened at the Manchester Arena on Monday is a matter of deep concern and comes so close to the start of the Champions Trophy that it is sure to put a damper on things. In this toxic atmosphere, India's concern for PCB's financial loss should be minimal, if at all. The signed agreement is an intent and not particularly binding in law when you realise that force majeure do kick in and India has strong grounds to break that 2014 memorandum.
In a perfect world, one might be inclined to accept that sport and politics do not mix, but we do not live in a perfect world and playing cricket is not that high on the priority list.
In fact, as things stand, the BCCI should not even pay attention to the 3 May letter from the PCB, asking for compensation. It is just their attempt at one-upmanship. They also know that there is no money coming. It is another case of let's run it up the flagpole and see what happens. It is simply a mind game missile dispatched just before the tournament to mess with our minds, especially since the agreement needed government approval and that was not forthcoming from New Delhi, thereby making the deal null and void.
India last played a bilateral series with Pakistan in 2013 and the BCCI had proposed a 2015 series, but it was placed on hold. For the time being that is an appropriate place for it to be.
Find latest and upcoming tech gadgets online on Tech2 Gadgets. Get technology news, gadgets reviews & ratings. Popular gadgets including laptop, tablet and mobile specifications, features, prices, comparison.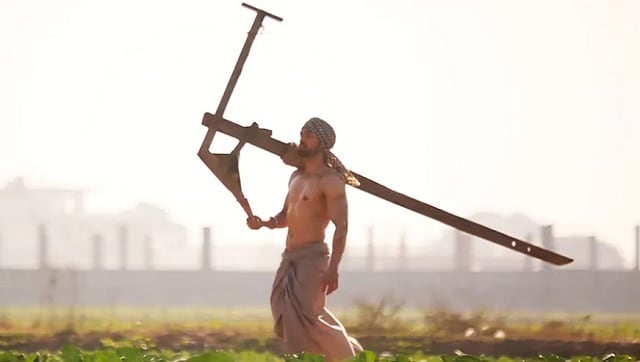 Entertainment
Punjabi cinema and music has lent the farmer a certain amount of wilful dignity that sees him or her as something other than the hapless victim. By assigning these characters a sense of heroism and flamboyance, the region's cinema sees the farming community as stories in themselves.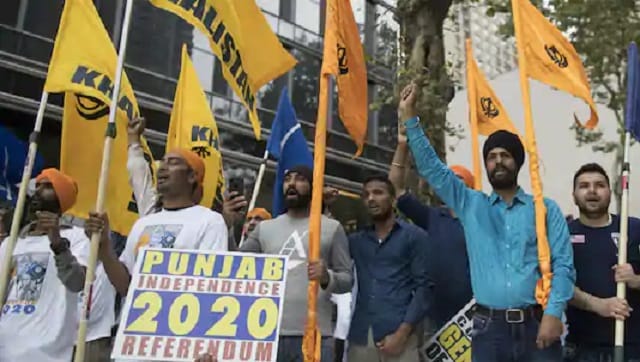 India
There's been no time in our recent history when it has been more important to have a genuine conversation on what went wrong in Punjab, and why — but that would take real courage, something which comes a lot less easily than outrage
First Cricket News
Umar Akmal filed the appeal with the CAS after an independent adjudicator of the Pakistan Cricket Board reduced his ban from three-years to 18 months.