Watch: Indore gets India's first traffic control robot
Indore has become the first city to get its own traffic-control robot. The 14-feet tall robot mounted on a five foot pedestal, directs traffic in the city's Barfani Dham area, at the MR9 and Ring Road junction.
Developed by Professors Rahul Tewari and Aniruddh Sharma of Shri Venkteshwar Institute of Technology in Indore, the robot has the ability to rotate its upper body and move its head and arms. This helps give the robot a complete 360 degree view of the streets. The inbuilt cameras and wifi connection aid the robot use its Red Light Violation Detection (RLVD) system and communicate with the police control room in the case of any traffic violators, and also to generate e-challans.
This robot was experimental but according to a report in the Hindustan Times, the college is already considering making the next one. Among the changes that the department hopes to make to the robot, a major one includes its power consumption. Currently, the robot runs on a 12 watt power supply. The creators hope to refine this and relaunch a solar powered robot.
The imposing traffic controller shocked people on Sunday evening when it first appeared. While members of the police force say that response to the robot has been very positive, some reports say that commuters were resistant, and unwilling or unable to take the robot seriously.
India
Underscoring job creation as the TMC government's top priority, Chatterjee also said incentives to companies will depend on ability to generate employment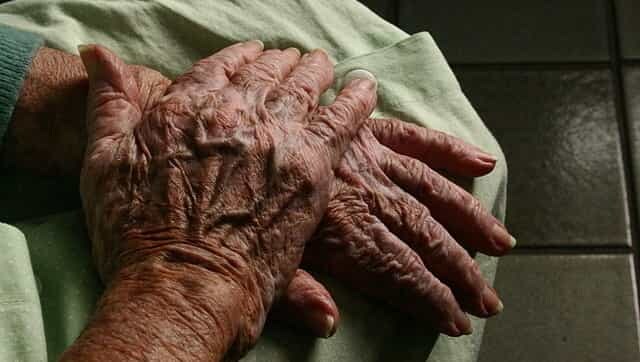 India
The proposed amendment bill aims to bring in key changes in the existing Act to improve India's geriatric care and coverage
News & Analysis
To be developed in conjunction with Toyota, the Maruti Suzuki EV is likely to be a hatchback or a small SUV.