TM Krishna's Delhi concert rescheduled; will now be held at Garden of Five Senses on 17 November
TM Krishna is all set to perform in the capital on 17 November in an event titled 'Avam Ki Awaz: A musical evening dedicated to the voices of a common man'. The other performers include RK Shriramkumar, Praveen Sparsh and Anirudh Athreya.
A day after his concert at Nehru Park in New Delhi, organised by Spic Macay and the Airports Authority of India (AAI) was abruptly called off, classical musician TM Krishna announced a new venue for his performance in the city.
Krishna will now perform on 17 November at the Garden of Five Senses, near Saket, he revealed in a tweet.
The AAI had blamed "certain exigencies" for forcing the "postponement" of Krishna's concert, but there was some conjecture that the decision had been prompted by threats from right-wing groups.
Amid the row, the Delhi government headed by Arvind Kejriwal had announced that they would ensure Krishna's performance was hosted in the city without a hitch.
The rescheduled concert will be inaugurated by Delhi's deputy chief minister Manish Sisodia, and has been titled 'Avam Ki Awaz: A musical evening dedicated to the voice of a common man'.
Performing tomorrow, 17th November in New Delhi with RK Shriramkumar, Praveen Sparsh and Anirudh Athreya
Venue: Garden of Five Senses, Near Saket
Time: 6.30 pm pic.twitter.com/Ug8fkwArGh

— T M Krishna (@tmkrishna) November 16, 2018
RK Shriramkumar, Praveen Sparsh and Anirudh Athreya are among the other artists performing at the event.
Read — No country for TM Krishna: India has plenty of room for sycophants, but none for a musician with spine
The AAI concert cancellation comes close on the heels of a growing online hate campaign against TM Krishna, for speaking out against attempts to communalise Carnatic music. The backlash to the artiste coincided with him being dropped from the performance line-up at the Sri Siva Vishnu Temple in Maryland in the US this August.
Krishna has been termed 'anti-Indian', 'urban Naxal' and other slurs of that hue for his vocal opposition to right-wing trolls.
"Most people cannot accept an artist who speaks, an artist who questions," Krishna told Firstpost, addressing the AAI concert cancellation.
"I think the problem that we are facing now is because we want to control the kind of art that is performed; you want to control the kind of artist who is allowed to perform," he added. "We want to control what a writer can write or speak (about)... But contestations through art, contestations through the word, we have to accept these as they are the most beautiful part of democracy. Somehow we are heading in the exact opposite direction."
Find latest and upcoming tech gadgets online on Tech2 Gadgets. Get technology news, gadgets reviews & ratings. Popular gadgets including laptop, tablet and mobile specifications, features, prices, comparison.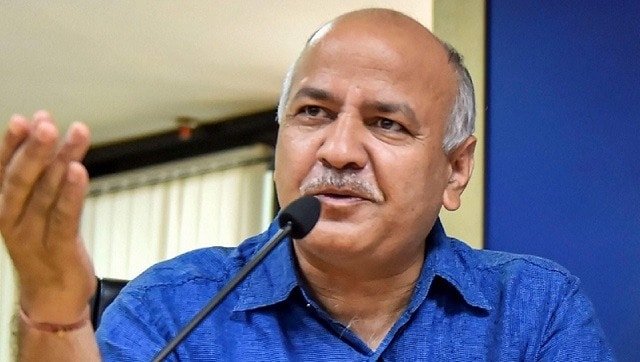 India
Delhi education minister Manish Sisodia announced the decision saying that the school's decision to increase its fees by almost 75 percent was unacceptable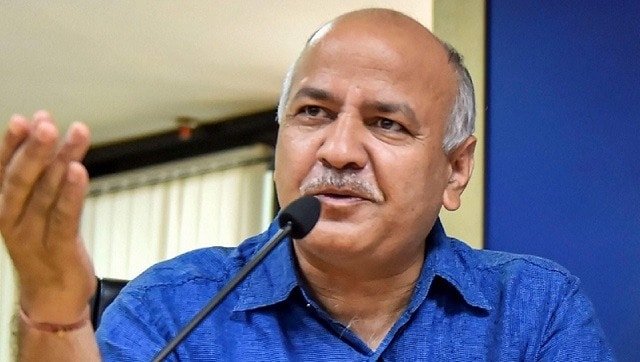 India
The Delhi deputy chief minister said a law should be made so that successive governments are bound by it and resources guaranteed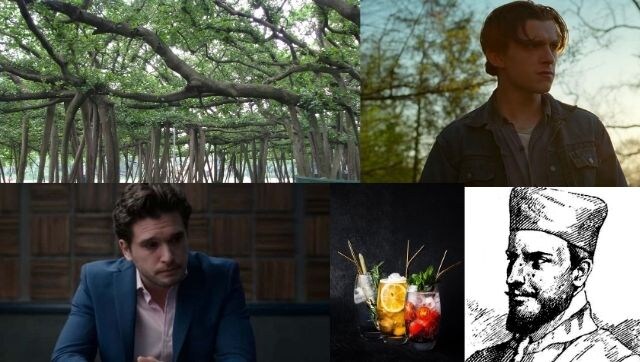 Arts & Culture
Every Friday, we'll bring you a curated list of online experiences — performances, talks, tours, screenings — to mark on your weekly calendar.